Brand Dig: Pepsi, New Balance and Facebook battle fake news
In this blog series, researcher Harry Symington digs into the world of social media and discusses brands, news, trends and examples that have made the digital headlines.
This week, Harry looks at the hairy issue of fake news, with Pepsi and New Balance being the latest brands to suffer backlash from the spread of false information. Facebook has come under increasing criticism as a platform where fake news can thrive – so how is Mark Zuckerberg resolving the issue?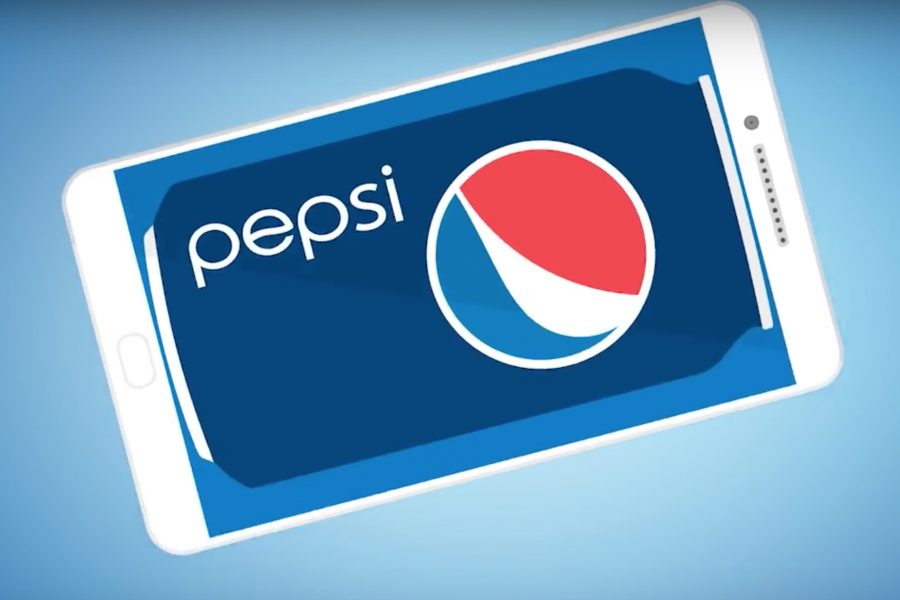 Pepsi becomes the victim of blatant fabrication
It was recently announced that the Oxford Dictionaries Word of the Year 2016 is "post-truth". While it's likely a reference to the rhetoric used by politicians throughout the Brexit and Trump campaigns, it seems social media users have an appetite for bending the truth too. Most recently, comments from the PepsiCo CEO about the US election were repackaged as an attack on the president-elect. But it wasn't just the brand's image that was at stake, the company's stock price fell on the day the fake news spread through Twitter, Facebook and YouTube.
In an interview at the New York Times Dealbook Conference, PepsiCo CEO Indra Nooyi said, "I think we should mourn, for those of us who supported the other side." But she also added, "we have to come together and life has to go on" and even congratulated Trump on his victory. But the Conservative Treehouse blog falsely quoted Nooyi with the sensationalist headline: "Massive Stewardship Fail – PepsiCo CEO Tells Trump Supporters to Take Their Business Elsewhere." Fake new sites jumped on the fictitious quote, with people threatening to boycott all of Pepsi's brands using the hashtags #boycottPepsi and #Pepsiboycott.
So how damaging can fake news like this be? Pepsi's stock price fell 3.75% on the day of Nooyi's interview and for the rest of November it has decreased by 5.21%. If it's not confronted quickly, fake news can really hurt a brand financially. And while social media and PR experts have been offering suggestions on how to respond – from flooding the media with positive stories, to encouraging every employee to be a brand messenger – there's really no playbook on how to tackle fake news.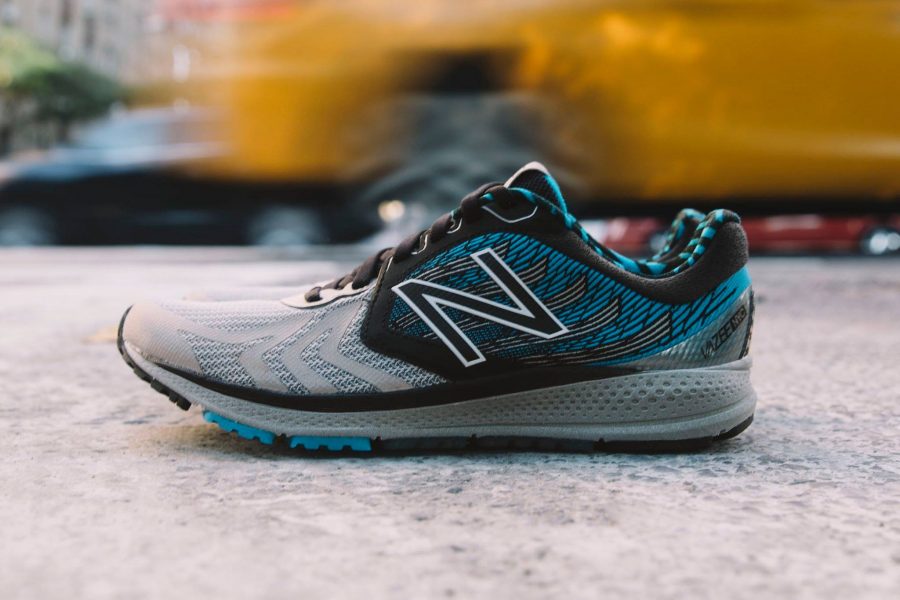 New Balance is caught between two warring sides
When a brand goes viral it's often through a piece of content that communicates a message – or part of one – that the company wants to tell. The key is that there's an element of control. But in reality, brands – just like people – put content out there and can only hope it's received in the way it was intended. That means there's plenty of room for misunderstanding. But what about when the internet takes a brand's message out of context, and that goes viral?  Then there's no semblance of control and it can be catastrophic for the brand. New Balance knows this all too well after recently being declared the "official shoes of white people".
In the wake of the deeply divisive US presidential elections, brands were wise to keep out. But New Balance was accidentally drawn in. Anti-Trump websites mis-quoted a New Balance spokesperson saying Obama had let them down and with Trump "things are going to move in the right direction". While the spokesperson was referring to the Trans-Pacific Partnership only, the internet seized the quote and repackaged the message: New Balance offers a wholesale endorsement of the Trump revolution. It led to alt-right groups praising it as a brand for white Americans, while anti-Trump groups burning their New Balance shoes and sharing the ritual online.
In an effort to please everyone on all sides, New Balance released a message about humanity, community and local manufacturing. If anything it fuelled the fire on both sides. So eventually it did what no brand wanted to do after the election – it took a side. In a statement it called out bigotry, hate and racism. But it was arguably too late as the brand was already on boycott lists and its reputation will likely be affected. So whose job is it to ensure fake news like this doesn't spread out of control?
Facebook grapples with truth and fiction
Naturally, Facebook has been showered in criticism for being the platform where these stories spread like digital wildfire. After acknowledging that it exists, Mark Zuckerberg offered reassurance that the social network has been "working on this problem for a long time". But he was also right to point out that it's a complex problem – "both technically and philosophically".
But how big is the fake news phenomenon? And could it really have shaped the outcome of the US presidential elections?
According to a BuzzFeed report, before the election fake news actually outperformed real news from media organisations like The New York Times on Facebook. During the final critical months of the campaign, 20 top-performing false election articles generated more than 8.7 million shares, reactions and comments. In comparison, 20 best-performing election stories from 19 major news sites generated 7.3 million engagements.
The fact is these hyperbolic stories and conspiracies are as old the internet – buried within niche forums like Reddit and 4chan. But it's only recently that they've surfaced on mainstream social media.
Yet is a "real news" filter on Facebook really the answer – if so, where's the line between free speech and censorship? It would arguably be more dangerous if the largest social media network began curating the news for us – just like an Instagram user might only share select moments of their life with their followers cheap air max 90 premium em. The people consuming the content are never getting the full context.
Need help navigating the social seas in order to derive insights that will help you improve your business? Aye aye, captain – we're here to help. Give us a shout on [email protected]