Audience Intelligence
Go beyond traditional social listening and media monitoring
Let your audience inspire you
In 15 years of studying virality and hundreds of online marketing and comms campaigns, we've learned one simple but powerful truth: everything starts and ends with your audience.
Synching your marketing & comms with the behaviors, perceptions and language of your audience will give you the best chances of success.
Find out more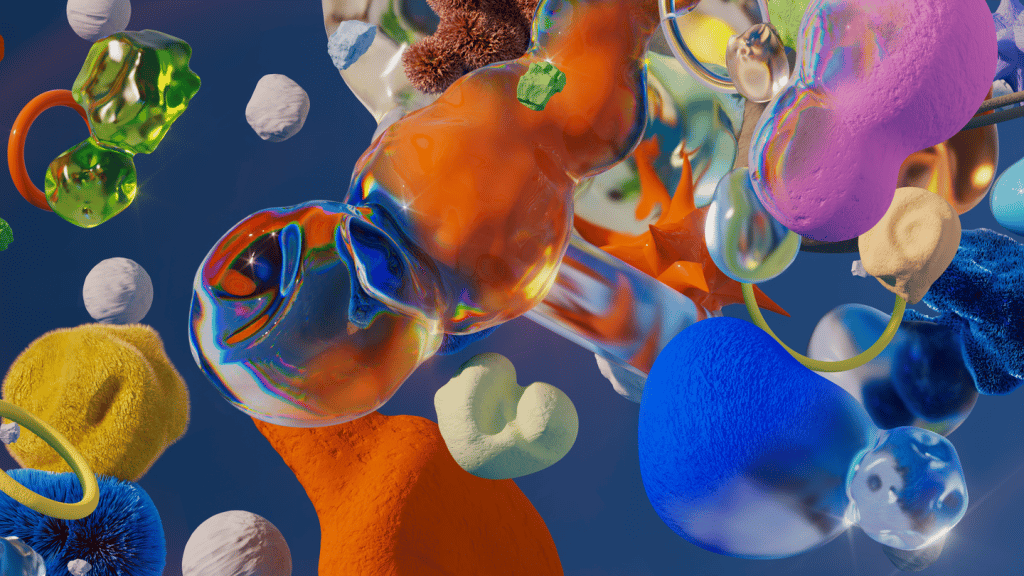 Audiences are fragmented, culture is accelerating
As the media environment keeps expanding and accelerating, it's getting harder and harder for brands to keep up and stay relevant. 
Go beyond traditional social listening and media monitoring with Audience Intelligence: see how different communities engage with the same topic, and understand where your brand fits.
Find out more
See the world through the eyes of your audience
Your brand, message or campaign will play out differently across the communities making up your audience. 
Pulsar helps you understand how your marketing & comms will resonate differently by community so you can tailor your strategy, creative, and targeting for your message to be relevant, and spread.
Find out more
The world's most relevant brands use Pulsar to: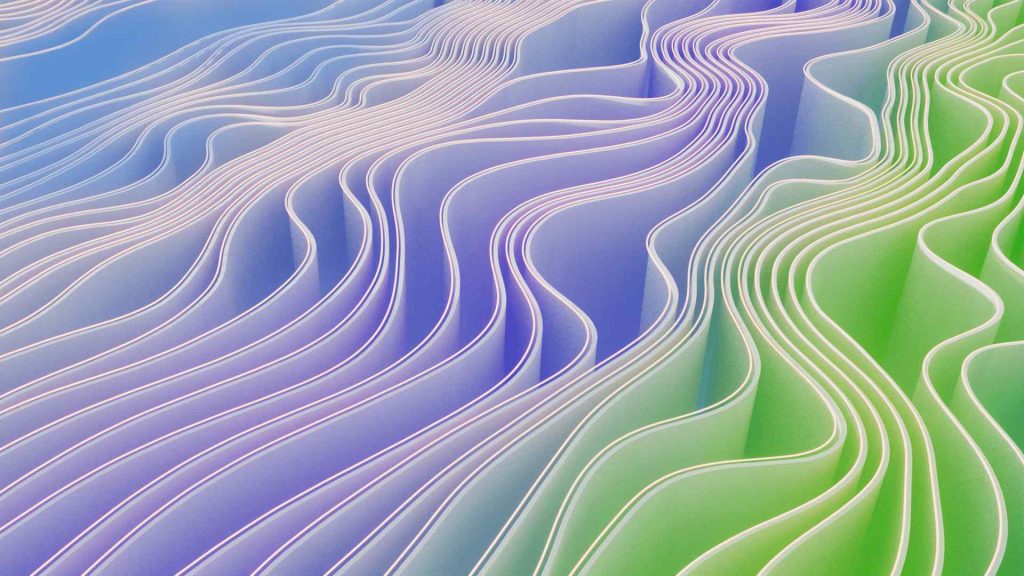 All your audience signals in one place
Make sense of those fragmented conversations, and of the audiences participating in them.
Tap into the richest set of data sources –from social to news sources, search, and first-party data– and surface the story in the data through vertical-specific AI models, award-winning data visualization, unparalleled language detection and sentiment analysis capabilities.
Find out more
Inspire your strategy, power your global execution
Let real-time audience insights inspire your strategy and execution.

Listen to your audience to discover emerging trends, inspire content creation, optimize campaign execution, manage your brand reputation and customer experience. 
Find out more
A platform adapting to your needs: the power and depth of a data science tool, the simplicity of a Google search, and the flexibility to serve both marketers & communicators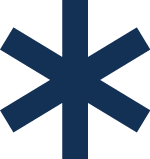 Pulsar for Marketing
All your digital audiences in one place, to connect the dots between the public conversation and consumer trends on search, news, and social. From audience insights and social listening, to creative insights & planning, trend analysis & forecasting, campaigns analysis & optimization.

Pulsar for Communications
One tool to keep track of all the opportunities, and risks, for your brand. From media monitoring, to reputation intelligence, trend and narrative detection, PR media planning, campaign analytics & reporting and impact analysis.