The world's leading audience intelligence platform
Harnessing the power of audience segmentation, the richest set of data sources, and the most sophisticated AI to make sense of the public conversation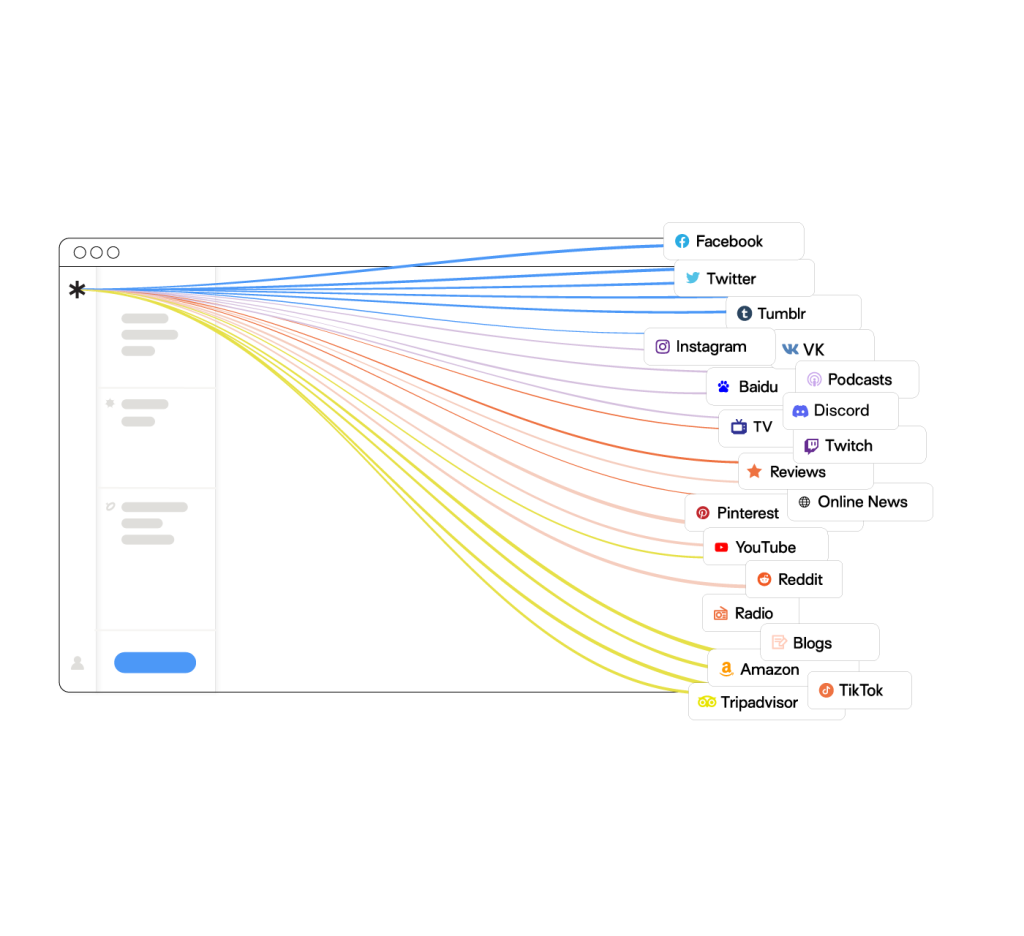 All your audiences in one place
Get the most complete picture of the public conversation and consumer behavior on the topics you care about.  
From Reddit to Pinterest, Instagram and Twitch; to the broadest selection of online news, print, TV, radio and podcast; to forum, blogs, search and First Party Data – Pulsar gives you the universal scope of any public conversation.
Get Audience Insights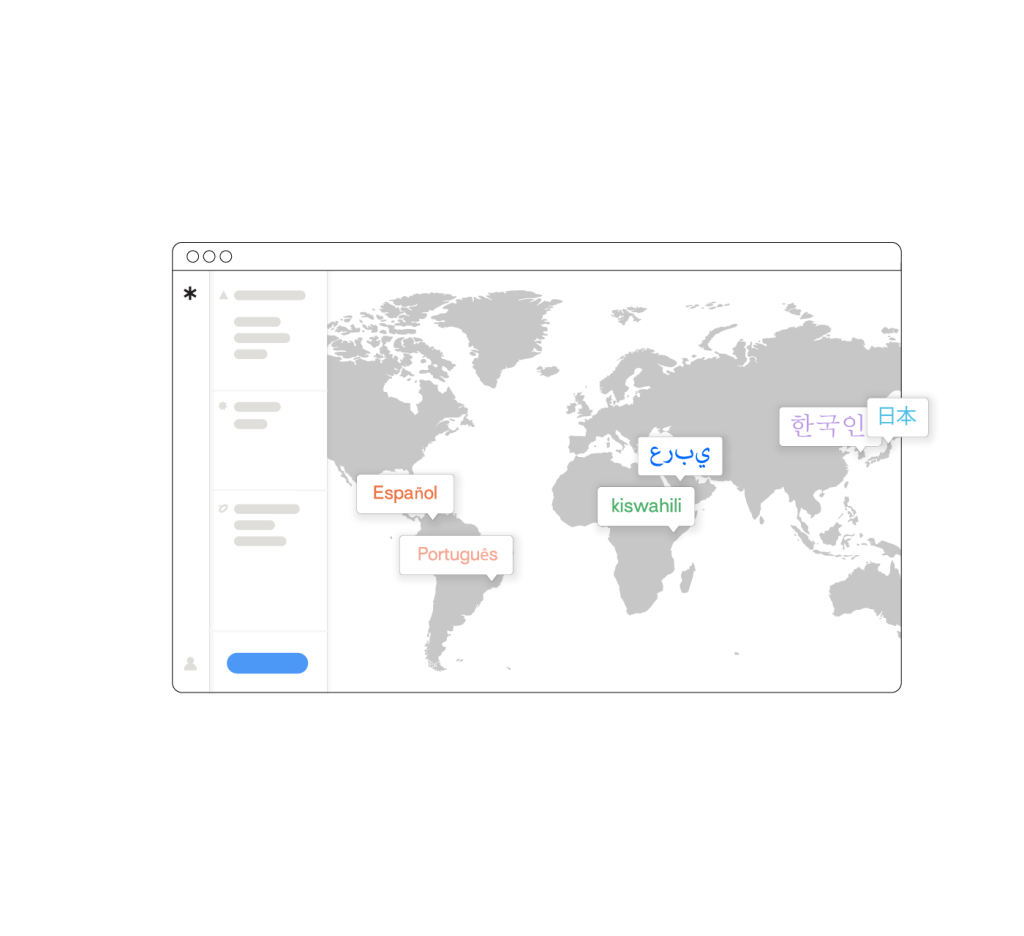 Global coverage, with multi-lingual intelligence
Pulsar collects social, search, news media and web data from 195 countries, detecting 62 languages and understanding sentiment in 24, including Arabic, Spanish, Portuguese, Korean and Japanese. 
Beyond national and language coverage, Pulsar collects territory-specific data sources including VK, Naver, Ali Express and Baidu.
Get Audience Insights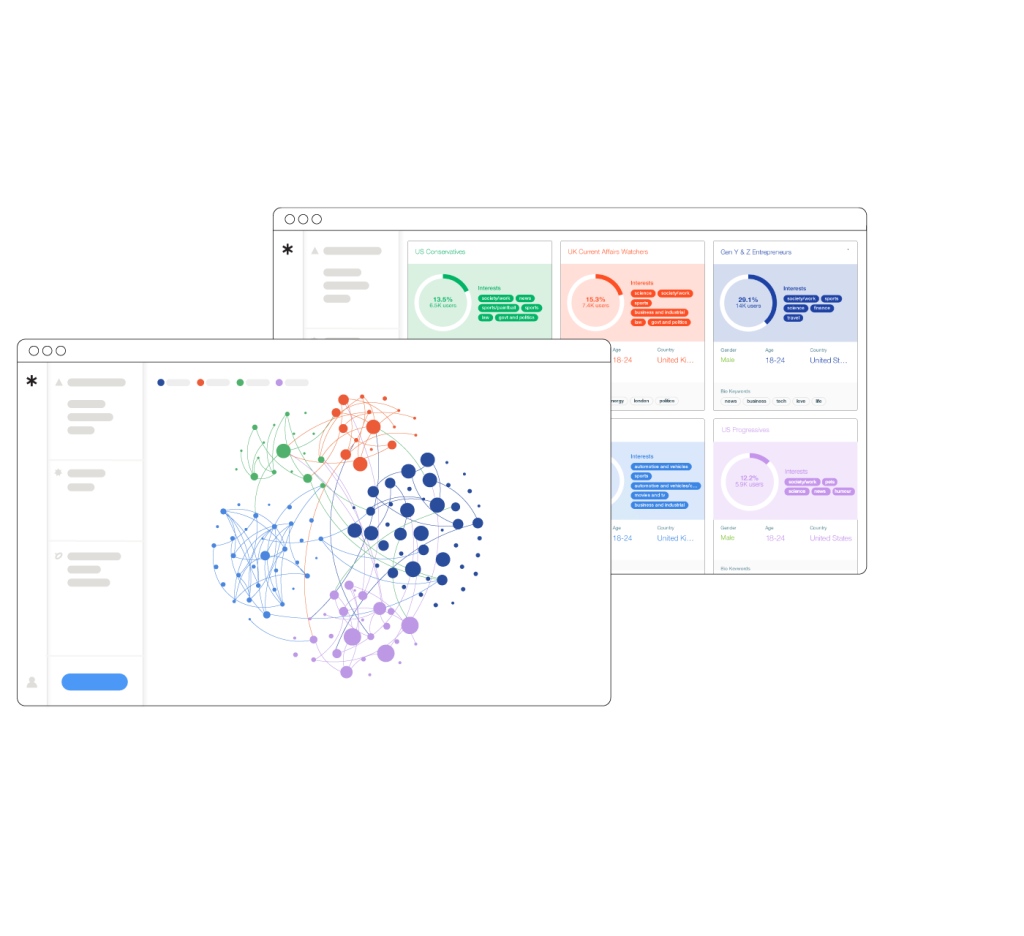 Segment your way to audience intelligence
Understand how different communities talk about the same topic differently. 
Pulsar is the platform allowing you to instantly segment the audiences participating in the public conversations you are tracking, to inform the strategy, planning and execution of your campaigns – from content to targeting.  
Discover Social Trends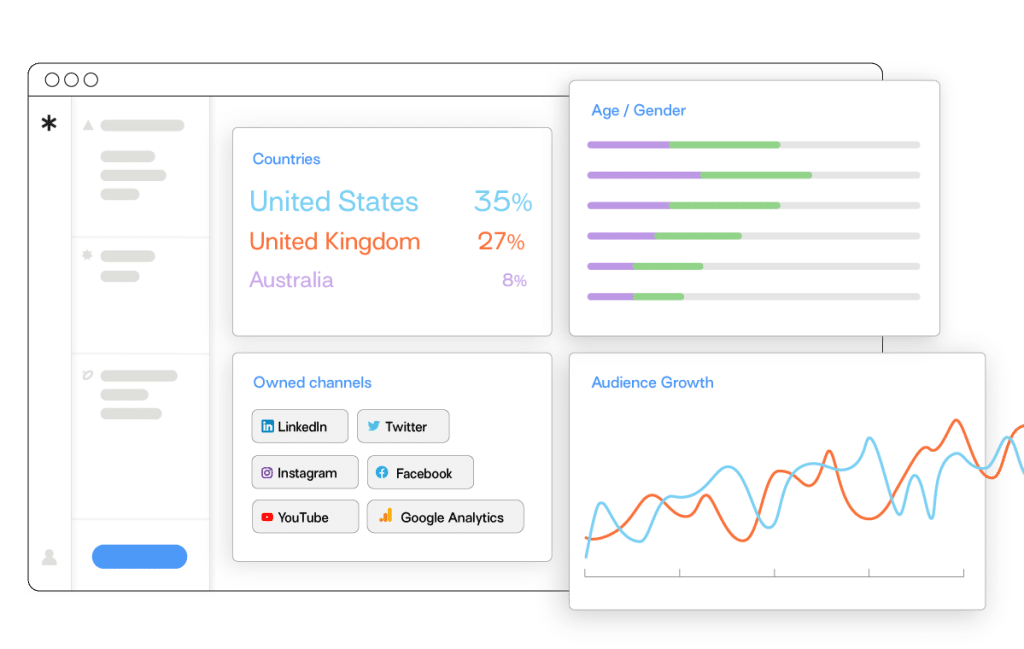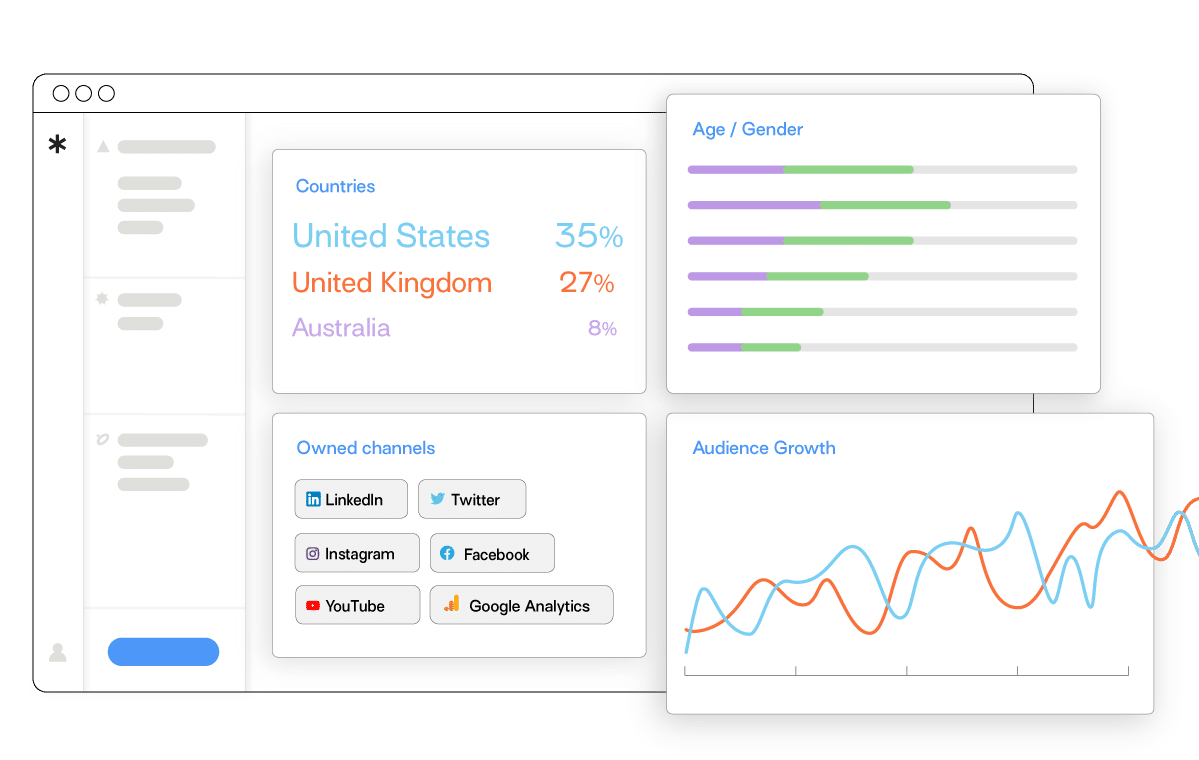 Track content performance & audience growth on your owned channels
Get a bird's eye view of how your content is performing and your audiences are growing across your owned social channels and websites.
Track competitor activity and benchmark your performance against them across platforms, and get smart suggestions to inform your team's content strategy.  
Get Audience Insights