24 features we built into Pulsar in 2020
Building the future of audience intelligence with AI, segmentation & the best data
This is the end… of this year, that is.
But before we ride off into 2021 we wanted to share with you a few of the product functionalities we baked into Pulsar this year  + a sneak peek of what's coming in the next few months (at the bottom) 🥁
So let's dive in 👇
1. Instant Segmentation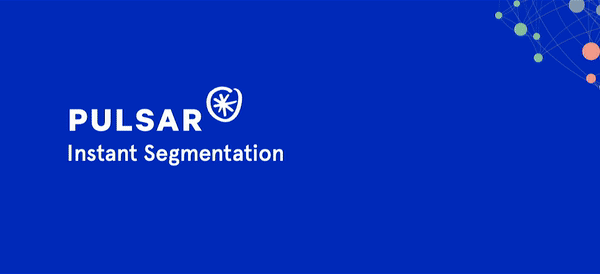 Once upon a time, marketers & researchers needed 2 tools: a conversation analysis tool, and an audience segmentation one. No longer: with Communities, you can generate, access, and start exploring the communities participating in any conversation, right on Pulsar TRAC, in under 5 minutes: we call it Audience Intelligence. 
2. TikTok data 
​
TikTok was the most downloaded app in the world this year. And whether you work in fashion, non-profit, retail, or healthcare, TikTok data on Pulsar TRAC can help you understand emergent communities as they combine and create content in a radically new networked environment. Need examples? Here's our study on the most influential TikTok collab houses, and on what #LearnOnTikTok means for education.
3. Brand Overview Dashboard
​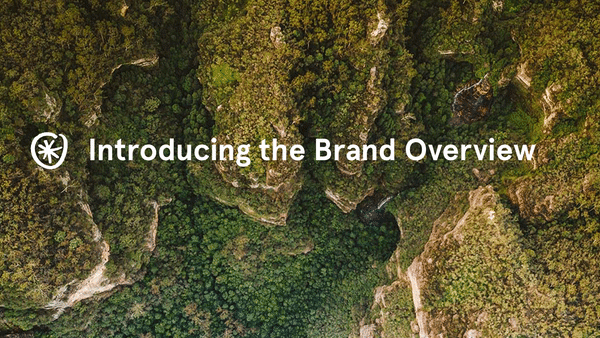 ​
How is your brand doing, overall, across social channels and websites?
The new Brand Overview Dashboard on Pulsar CORE gives you a birds-eye view of your audience & content performance across all your channels, to make better decisions on how to optimize your content strategy.
4. New Image AI Models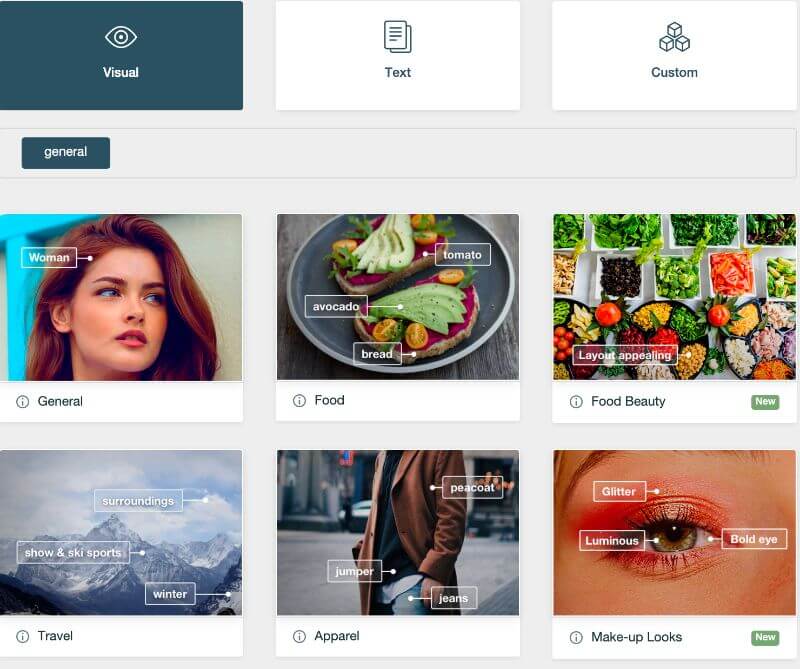 ​​
Earlier this year we doubled down on our visual AI models and added 4 new AI models on TRAC, giving you more ways to understand the content & context of the images in your dataset. The new models are:
📸 Instagram Popular Shots
🥘 Food Beauty
💋 Make-up Looks
🛋 Interior Styles
5. Panel Searches for Reddit Communities
Consistently one of the top sites on the Internet, Reddit is home to passionate, often well-researched conversations on almost any subject. We introduced a new way to track Reddit communities, (aka subreddits) with a Panel Search, as well as 100% Reddit data access, Upvotes (likes) for every post and comment, entire comments threads on any Reddit post, and much more.
How to use it? See what we learned about the Personal Finance conversation on Reddit.
6. Search Data Insights
​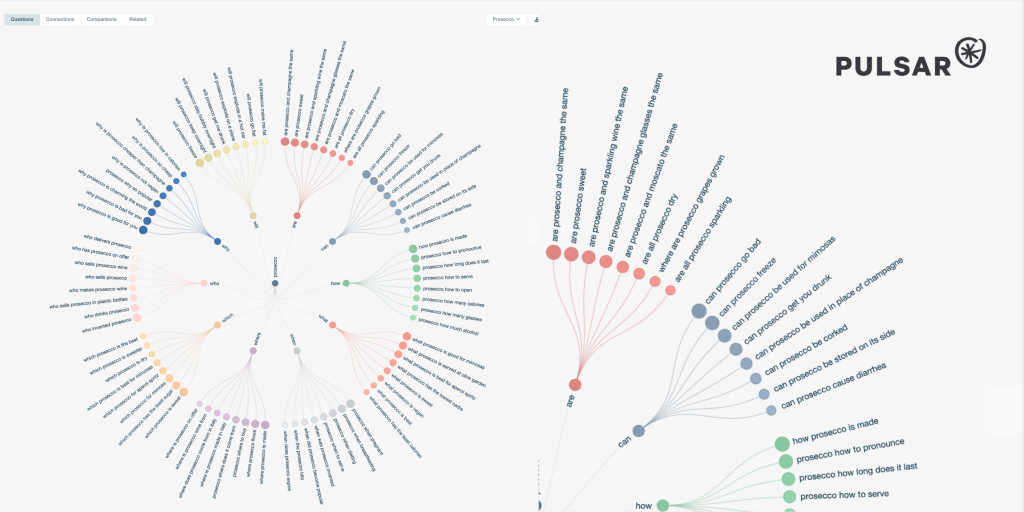 ​
Get the full picture on how your audience is engaging with the topics you're tracking: discover new use cases, language and behavior around each topic with our Search Data Insights on Pulsar TRAC, powered by the Google Search API. 
6. Instant, Automatic Historical Search Approvals
You heard that one right. You can authorize your own historical queries and collect the data you need, any time of day, and any day of the week, without an Account Manager or Pulsar Support approving each & every historical data request.
7. Top Hashtags Section

​​
Hashtags help you discern patterns and find content around specific themes. So earlier this year, we brought you an entire section that's dedicated to visualizing them on TRAC and CORE, separate from Top Keywords. Whether you're reporting on a client's social campaign, or trying to get a sense of how the conversation has evolved, hashtags will help you uncover deeper insights. 
8. A New Data Management Dashboard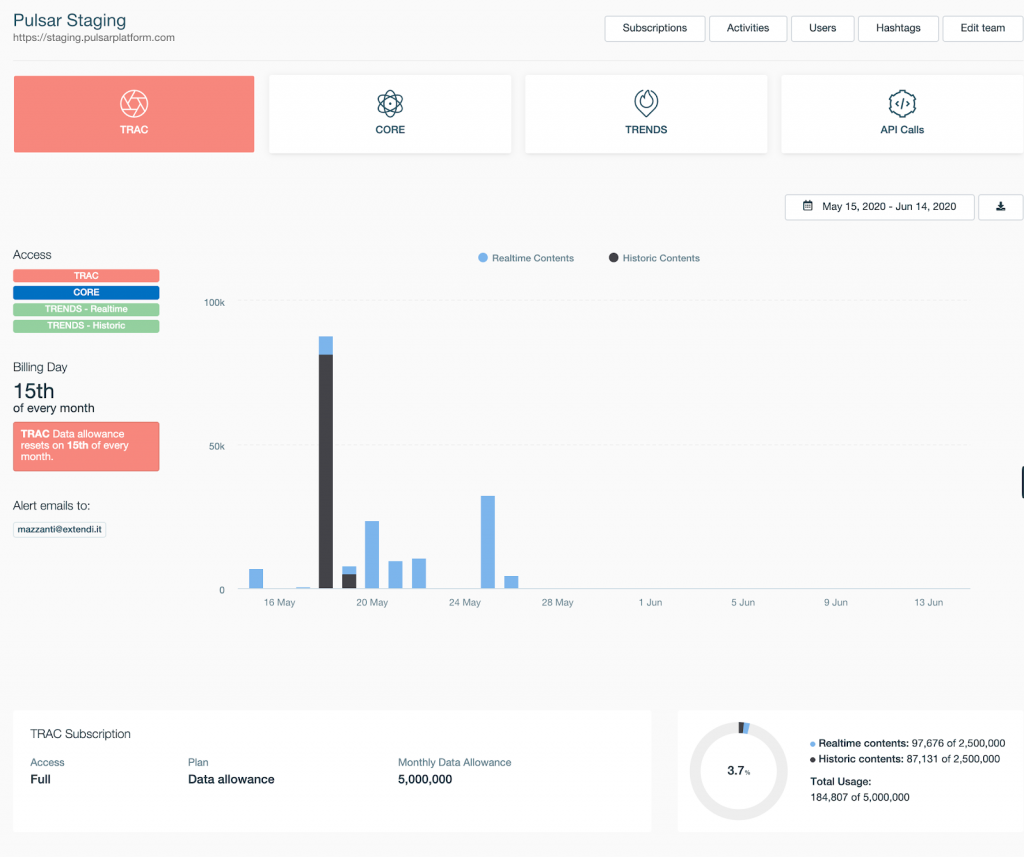 ​​
A new look and new home for your Pulsar usage and stats dashboard. See everything you need to know about your Pulsar subscription, such as your data usage, your list of profiles, and you CAN manage your team's access and permissions, all in one page.
9. Connecting TRAC & TRENDS
​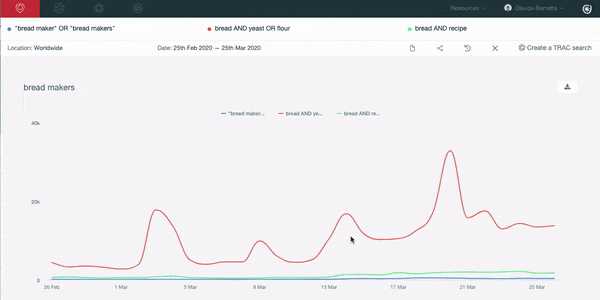 ​
Start with TRENDS to quickly scope out and validate a topic
Hit create search 
Validate your search setup on TRAC 
Start collecting data on your topic!
10. Smarter Email Alerts
​​
Never miss a beat, and get key insights from your searches delivered straight into your inbox. Discover a sophisticated (yet easy to use) set of alerting tools on TRAC to help you decide what information you want to be alerted about, how you want to be alerted, and when. From a spike in mentions to an increase in visibility, or certain influencers appearing in your searches.
11. Instantly Share Reports 
A seamless way to share with your team or client a great dashboard you created, or interesting trend you spotted on TRAC. 
..and a few more (12-24) 
Here are 13 other improvements to Pulsar across the board – from comparing your performance seasonally on CORE, to using saved filters in Custom Dashboards on TRAC, to Exclusion filters, improved date selection, industry averages, and much more 🎳
😅
So that was 2020… 
But keep your eyes peeled as in the next few months, we'll be rolling out:
🐦 Twitter Quotes and Replies on TRAC
🗞 News data on TRENDS 
🥇 Pulsar First Party Data Upload on TRAC
🖥️ Our New GraphQL API for TRAC and CORE
📌 Pinterest data on TRAC
📡 Our new Reputation Intelligence solution
✨
That's it?
Yep, that is it.
Happy end of the year.
Stay safe, and
We'll see you on the other side.
And if you want to see all of this in action
Book a meeting in the form below
🍾