When You Absolutely NAIL a TV Ad…
MoneySuperMarket have been running some pretty quirky ads for years now, but on Saturday a couple of weeks ago, they absolutely nailed it. He-Man and Skeletor, the Dirty Dancing routine, and a quick tribute to The Fonz – this ad had it all. An extended version ran for the first time right in the middle of X-Factor, sparking a huge spike in conversations around the brand on social media.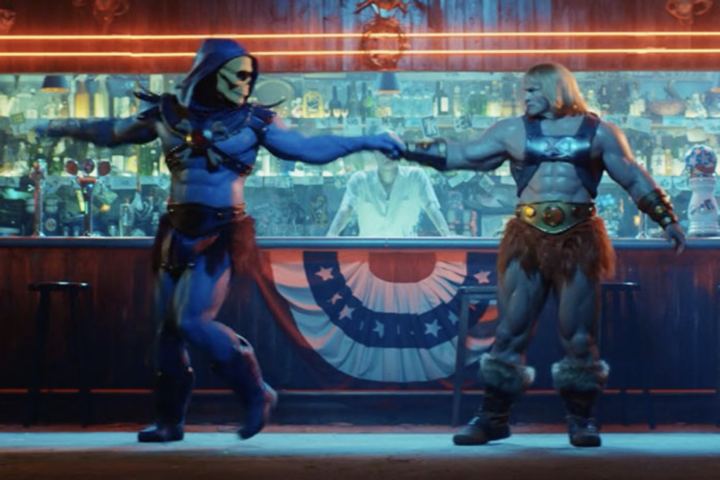 Conversations around MoneySuperMarket immediately leapt from around 100 posts per day to over 35,000 in an hour, adding an additional 10 million impressions to coverage they'd already secured. This is in line with their Epic Strut ad, which led to 20% growth in revenue for them in Q4 2016.
The conversation truly went viral, reaching Peru, Ecuador, The Philippines, Uganda, Finland and Japan, despite the ad only running in the UK. This is an indication that their brand awareness extends internationally even though they are a UK company.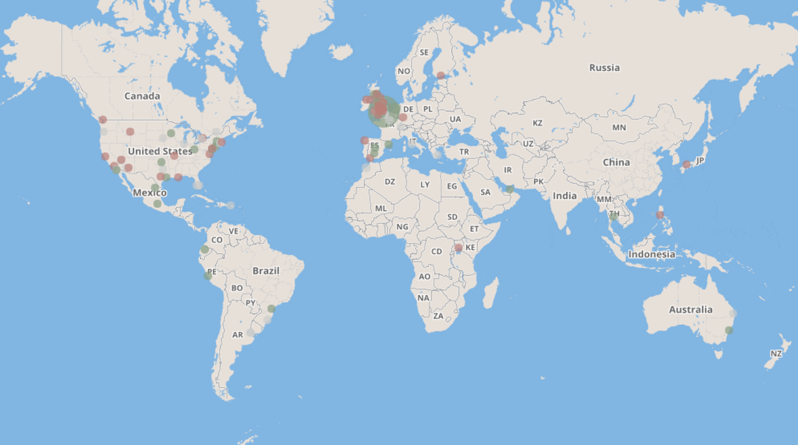 Using Pulsar's emotional analysis, we can see that the response was almost universally positive, with a big spike in joy around the brand at 7pm when the ad went out. This is a great win for the MoneySuperMarket ad team, as the sentiment on their Epic Strut twerking campaign was faced with fierce backlash.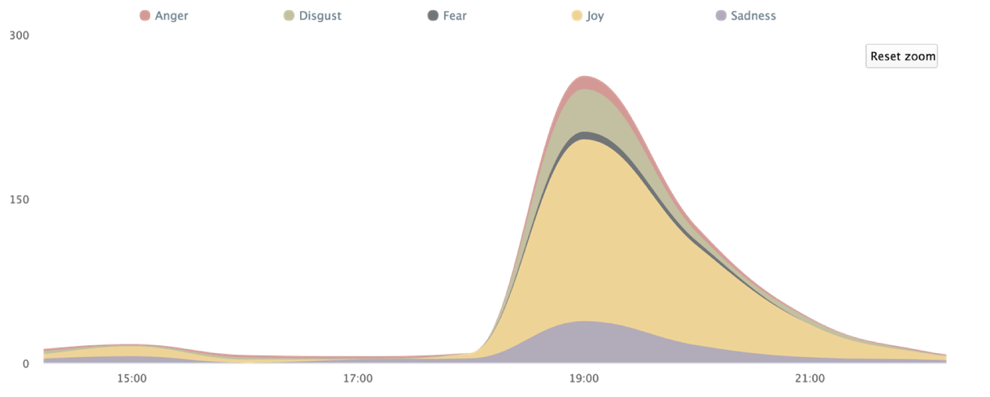 The traditional big-spend, prime time TV advert has declined in recent years since the glory days of Budweiser's "whasaaaaap" and Apple's Superbowl ad, as spend has gravitated towards below the line targeted advertising. But with increasing frustration and a lack of trust around flashing pop-up ads, retargeting and not-so-subtle influencer marketing, as well as the ability to measure in real time the effect a TV ad is having on an audience, will we start to see its return?
If you want to get insights like these for your brand or client, get in touch at [email protected] or call 020 7874 6577 today.