Join Pulsar at Information Design for Social Data, 10 March
Our VP of Product, Francesco D'Orazio (@abc3d) will be speaking at University of Greenwich's Design Roast lecture series to discuss 'Information Design for Social Data', 10 March.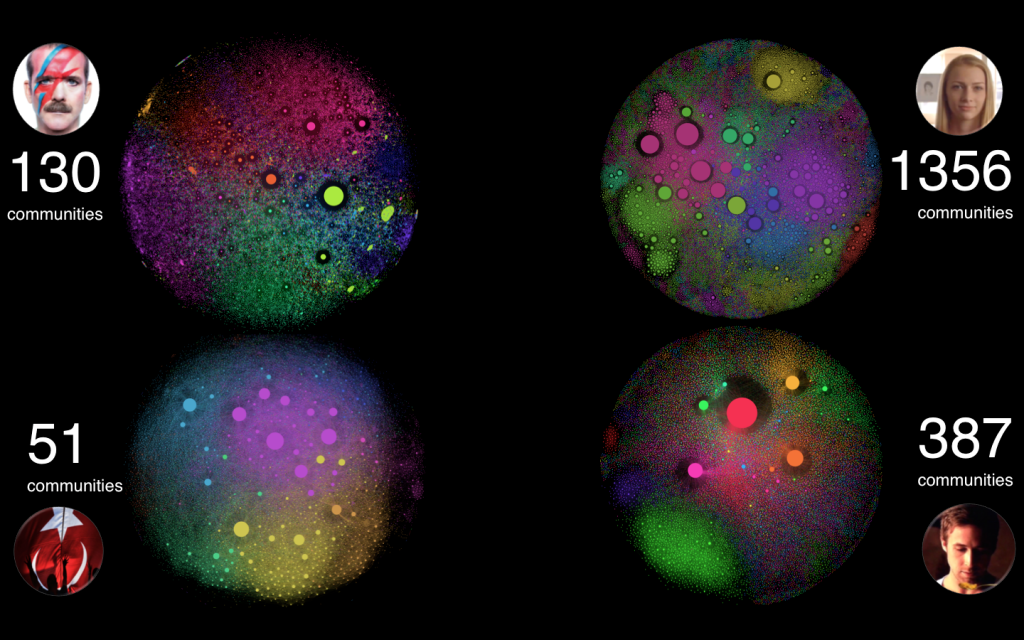 Fran will discuss how you can use information design to understand audiences, the challenges of visualising data and how to turn a research process into a software product that enables discovery, stimulates intuition and supports decision making.
When: Thursday 10th March
Time: 7.30-9pm
Where: Stockwell Street, University of Greenwich, LT 0004 (Green Lecture Theatre)
It promises to be a really interesting session, crucial for any one who wants to delve further into learning more about turning social data into beautiful visualisations (like the one above).
If you're free and want to attend, you don't need to purchase a ticket because the event is free! 'Design Roast' has a walk-in policy so just turn up and we're sure you'll be able to squeeze in.
Do you have an event or talk you'd like Fran to speak at? Send him an email: [email protected].