Picturing the Social: 'Photobombing' named Word of the Year
For the second year running, social media image-making has been named Word of the Year. Last year it was the omnipresent 'selfie' – this year it's 'photobombing'.
(Ok, and 'overshare' is on that 2014 list too. But we want to talk to you about photos!)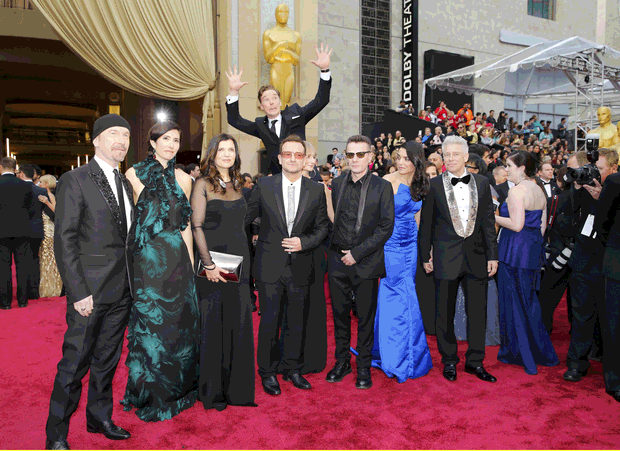 On Friday 7th November, social media researchers will be heading to Sheffield for 'Picturing the Social: Analysing Social Media Images'. This conference, held during ESRC's annual Festival of Social Science is the first project to explore the impact images of this kind have on society, and will focus on results from early ground-breaking research.
As part of this conference, a panel on 'identity and the self' will pay particular attention to new forms of social media photography such as 'selfies' and 'photobombing'. The aim is to develop approaches for studying a wide range of images shared on social media.
But why is the act of 'photobombing' relevant and why is it something that we need to talk about?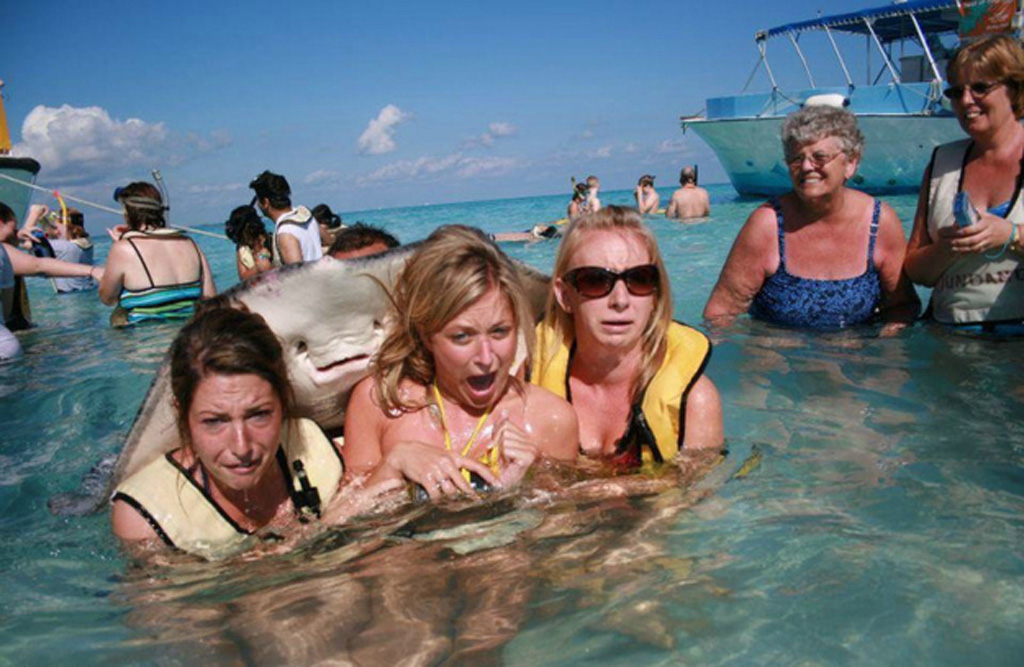 Our VP of Product Francesco D'Orazio, co-investigator and panellist at the conference explains:
"Photobombing – the act of invading a picture, unbeknownst to the photographer and the subjects of the picture – is not a new phenomenon and has been around for centuries. What makes it culturally relevant today is that the meaning behind the practice is changing.
"Photobombing aims at shattering the glossy perfection of the staged self-representation by providing a contrasting anti-pose in the background which highlights the staged and therefore fake representation happening in the foreground.
"So in a way photobombing is situationist guerrilla warfare against the tyranny of the pose! It's like dissonance in music: by introducing cacophony and inconsistency it helps us remembering that there's more to reality than the staged, polished version of ourselves social media is so good at."
Picturing the Social, now fully booked, highlights the keen interest in this area; from academia, but also from social researchers in government and industry. We'll be reporting on it early next week – stay tuned, or follow us on @Pulsar_Social for real-time updates
Early findings of the Picturing the Social project will also be shared via the Visual Social Media Lab website.
Do you want to learn more about image analysis or social data research?  Then get in touch by emailing [email protected]