Event: Catch us at NEMRA 2017
Taking place on the 18th of May at the Conference Centre at Waltham Woods, Pulsar will join some of the brightest and most creative research minds at The New England Marketing Research Association (NEMRA/NEIA) Spring Conference 2017. Share a day of learning, connecting, and fun at one of Boston's premiere research events.
Pulsar's Head of US Client Services, Kristina Follett, will be in attendance and keen to discuss any audience insight questions you may have – if you'd like to set up a chat ahead of time, simply book a meeting here.
Starting at 8:00am and closing with cocktails at 18:00pm, we'll be there for a day filled with insightful talks that will shine a light on the latest happenings within the research industry. To register for the event, please click here.
NEMRA is the leading industry association for market research and analytics professionals. Nationally, the Marketing Research Association (MRA) merged with The Council of American Survey Research Organizations (CASRO). Combined, they formed the Insights Association – NEIA.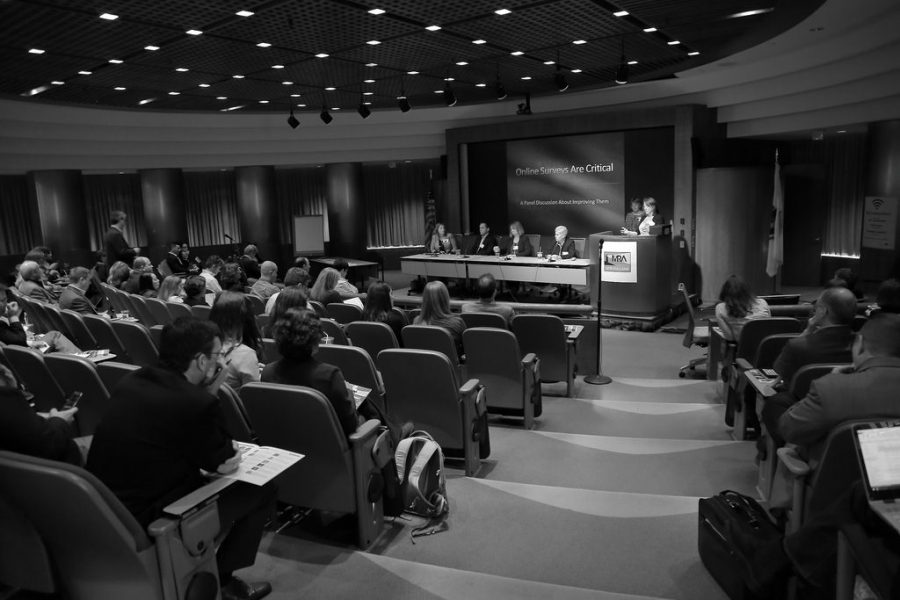 Pulsar is one of the industry leaders in audience intelligence, because we understand behind every piece of data, there is a human insight into not only the way we connect, but the way we behave. Our research platform unravels these insights with in-depth data that's easily translated, offering solutions to problems that are not just in black and white.
If you simply cannot wait to chat until then, drop us a mail and we'll get the social listening ball moving with our innovative platform. If you really can't make it, we've got you covered, follow @Pulsar_social on Twitter to get live updates during the event.