Pulsar TRAC
The most advanced audience intelligence platform
on the market, combining social listening and media
monitoring with audience segmentation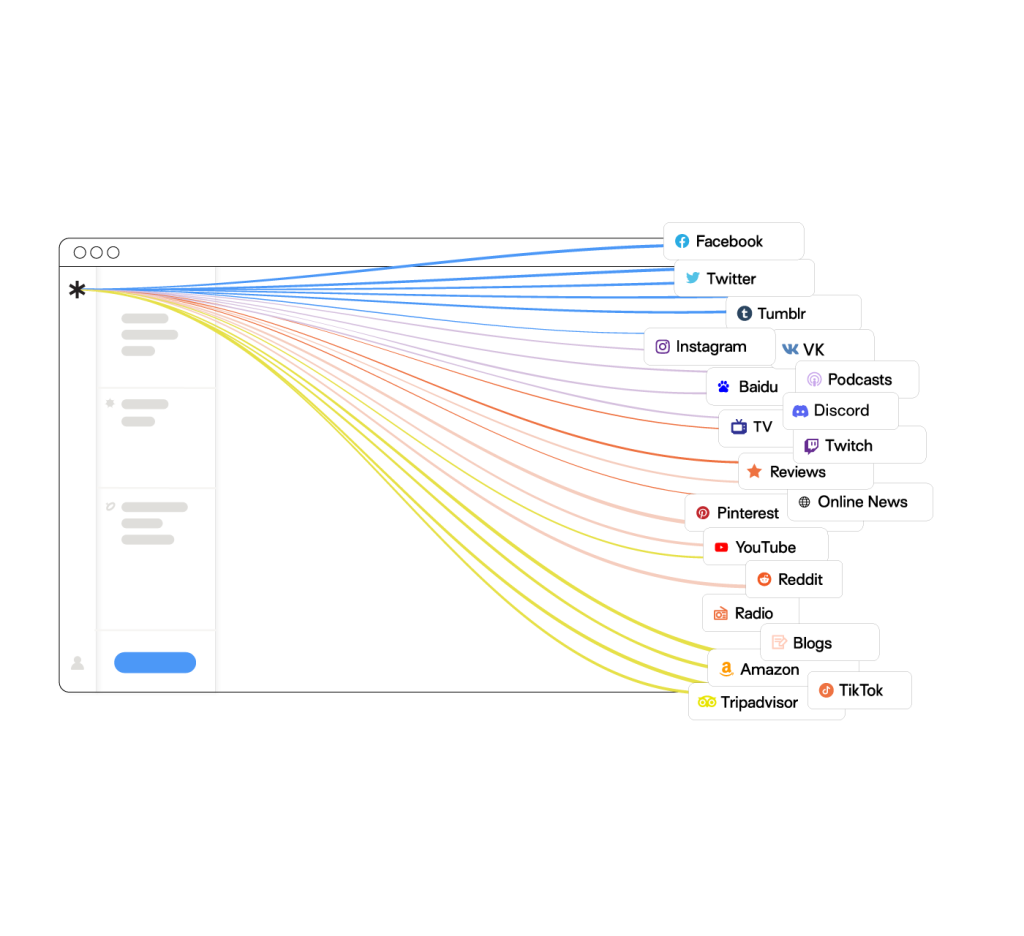 All your audiences signals in one place
Get the most complete picture of the public conversation and consumer behavior on the topics you care about.  
From Reddit to Pinterest, Instagram and Twitch; to the broadest selection of online news, print, TV, radio and podcast; to forum, blogs, search and First Party Data – Pulsar gives you the universal scope of any public conversation.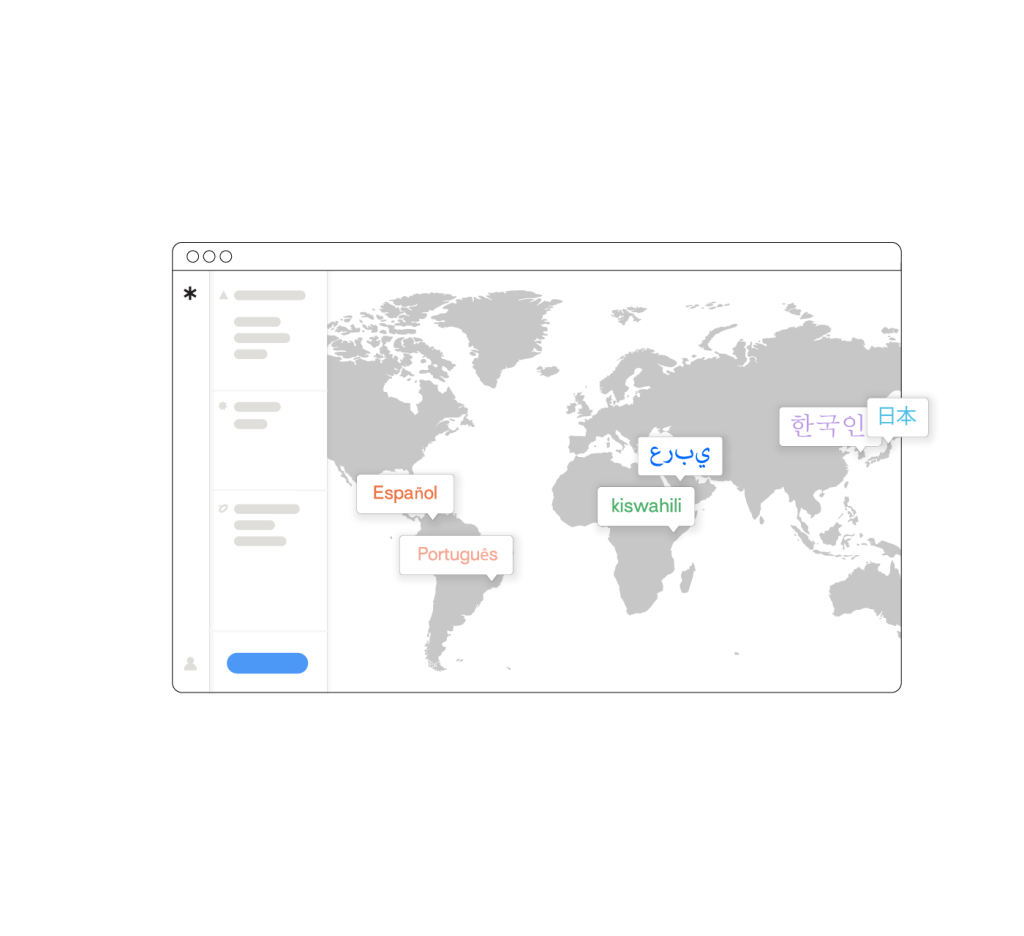 Global coverage, with multi-lingual intelligence
Pulsar collects social, search, news media and web data from 195 countries, detecting 62 languages and understanding sentiment in 24, including Arabic, Spanish, Portuguese, Korean and Japanese. 
Beyond national and language coverage, Pulsar collects territory-specific data sources including VK, Naver, Ali Express and Baidu.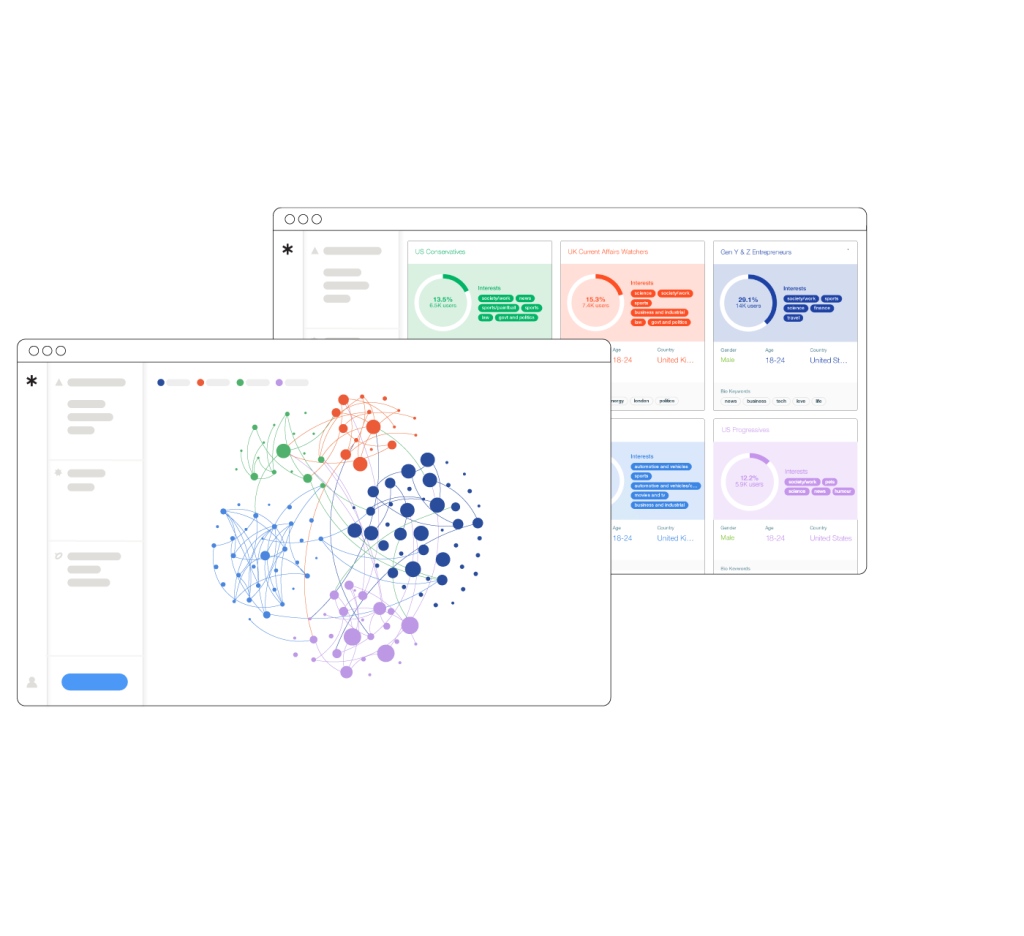 Segment your way to audience intelligence
Understand how different communities talk about the same topic differently. 
Pulsar TRAC is the only platform allowing you to instantly segment the audiences participating in the public conversations you are tracking, to inform the strategy, planning and execution of your campaigns – from content to targeting.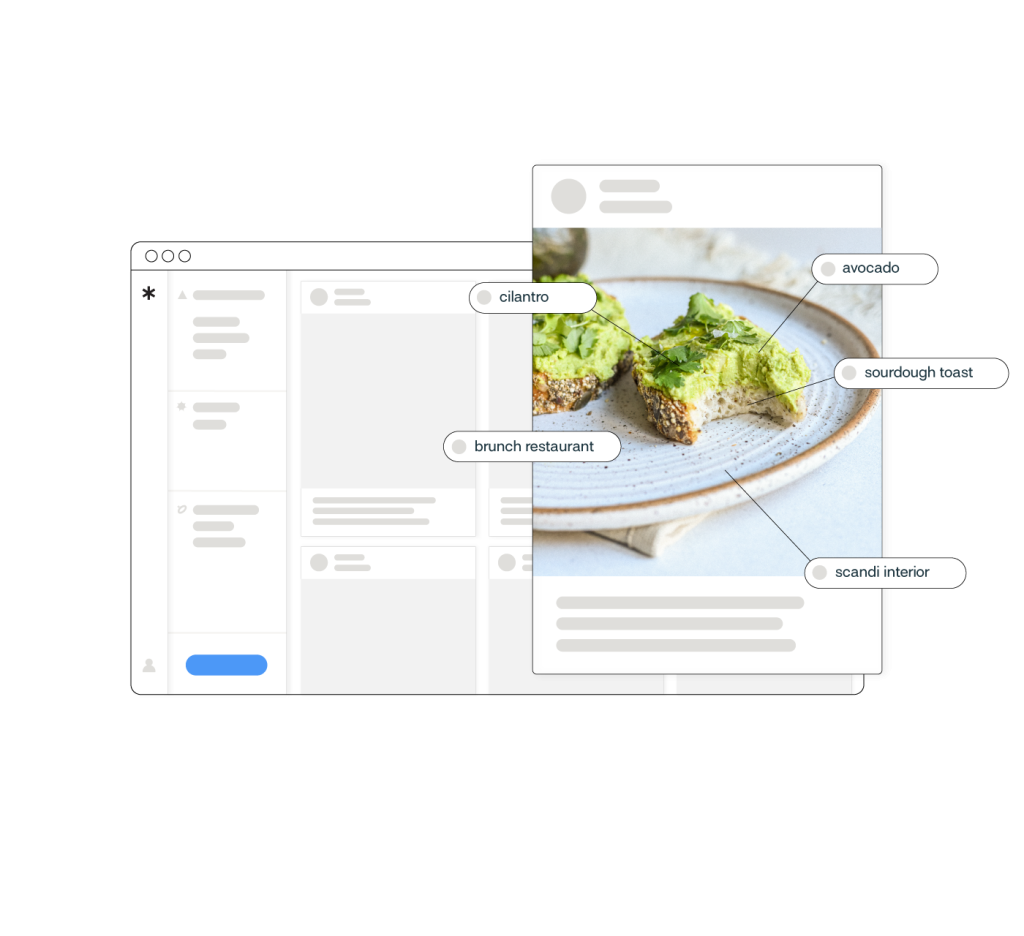 Cut through the noise to achieve relevance
From logo recognition to misinfo detection, a set of tools to surface the most relevant insights from your data.
Pulsar offers a wide range of integrated machine learning models trained by industry, use case and brand to help you interpret data with greater accuracy and depth and achieve unparalleled relevance.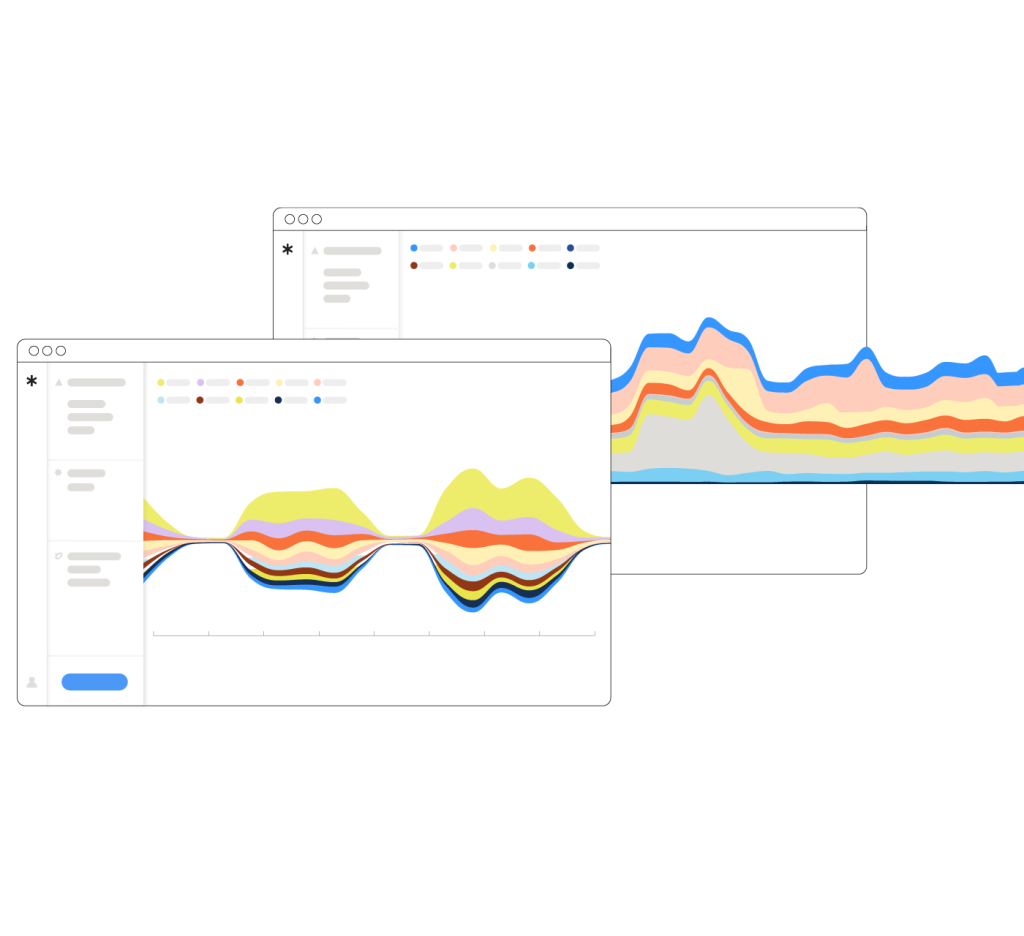 An intuitive, modular platform that adapts to your needs
Build your own Pulsar to ensure the highest awareness of every metric that matters to your business.  
Create templated or custom dashboards to track the data that matters to you most, then turn it into custom designed reports and automate delivery to you and your teams to stay on top of your topics and benchmarks. 
See how trends and events play out with key audience segments
Recreate your customer personas as social panels and listen –over time and historically– to custom audience segments like tech journalists, doctors, millennials, or basketball fans. 
Create them from audience segmentation or desk research to capture real-time signals of how evolving trends play out in relation to the communities you care about.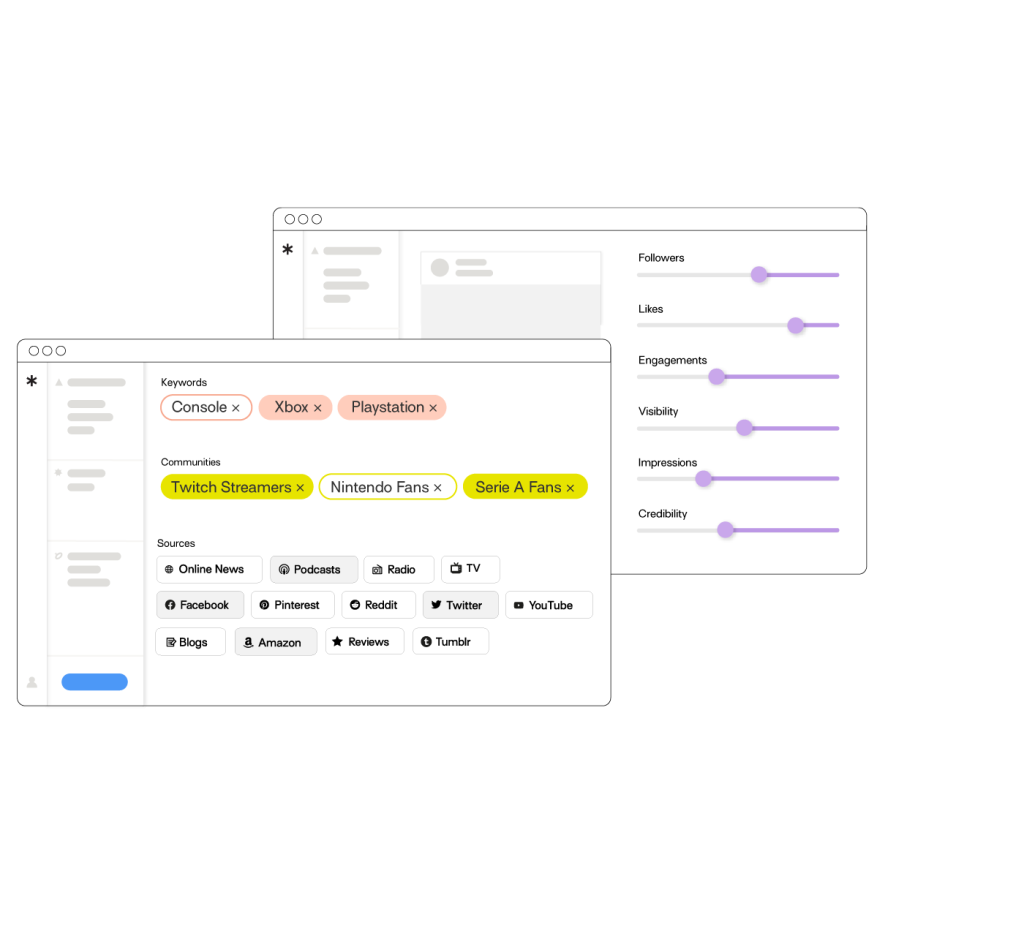 Drill down into your data with advanced filtering 
Find the story in the data with over 50 filters, to slice and dice by audience segment, demographics, behaviors, affinities and keywords.
Use filters to zoom in on the relevant part of the conversation, then run an audience segmentation on it to get a breakdown of the main communities in that audience.