Pulsar CORE
The most complete owned channel analytics tool, to track how your content is performing and your audiences are growing across channels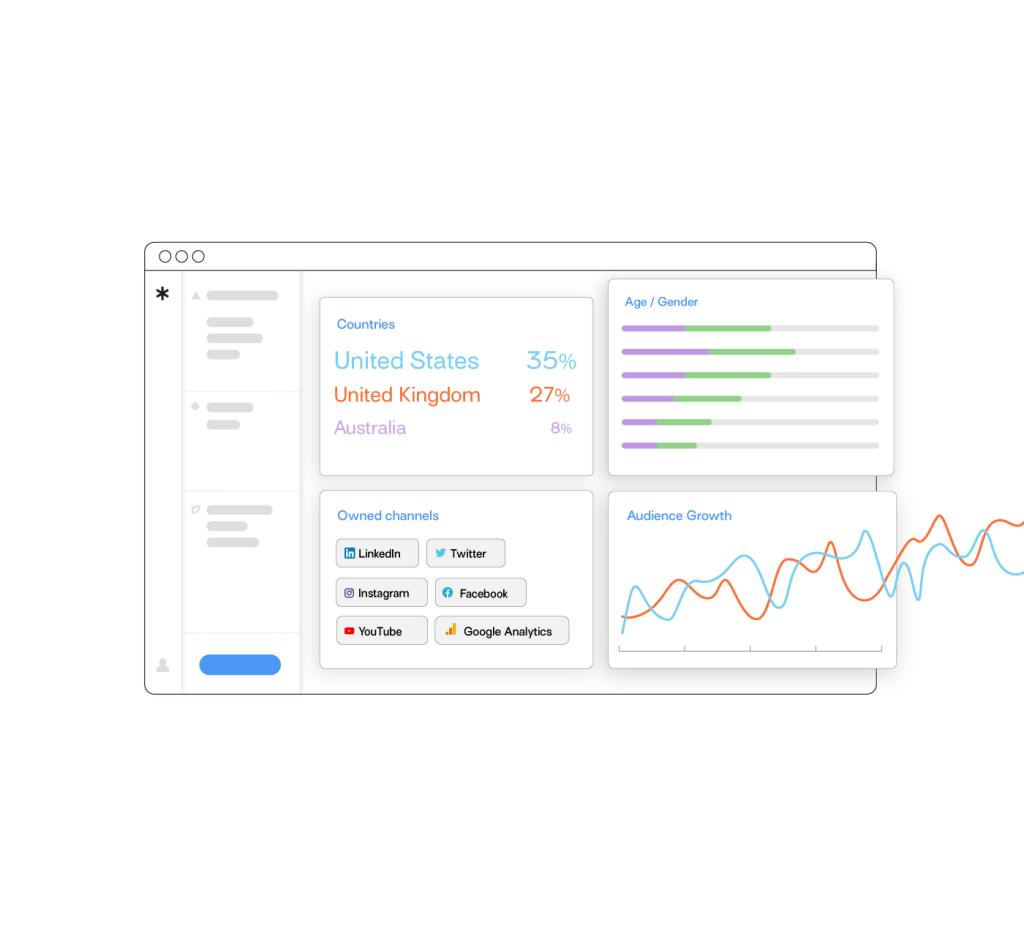 All your owned audiences & content in one place
Get a bird's eye view of how your content is performing and owned audiences are growing across channels. 
Across paid and organic, get content and audience insights from the Facebook, Instagram, YouTube, Linkedin, and Twitter accounts you manage, and connect the dots to how your social campaigns are affecting visits on your website through Google Analytics. 
Actionable content performance insights
Understand how your paid and organic content and campaigns are performing based on different metrics: from Engagement, to Visibility, Impressions, Reach, Engagement Rate, and Micro Engagements.  
Get a quick view of best & worst performing posts and creatives to see what's resonating across different channels and types of campaign.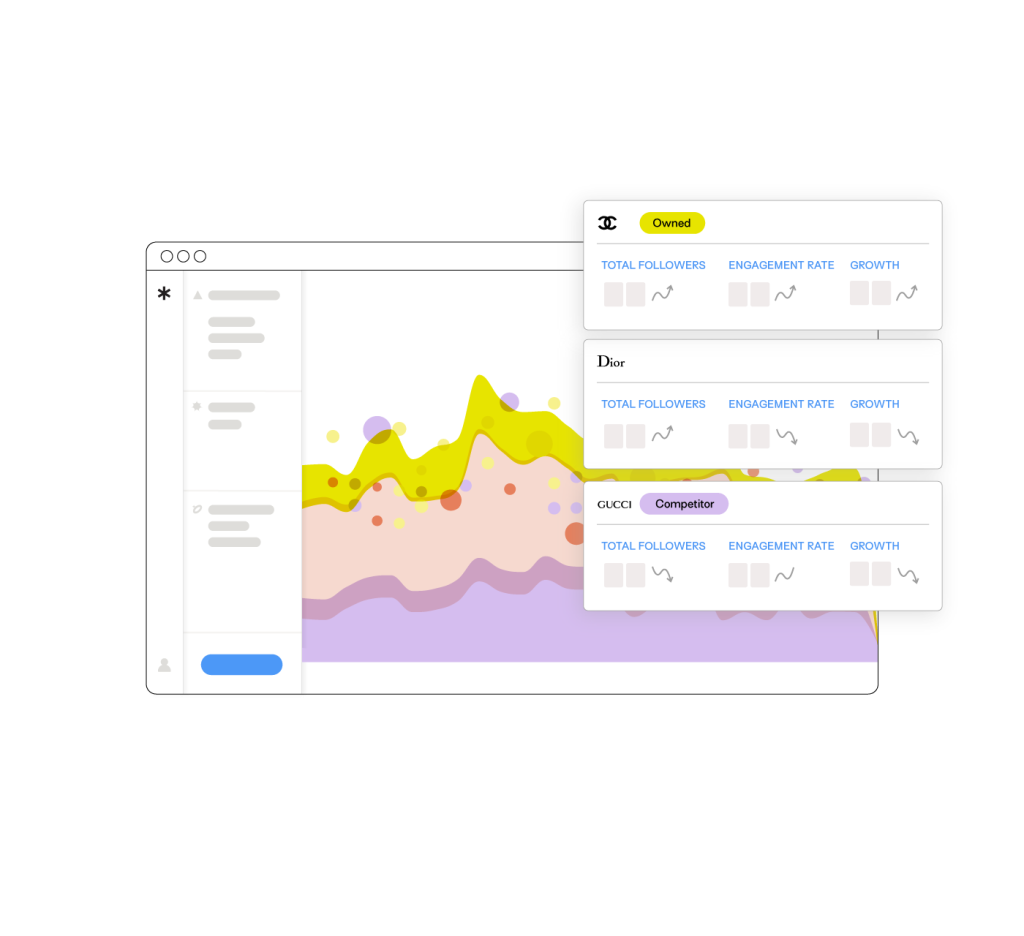 Competitor Tracking & Benchmarking
Track the performance of public channels you don't manage, to benchmark your performance with competitors: get side-by-side comparisons and compare audiences to assess how well you are doing. 
Or use it to track how other types of accounts of interest are doing: from influencers and partners, to leaders in your industry.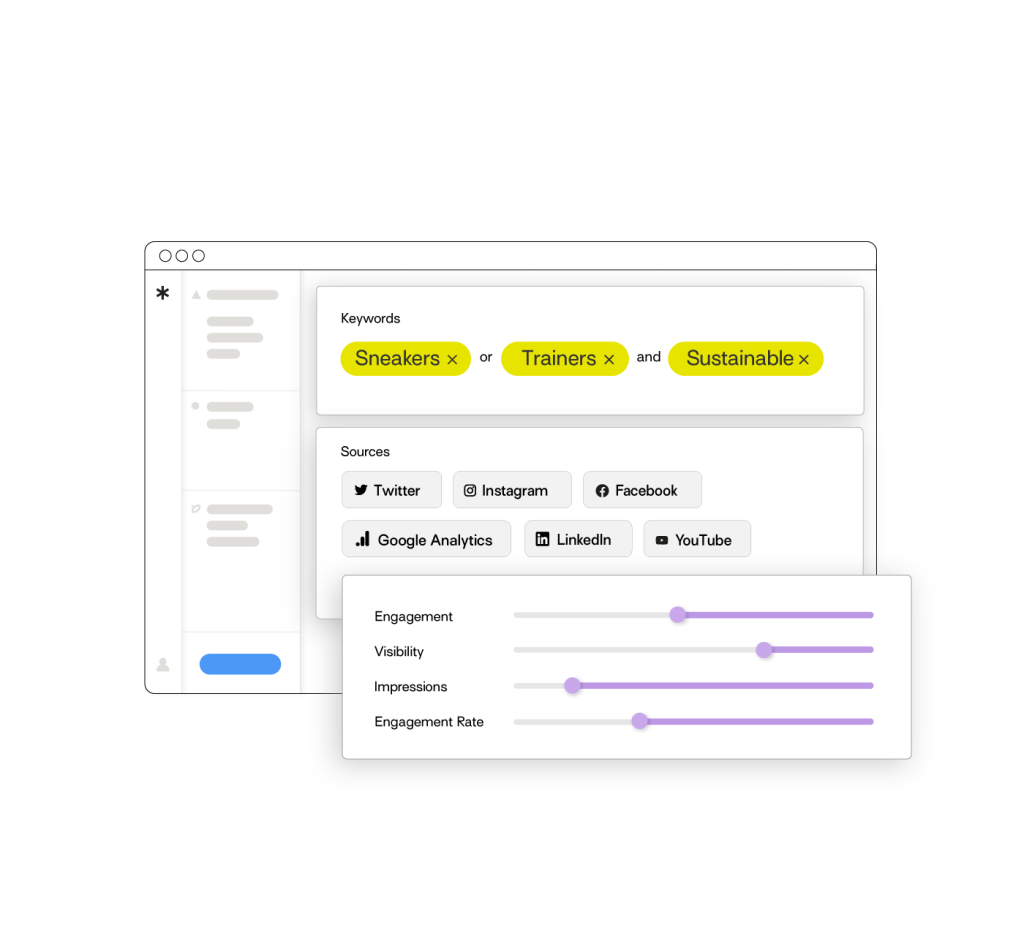 Powerful Filtering, Custom Tagging for reporting and analysis 
Set your own metrics to keep track of by creating custom tags (by keyword, media type, sources, & much more).  
Easily export and download data for reporting and further analysis and comparisons, or export the overview to PDF.
Insights to guide your content strategy
Make it easy for your team to delight your audiences: get content suggestions for each channel based on what types of posts are performing best on your channels. 
Surface the best creatives, the most engaging keywords in your copy, and which formats work best on which channel.