Pulsar's most recent award noms….
Kudos from The Drum, The Lovies and The Media Research Group
No red carpets or complimentary canapés this year, but that doesn't dim our excitement at Pulsar being selected either as a finalist or in shortlists for a host of recent awards.
From social media insights to content marketing to editorial writing, Pulsar's work before and after the pandemic is getting some love.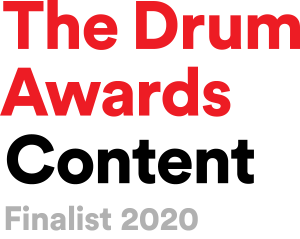 Finalists – Best B2B Content Marketing Strategy/Campaign 
Finalists – Best News/Media/Publishing Content Marketing Strategy/Campaign 
Our New Normal campaign was launched to help provide insights on the changing behaviours we saw unfolding across the world. 
By providing a regularly barometer that displayed anything from the rise in online delivery services to Netflix Party's all-too-brief moment in the sun, we looked to bring a little clarity.
You can see how we mapped the New Normal here.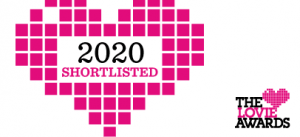 The Lovie Awards 
Shortlisted – Websites: Best Writing – Editorial
Shortlisted – Websites: Lifestyle
The Lovie Awards is the European sister to the international Webby Awards.
They're the only pan-European award recognising online excellence, in seven native languages, and they also were keen to recognise The New Normal, which doubled as a launching point for a number of different research initiatives, among them our Public Emotions Framework and Social Brand Personality Index.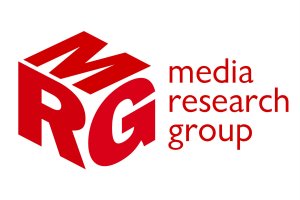 The Media Research Group Awards 
Shortlisted – Best Social Media Insight
This category is new for 2020, celebrating the best, most innovative and insightful use cases in which entries made sense of big data and turned it into actionable strategy.
In simpler, sunnier times, our research team linked up with ITV to provide research on the station's flagship Love Island. The team were able to map out the relative impact that broadcasting adverts during the programme had on viewer's behaviour and buying intent. 
While the precise details of the research are reserved for the folks at ITV, we also put out a study over the same time period that outlined the reasons why people watch Love Island.
For all that Love Island  is a strictly summertime phenomenon, we're hopeful that we'll have good news to share on Dec 3rd. 
And that's it, for now. We look forward to sharing more awards news with you very soon.