New on Pulsar: Discord data
Discord data is now on Pulsar, giving researchers, community, and marketing professionals the ability to analyze their owned brand or fan community. 
The platform is increasingly becoming the home of choice for community building, with brands increasingly deciding to host their owned communities there. 
That includes industries popularly associated with Discord, such as gaming, decentralized finance and crypto. But it also includes fashion brands (such as Gucci, Adidas and Kenzo), fast food restaurants, and entertainment brands. Any industry and space, in other words, that attracts hyper-engaged, youthful audiences. 
But as your community grows, understanding what's being talked about can become challenging. That's why we're so excited to announce the ability to plug in your community and track it just like any other data source on Pulsar.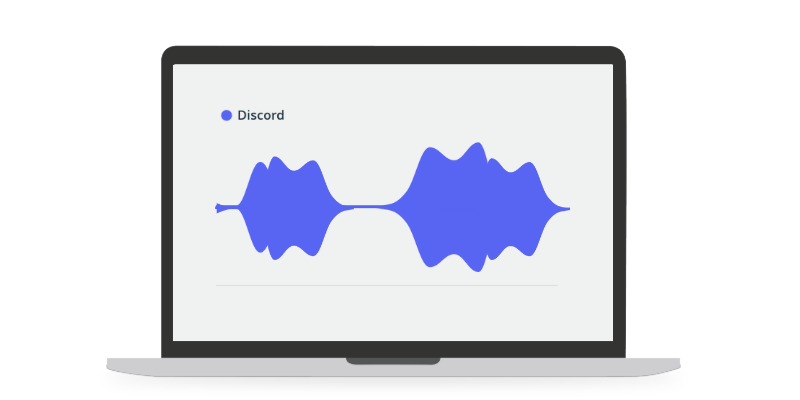 So how does it work? Discord is made up of numerous different 'servers' that obey a similar logic to traditional channels or chatrooms. 
Each of these contains numerous different text and voice channels, in which members can customize a space and use it as an environment for sharing perspectives, experiences, in-jokes and just about anything else.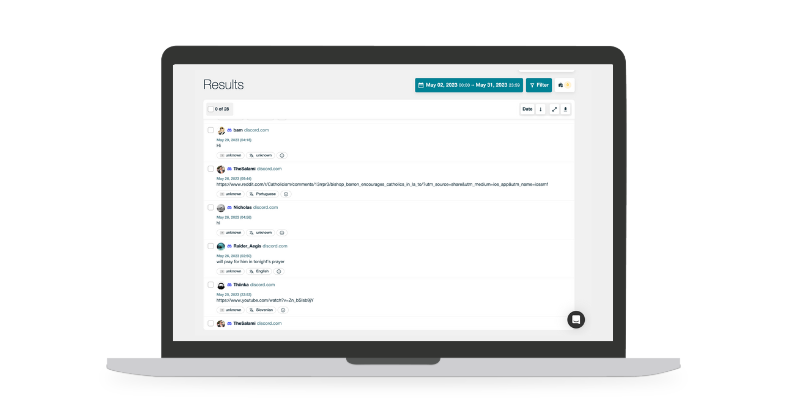 Pulsar enables you to analyze the conversation happening in any server that you own, same as you would any other source. Using AI or a host of different filtering options, you can identify conversational and behavioral trends on your server, and compare these to those on other channels.
This new addition to the platform also epitomizes Pulsar's focus on providing all clients with universal scope - one of the key tenets behind our vision for Pulsar 3.0. By giving users of the tool access to insights across news, broadcast media, search data, website analytics and social platforms that range from Twitch to Instagram, we're able to support them in accessing a greater range of insights.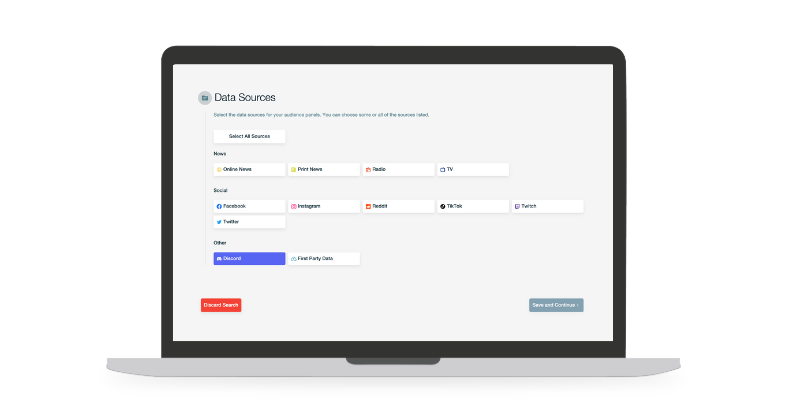 Adding Discord to your datasets doesn't just mean accessing some of the most engaged communities driving a trend or topic — it also provides an opportunity to see these communities talk and behave in a closed community, and therefore give off different signals than they might do in a more public space. 
---
If you'd like to learn more about how analyzing Discord data, including the differing sentiment, emotion, entities and language models you can interrogate it with, simply fill out the form below.
This article was created using data from TRAC