Solutions
One platform, countless use cases: from audience insights to social listening, brand reputation, trends and campaign analysis.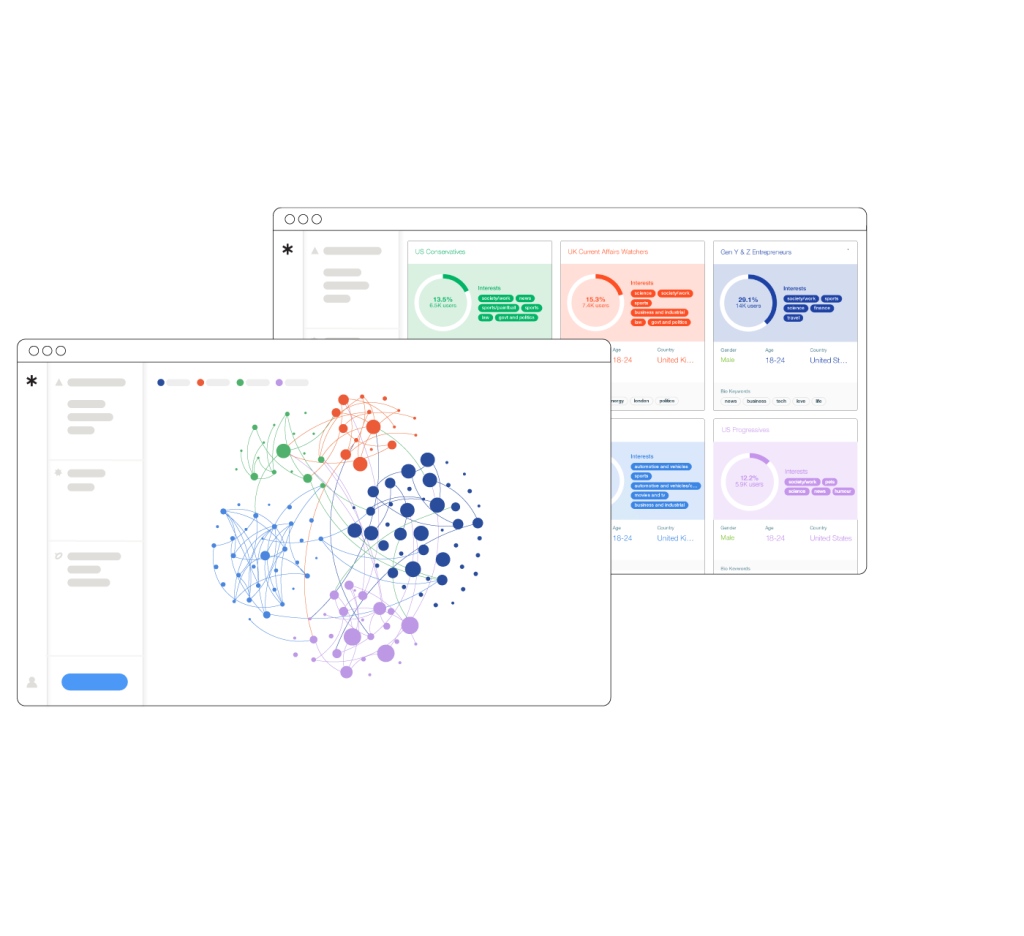 Audience Insights
Understand your audience to guide your strategy, and execution.
Understand consumer behavior at 360° with unfiltered audience signals, segment audiences by affinity to understand behavior and optimize campaigns in hours –not months– based on real-time insights.
Learn more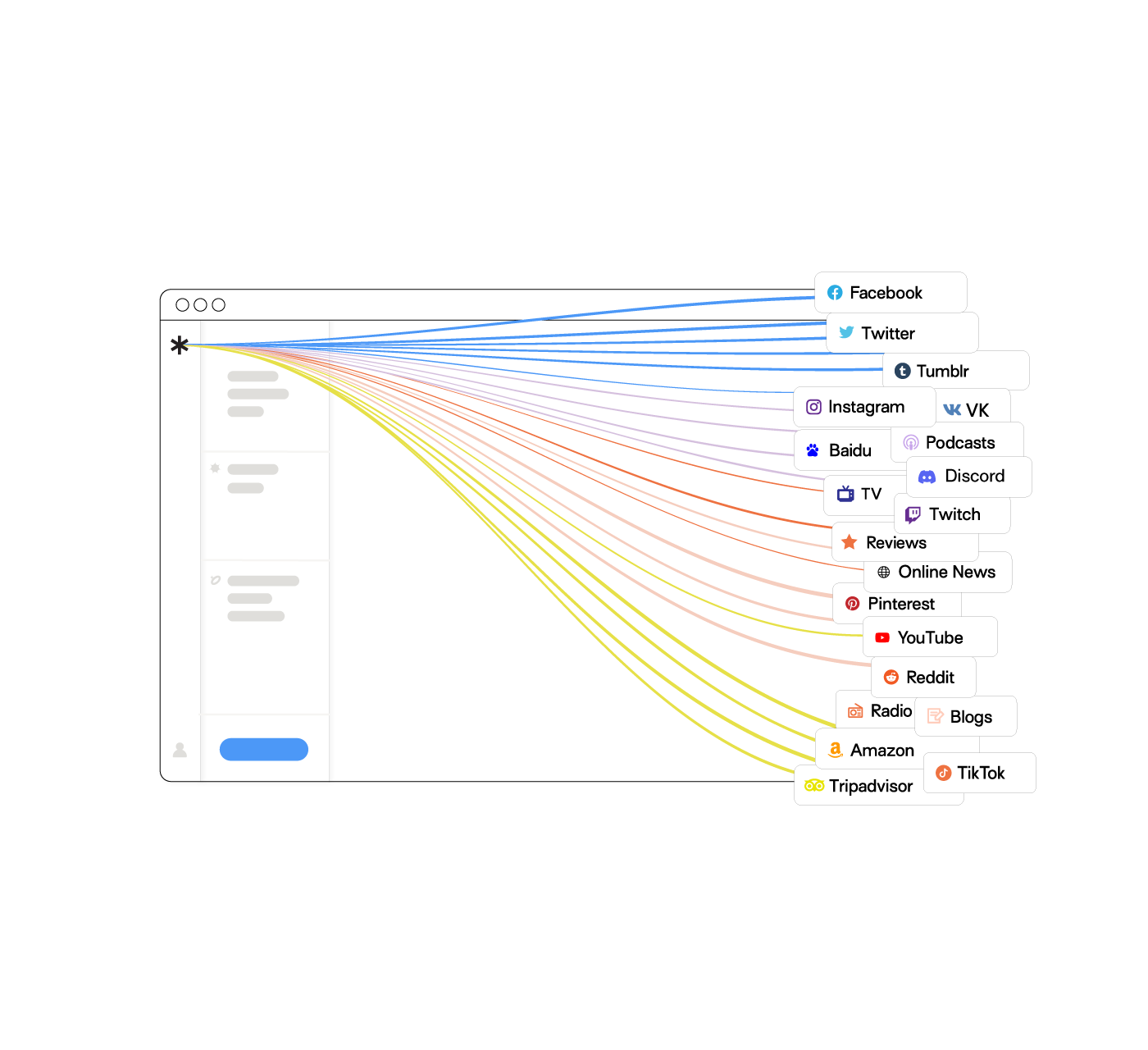 Social Listening
Go beyond traditional social listening by segmenting the audiences participating in the conversation.
Tap into the broadest set of social, news, broadcast and search data sources across languages & global markets, and let our vertical AI surface the most relevant topics, narratives and conversations for your brand, use case or industry.
Learn more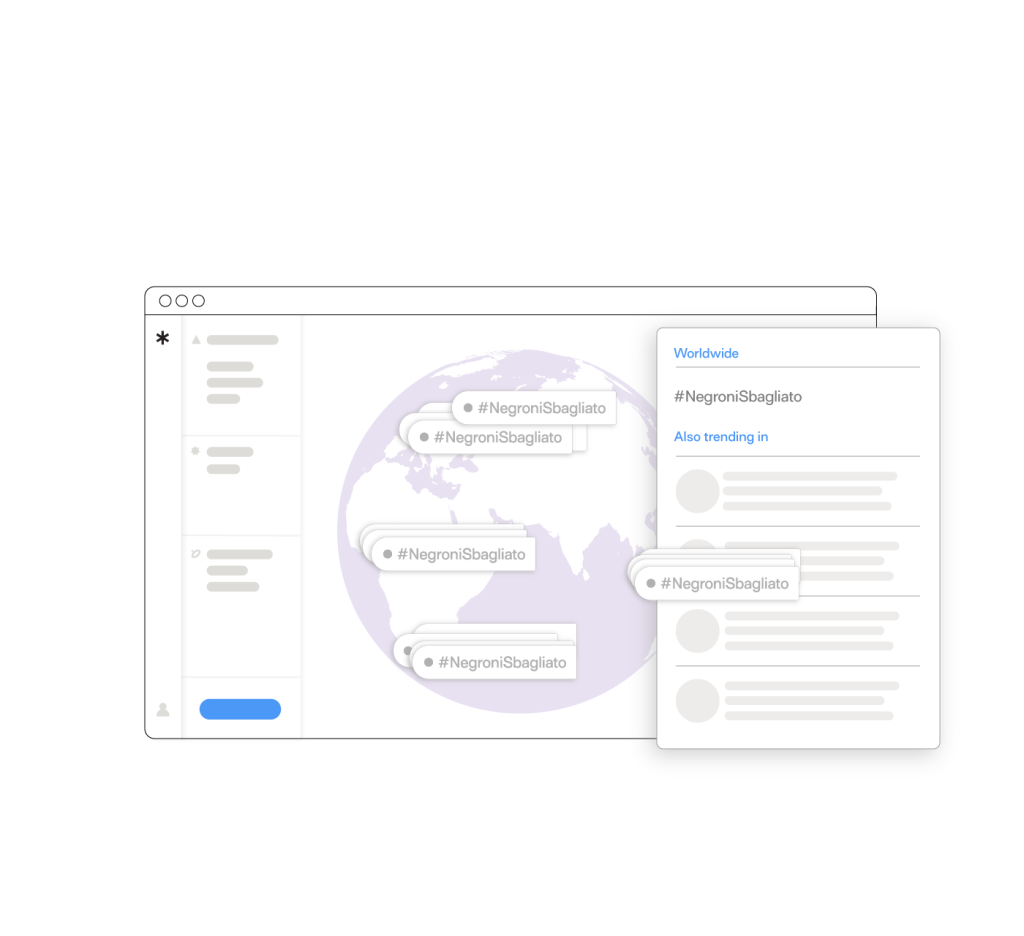 Trend Analysis
New trends break out every day: cover your blind spots and move on consumer trends early by combing through billions of data points and ranking and predicting each trend's growth potential.
Use audience segmentation to see how different communities are driving different trends, and predict the potential of a trend through our proprietary Virality Framework.
Learn more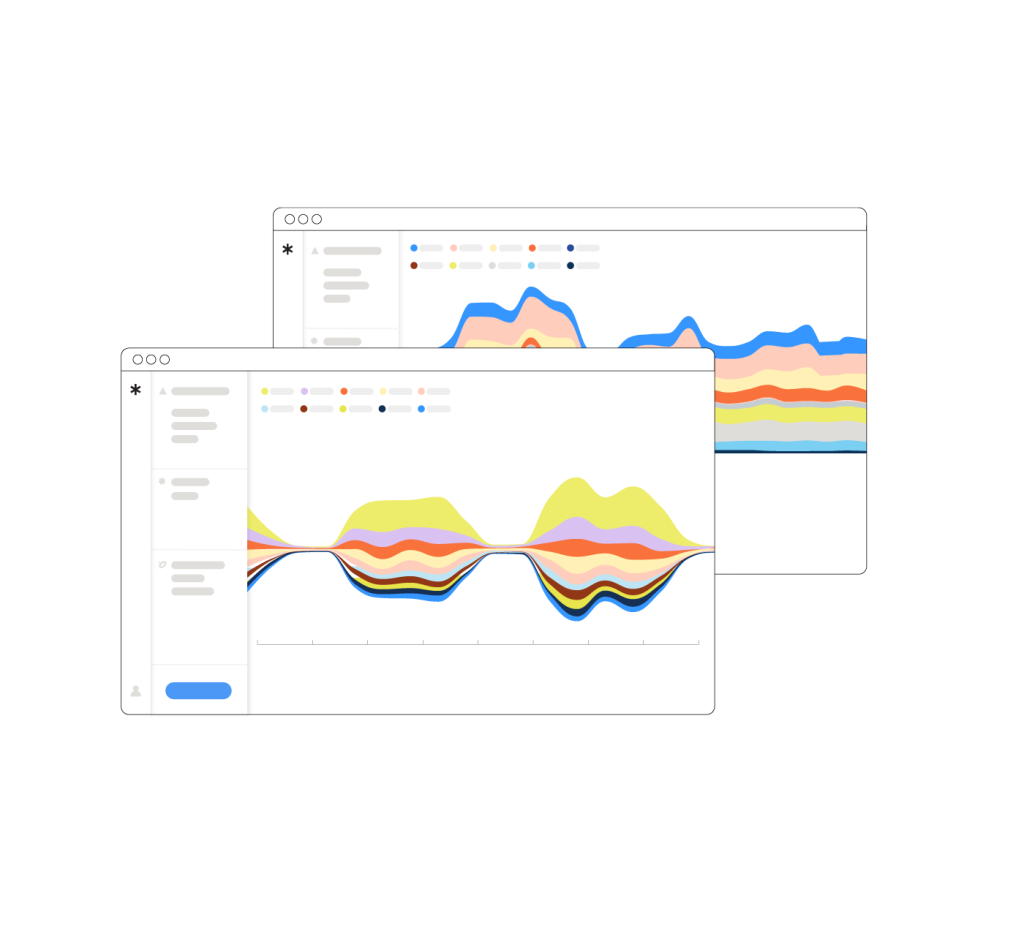 Brand Reputation
Contextualize brand mentions on social media & news and map them onto your existing quant frameworks to achieve the same precision and structure of survey data – in real-time, and over time– with our brand-specific Reputation AI.
Get a granular view of your key audience segments to understand their opinions, drivers and attitudes, and monitor influential opinions and see how influencers, stakeholders and personas are affecting your brand reputation, across news and social media.
Learn more
Campaign Analysis
Carry out deep analysis of your campaigns across dozens data sources, and track engagement with brand campaigns across audience segments to optimize and personalize your marketing.
Understand the 'shape' of your audience, to pick the right framing for your campaign analysis and the appropriate strategy.  
Learn more
Two ways to work with Pulsar 
Self-serve Saas platform

Design and run your own studies with a subscription to our cloud-based SaaS platform – with full training, account and customer success support.
Research & Consultancy

Research programs tailored to your business needs, leveraging our in-house team's expertise to design and deliver insight reports and strategic guidance.