Campaign Analysis
Always-on, audience-centric measurement of your campaign reach, effectiveness and impact.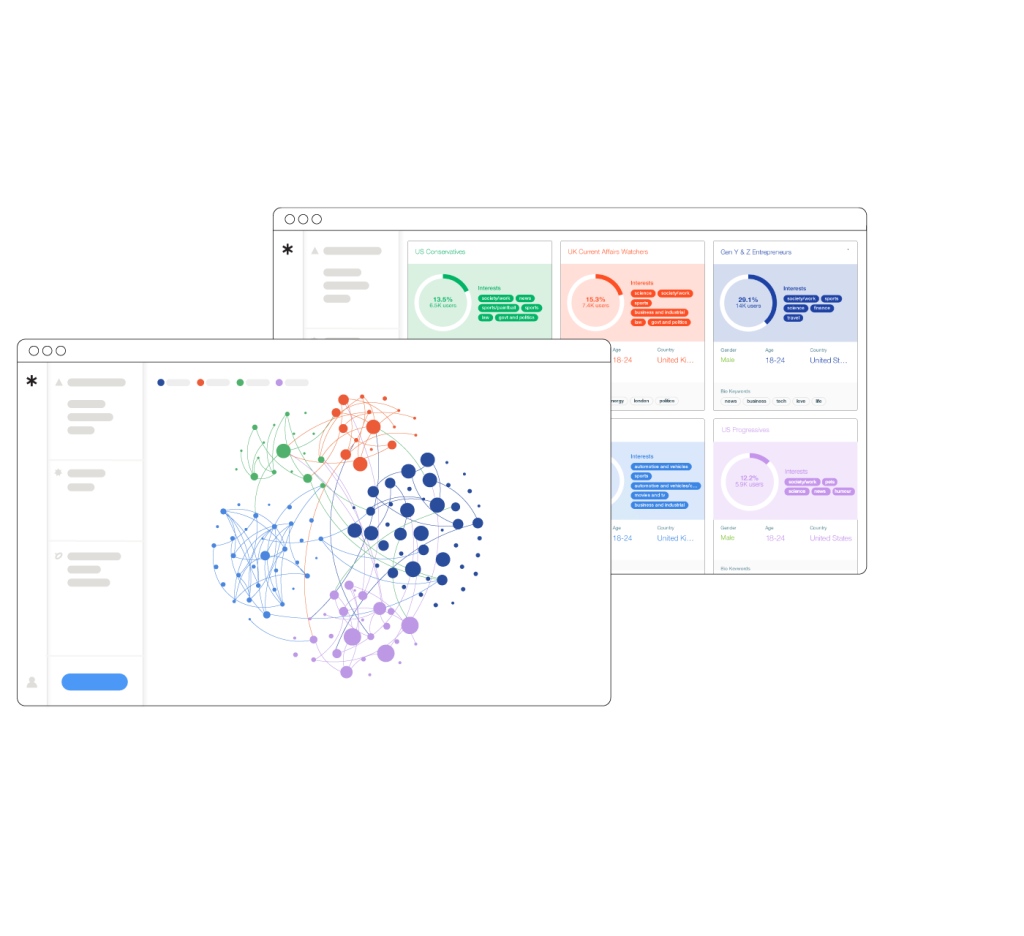 An Audience-First approach to Campaign Analysis
Different audiences engage with your campaigns differently.
Track engagement with brand campaigns and see how each of your key messages, assets and activations are performing with each community to optimize and personalize your marketing.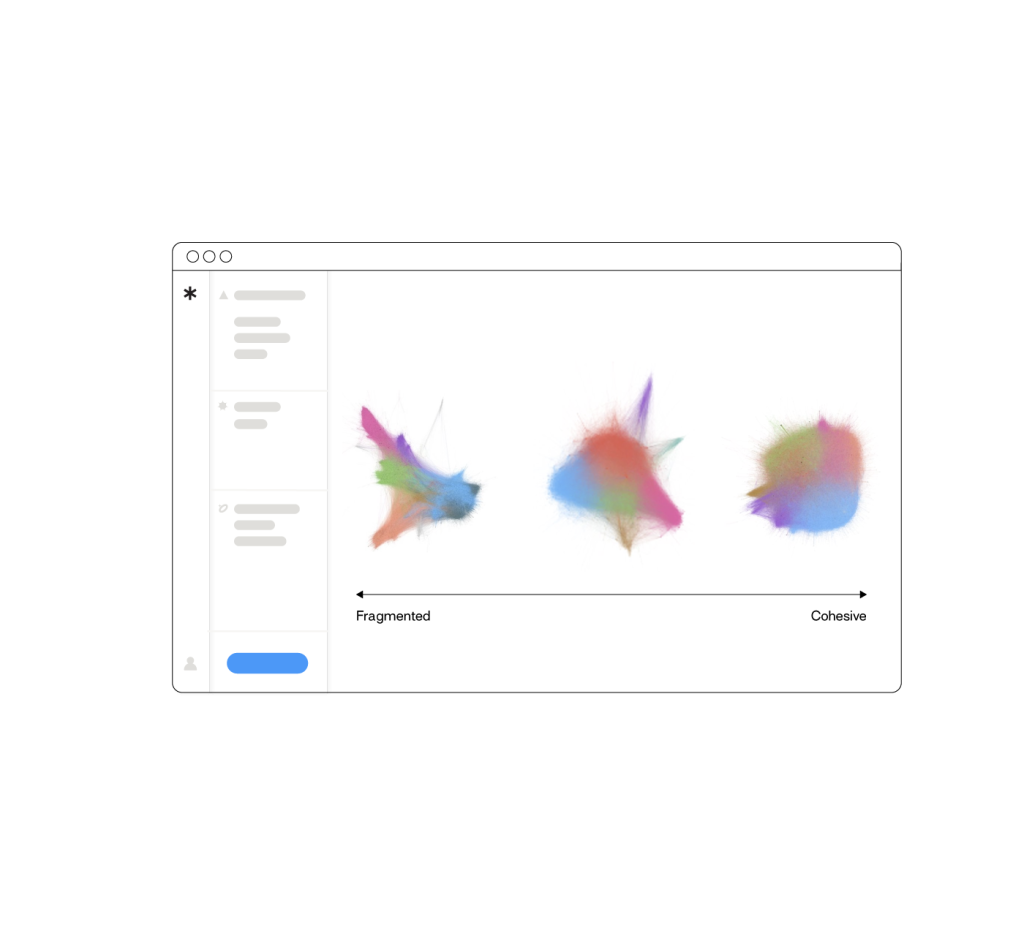 Adapting to the 'shape' of your audience
The 'shape' of an audience determines how your campaign should be planned, executed and measured.
Discover whether your audiences are fragmented or cohesive, to pick the right framing for your campaign analysis.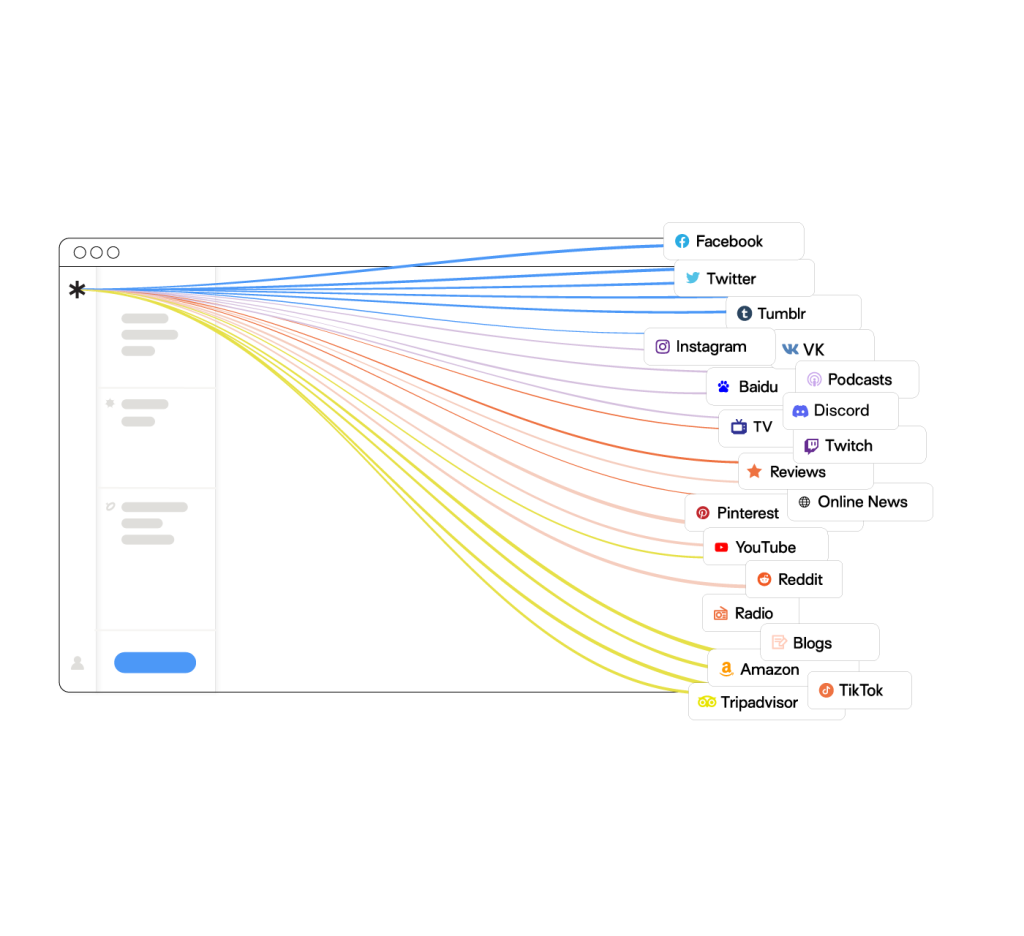 A 360° view of your campaign across social, search, news and more
Carry out deep campaign analyses with the largest set of data sources in the industry, from Twitter, Instagram, Pinterest, Amazon, Twitch, and Search data, as well as print, radio and broadcast news.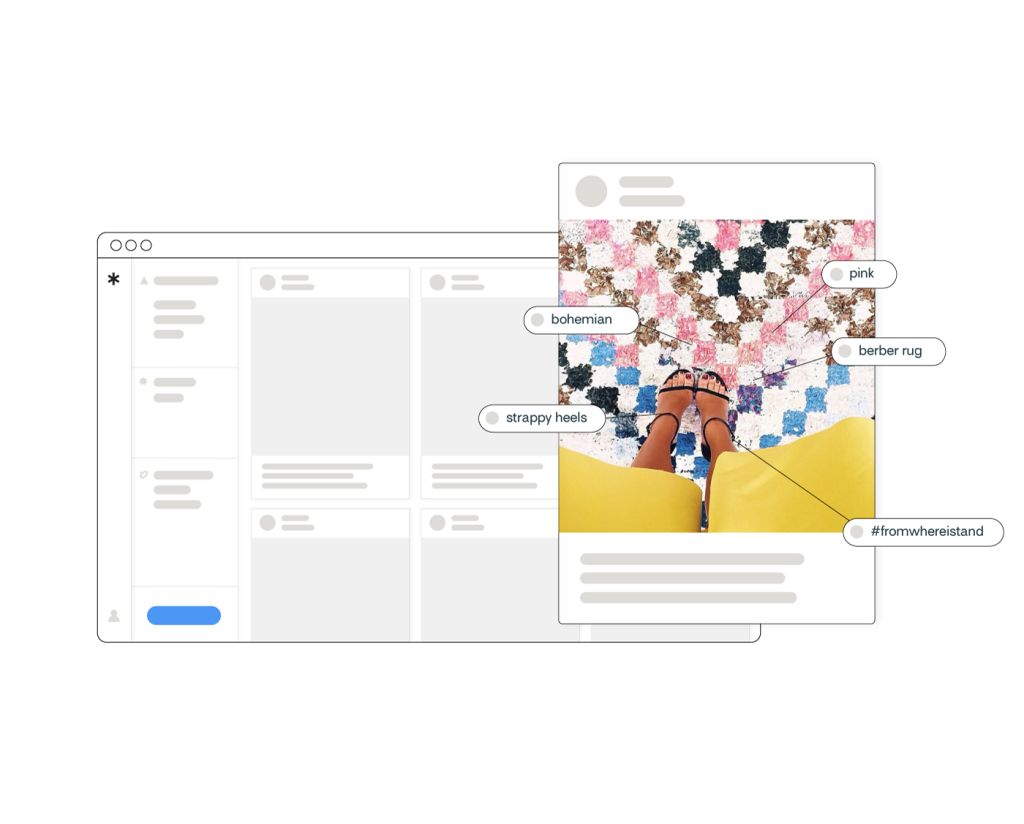 Let our AI do the heavy lifting for you
Use our AI to find the story in the data.
Leverage bottom-up clustering analysis to understand the main topics, and deploy powerful AI models trained on your brand, industry, or use case, to surface the most impactful conversations. 
Self-serve Saas platform

Design and run your own studies with a subscription to our cloud-based SaaS platform – with full training, account and customer success support.
Research & Consultancy

Research programs tailored to your business needs, leveraging our in-house team's expertise to design and deliver insight reports and strategic guidance.