Thawing out the social & audience data behind an iconic 'white good': the fridge
The household fridge is the closest most homes get to Narnia — a doorway to an unseasonably cold domain, albeit with considerably less faun. It can also act as a symbol of wealth, an aesthetic keystone in designer kitchens, an integrated part of smart IoT systems, and, of course, as a repository for all kinds of perishable items. 
So what does the world think and say about this sometimes overlooked 'white good'?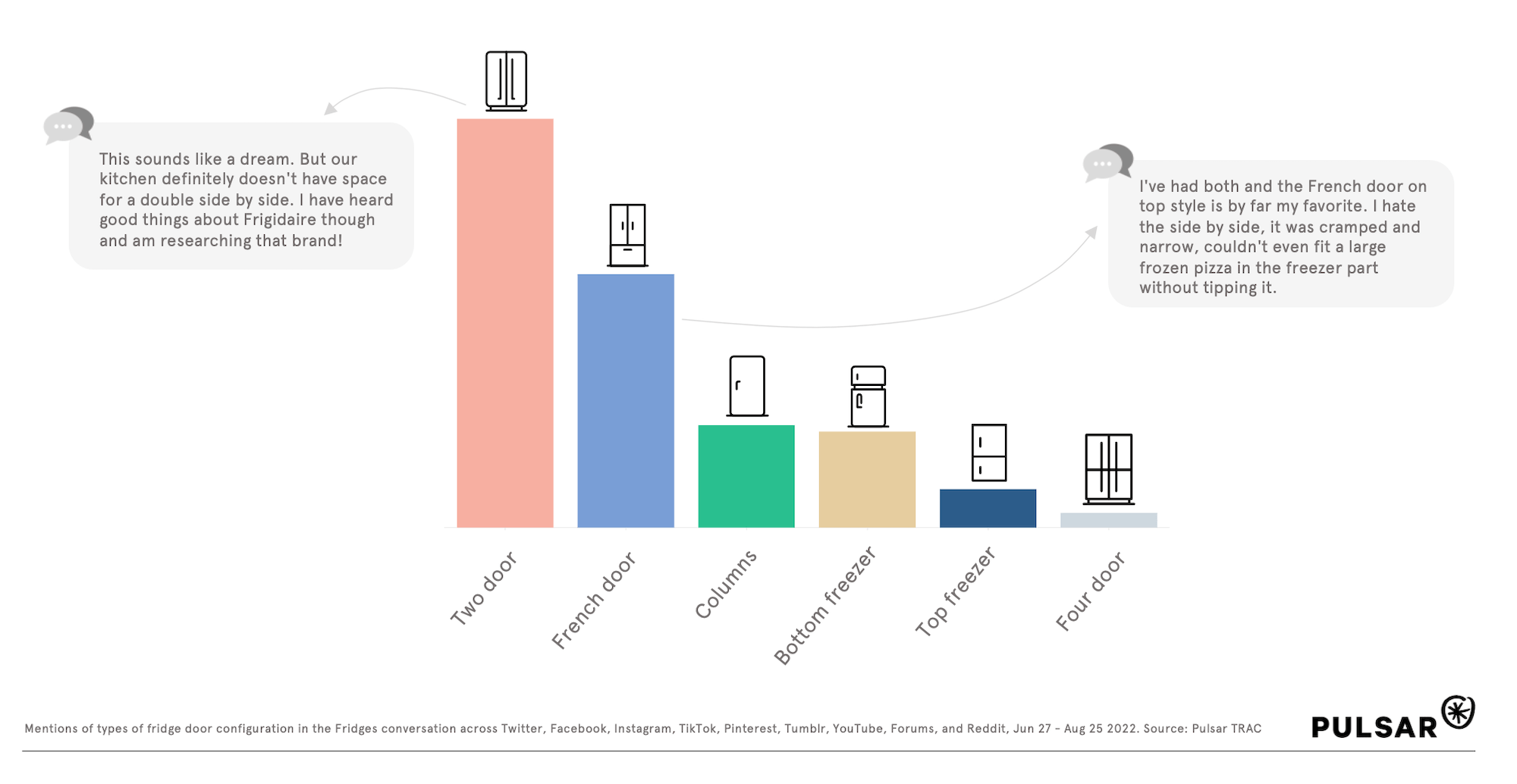 We analyzed almost 1.2 million English-language posts posted across the USA, UK, Australia and South-East Asia region, on platforms including Twitter, TikTok, Facebook, Instagram, Pinterest, Reddit, Tumblr, YouTube, Amazon, Blogs, Forums and online news.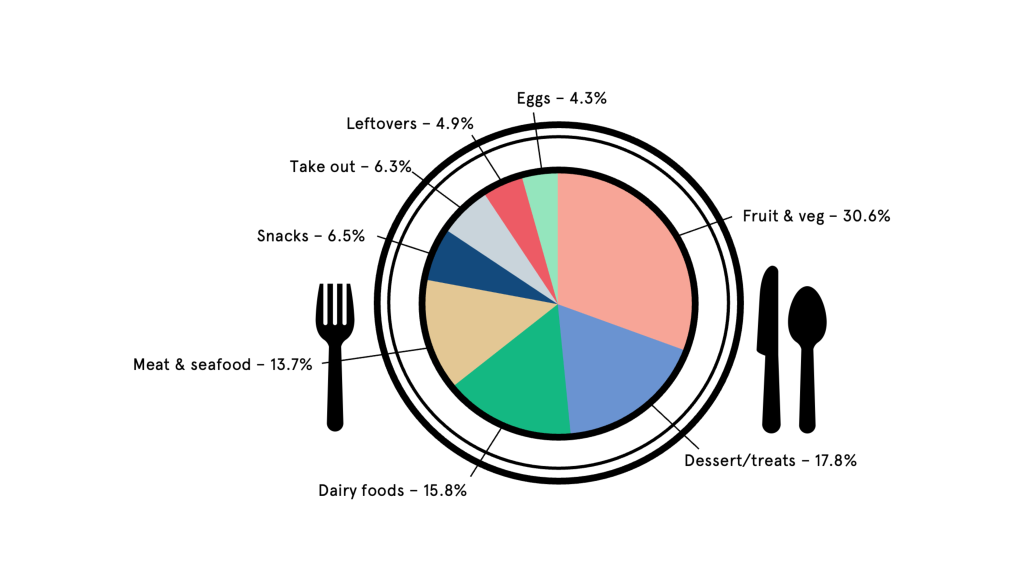 This data allowed us to explore a number of different questions, including:  
What people are storing in their own fridges, from groceries to cosmetics 
The associations that attach to brands, including Smeg and Uber Eats 
From french doors to wi-fi connectivity, the most discussed features
The reoccurrence of humor… especially in the UK
To access these insights, simply fill in the form below.