Trend Analysis
As culture keeps accelerating, leverage behavioral data and AI to understand the next big thing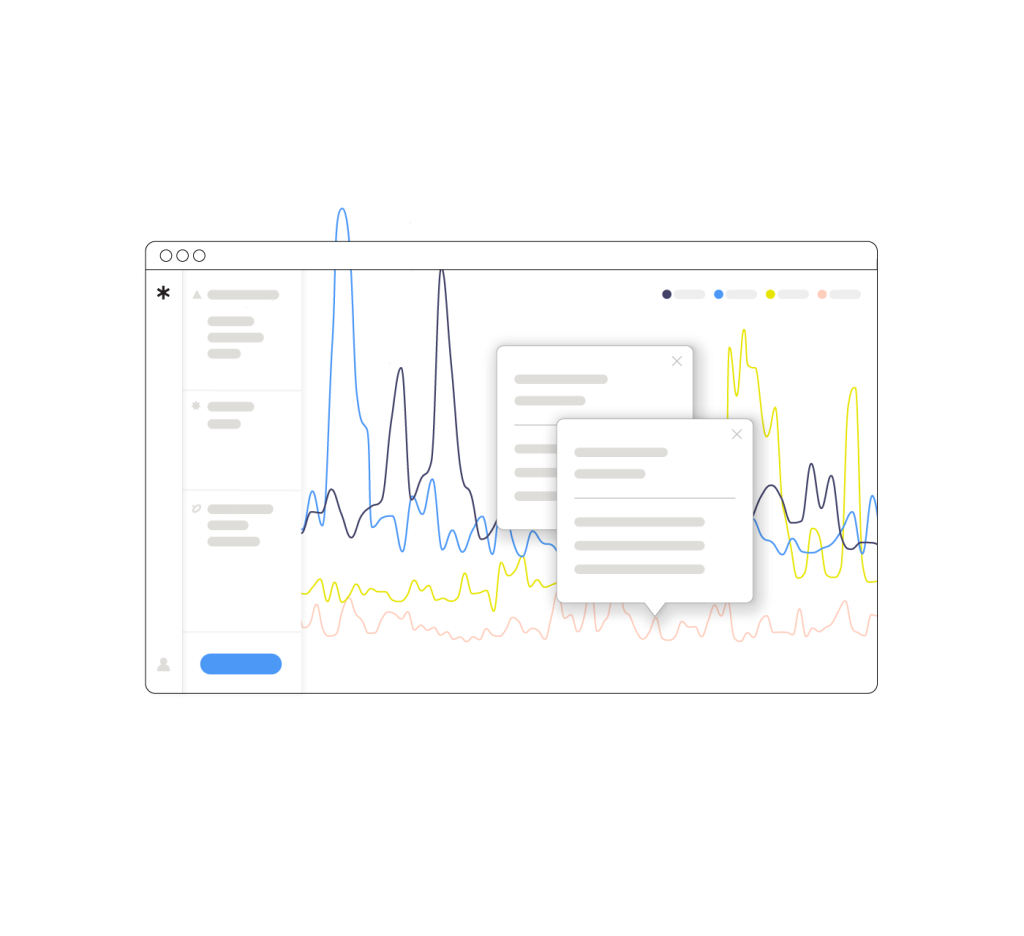 New trends break out every day: which one should your business bet on?
Cover your blind spots and move on consumer trends early with our AI-driven trend detection.
Rank and predict each trend's growth potential, and pick which ones to invest in for your marketing and product strategy.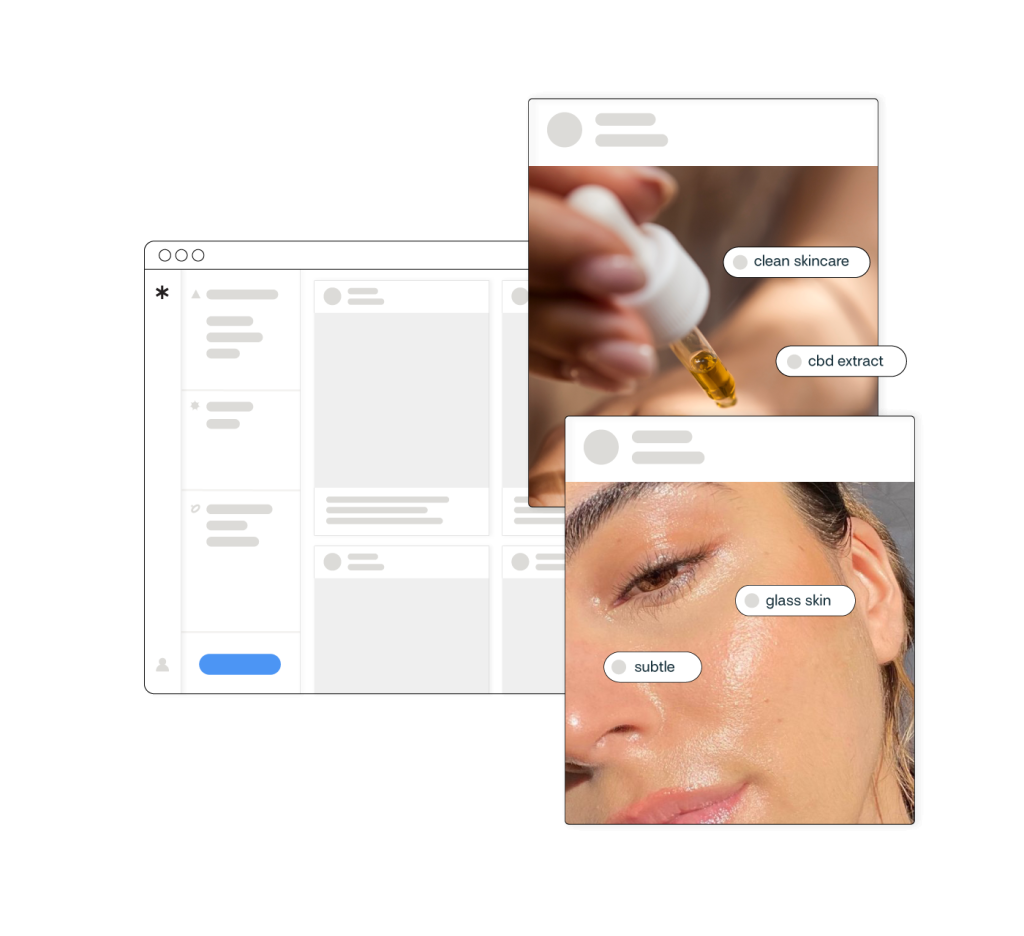 Never miss a trend again
Surface all the trends in your categories and sectors with our industry-specific AI, combing through billions of conversation, news, and search data points, globally. 
Get to the heart of the trend with Audience Segmentation
Understand which communities are driving consumer trend diffusion and adoption with our audience segmentation AI and see whether a trend is relevant to your brand audience.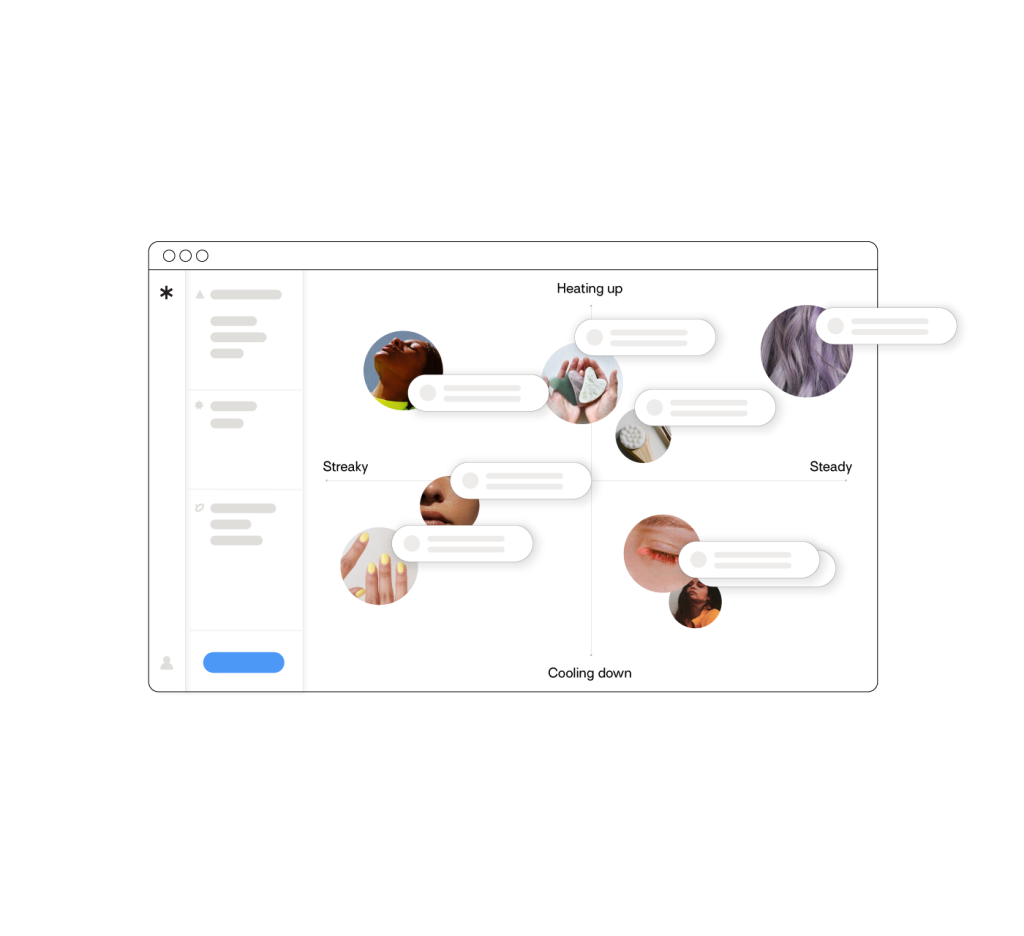 See what's heating up and cooling off
Predict the potential of a trend through search, social and news data with our proprietary Virality Framework, based off a decade of analysis on how content spreads online.
Self-serve Saas platform

Design and run your own studies with a subscription to our cloud-based SaaS platform – with full training, account and customer success support.
Research & Consultancy

Continuous and one-off research programs  leveraging our insight team's expertise and frameworks to get insight reports and strategic guidance tailored on your business needs.