Brand Reputation
A brand new way to track your reputation through news & social data, using industry-specific AI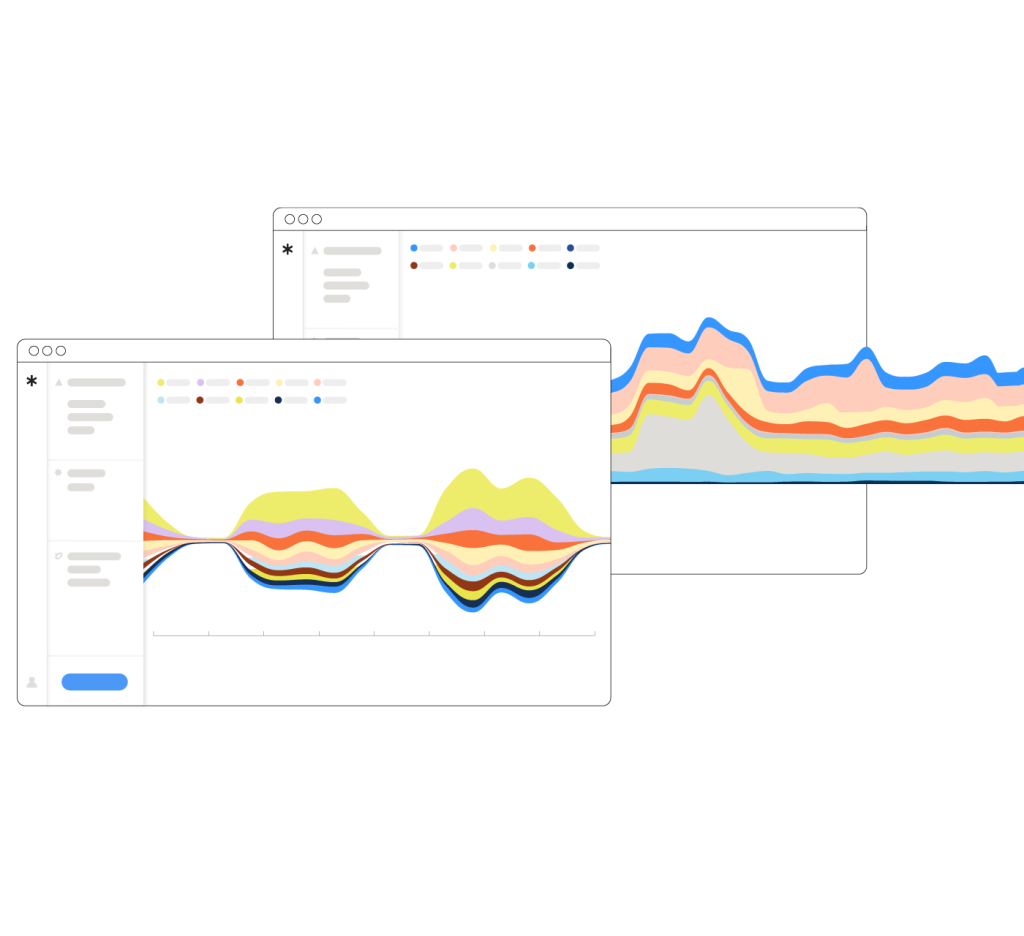 Reputation ebbs and flows, every day a little bit faster.
Traditional reputation intelligence methods lack the flexibility needed to keep up with your audience and brand reputation management needs in real-time.
Go beyond generic sentiment analysis with an approach to shifts in brand perception that's tailored to your brand, industry, and audience.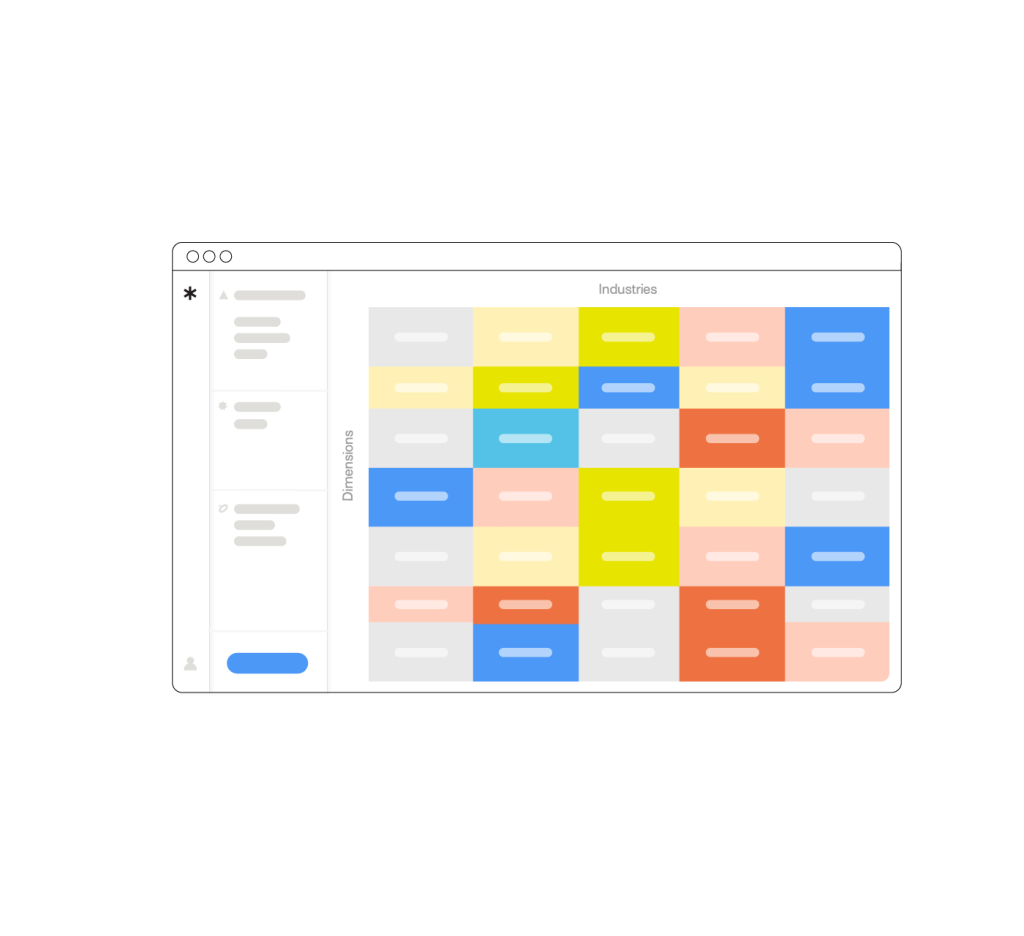 Precise, real-time reputation intelligence.
Leverage Brand-specific Reputation AI to contextualize brand mentions and map them onto your existing quant frameworks to achieve the same precision and structure of survey data – in real-time, and over time. 
Audience segmentation, through a reputation lens
Get a granular view of your key audience segments to understand their opinions, drivers and attitudes, then break down your audience & stakeholder groups by behavior, demographic & psychographics. 
Monitor Influential Opinions
Monitor the impact, intensity and nuance of each online opinion with our Visibility and Emotion AI, and see how different influencers, stakeholders and personas are affecting your brand reputation, across news and social media.
Two ways to work with Pulsar
Self-serve Saas platform
Design and run your own social listening with a subscription to our cloud-based SaaS platform – with full training, account and customer success support.
Research & Consultancy
Continuous and one-off research programs  leveraging our insight team's expertise and frameworks to get insight reports and strategic guidance tailored on your business needs.