Audience Insights
Understand your audience to guide your strategy and execution
Unfiltered audience signals to guide you to insight
Understand your audience in its natural environment.
Unlike traditional market research, which prompts its participants in often artificial environments, digital spaces are home to proactive, genuine perspectives and behaviors.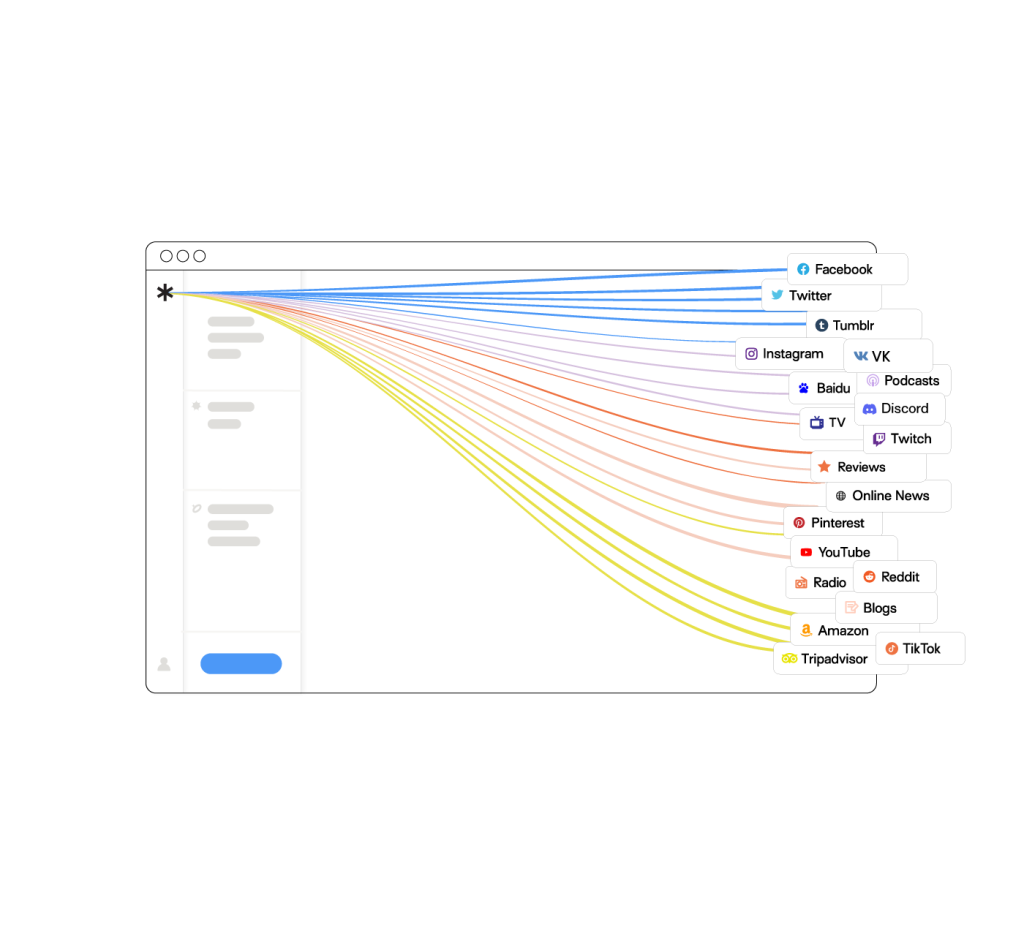 Understand consumer behavior at 360°
Get a truly comprehensive understanding of how consumers you want to reach behave, by analyzing data from social media, print and broadcast media, as well as search data, all the way to first party data browsing behavior on your own website.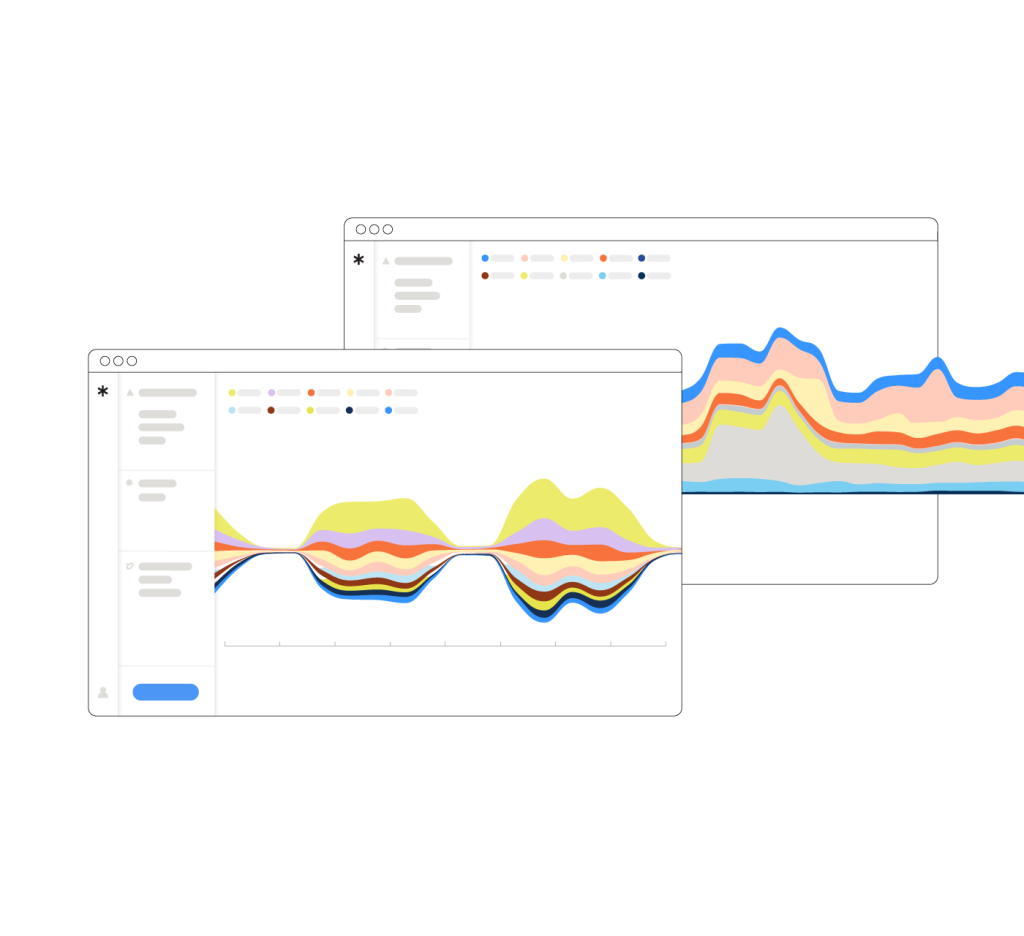 Optimize - or pivot - your campaigns based on real-time insights
Respond to performance data or sudden shifts in behavior in hours, not months.
Get real-time insights from your campaign and brand tracking, and iterate your way to better, more responsive campaigns and activations.
Segment your audiences by affinity to better predict behavior
What people like and are interested in can help you predict behavior much more accurately than just traditional demographic data.
Segmenting your audience based on affinity and interest profile will help you fine-tune your strategy based on the key personas in your audience.
Two ways to work with Pulsar
Self-serve Saas platform
Design and run your own social listening with a subscription to our cloud-based SaaS platform – with full training, account and customer success support.
Research & Consultancy
Continuous and one-off research programs  leveraging our insight team's expertise and frameworks to get insight reports and strategic guidance tailored on your business needs.