Planning marketing campaigns in a digital landscape marked by misinformation
Over the past 10 years, misinformation, conspiracy theories and culture wars have turned the digital landscape into murky territory: many topics have become battlegrounds, where basic facts are questioned, science-backed narratives fragment, polarization grows, and reputations are risked.
In this on-demand webinar, ethical creative agency Media Bounty present new research developed with Pulsar to map how misinformation spreads, with a focus on COVID and climate change.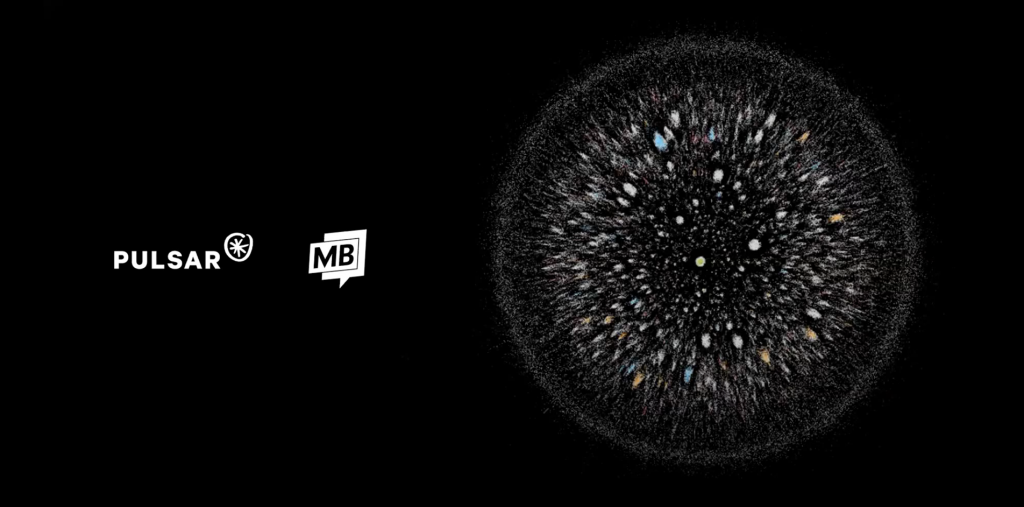 In this talk, you'll be hearing from:
Harriet Kingaby, Insights Lead at Media Bounty 
Florencia Lujani, Strategy Director at Media Bounty 
Patrick Dalgleish, Strategic Account Director at Pulsar
Together, the panel share a playbook on spotting disinformation, devising effective comms in response, and ensuring brand safety.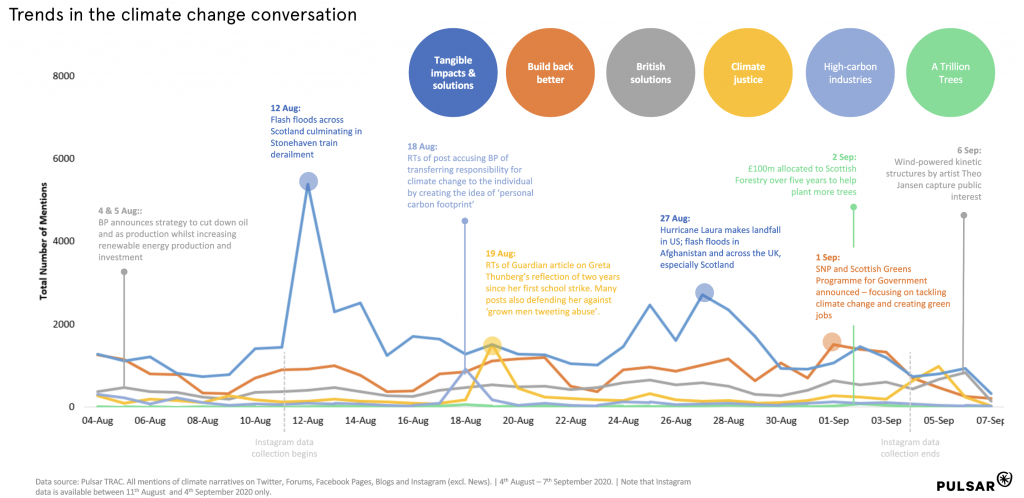 Viewing this webinar, you'll learn:
What d/misinformation is and how it impacts organizations and brands online
The four dirty strategies affecting information ecosystems
How marketers, planners, strategists and comms professionals can plan and campaign safely in this environment
How to safeguard your brand, and avoid funding disinformation
You can access the recording by filling out the form below.