How public health researchers use Pulsar to analyze global health topics
It has undoubtedly been a tumultuous few years for health professionals around the globe. With the phrase 'unprecedented times' being thrown around like never before, researchers have been turning to audience intelligence to navigate these unique challenges.
Dr Sam Martin is a digital sociologist and analyst who works using data for her research in digital epidemiology and digital global health. Sam has recently been advising the NHS and NIHR (National Institute for Health and Care Research) on anti-vaccine sentiments and vaccine hesitancy among healthcare professionals.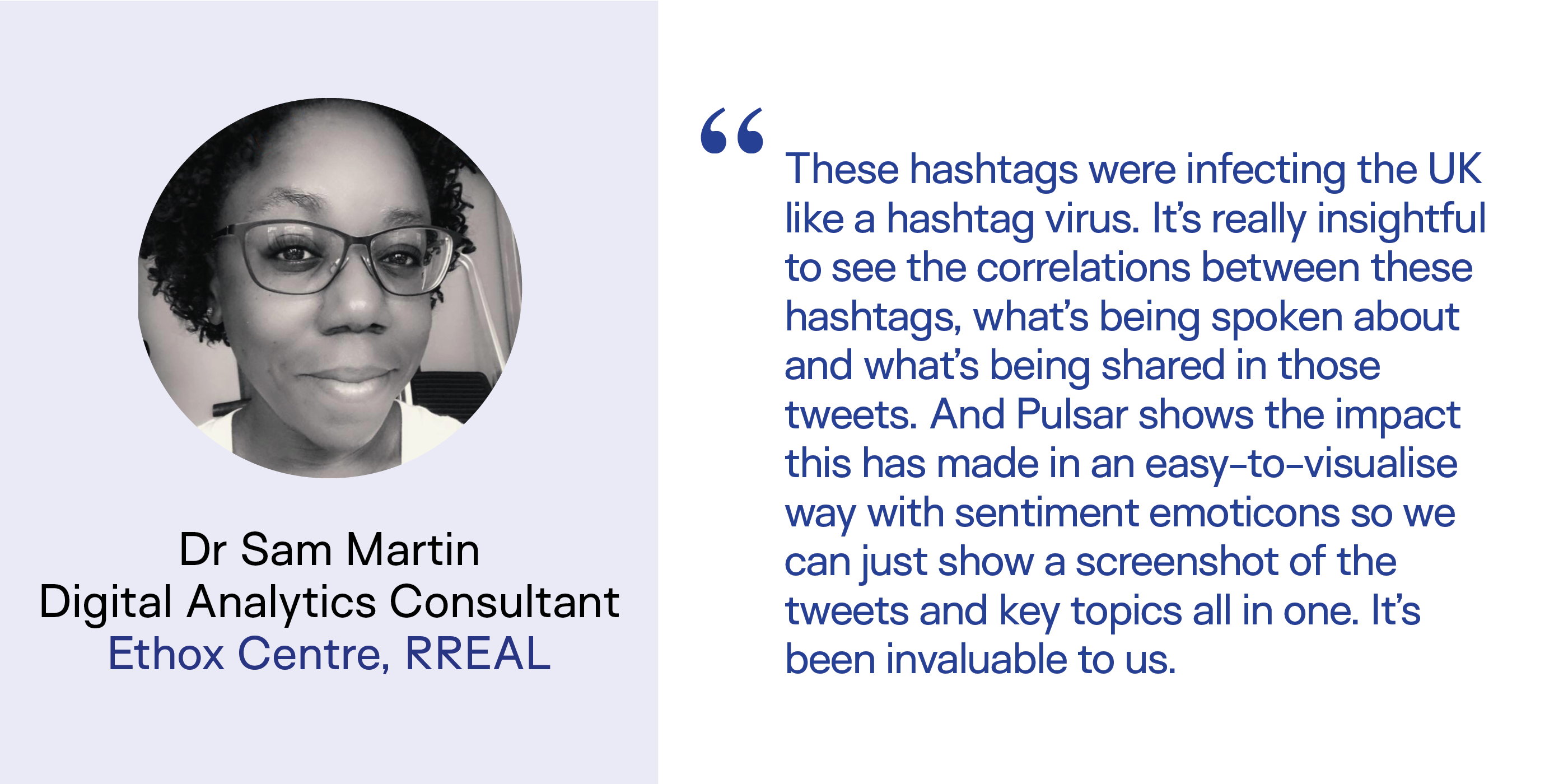 We spoke with Sam about her work with Oxford University's Ethox Centre and UCL's RREAL (Rapid Research, Evaluation and Appraisal Lab) and how she has been using Pulsar TRAC and CORE to get up-to-the-minute information to aid in creating solutions to never before seen public health problems.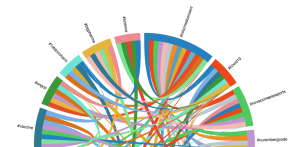 In this case study, you will learn how public health professionals can use Pulsar to:
Find solutions for audience-based public health problems

Secure funding through communicating complex analysis outcomes with stakeholders not versed in data research

Make replicable academic studies for future use
Read the full story by filling out the form below.