Politics are in fashion: how lifestyle brands navigate the risky mix of advertising and politics  
When Pepsi's ad featuring Kendall Jenner was unleashed on the world last week, the Internet collectively cringed… then roared, causing the ad to be pulled within 24 hours. So many things were so wrong with this ad: the glaring disconnect between Pepsi and politics, exploiting the Black Lives Matter movement to peddle soda, using a Patron Saint of shallowness to promote 'wokeness'…  We were only left with one question: who the hell signed this off?!
Politics are the growing trend in advertising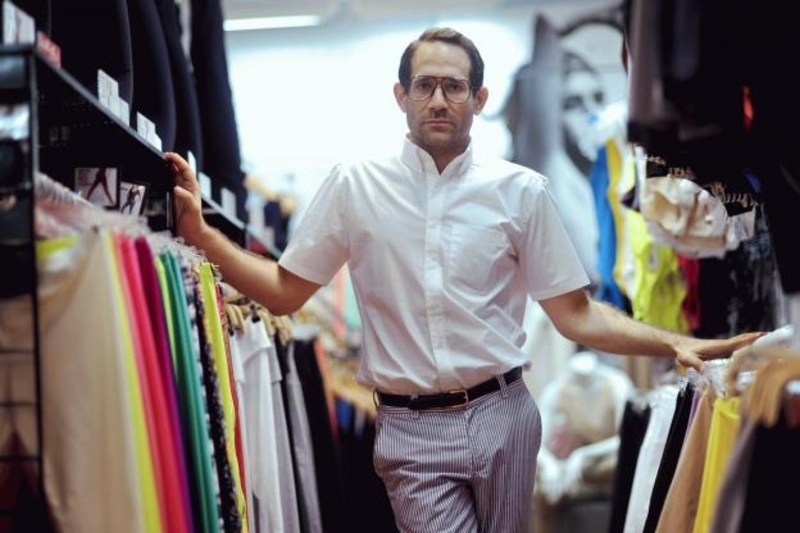 Although the Pepsi-Jenner debacle once again reignited the conversation around advertising and where the line of good taste lies, brands using politics for their own capital gain has been a growing trend.
One of the industries that is particularly interesting in this field is fashion. Fast-paced and cut-throat, fashion inherently pushes itself to be more 'on trend' than most industries – but fashion also has a bad reputation when it comes to production processes, with low wages, horrible working conditions and other scandals hitting the headlines regularly.
Exploring the fashion industry's use of politics in branding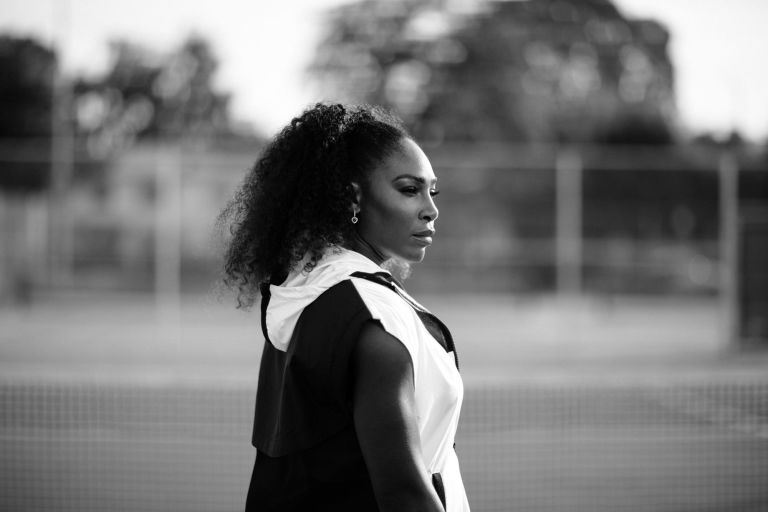 In our new report, Politics are in fashion: the dangers of using political messaging in branding, our research analyst Anna Rudkevych illustrates the risk of mixing politics and fashion using three major fashion brands – American Apparel, H&M and Nike. Analyzing consumer response to these campaigns, the report takes a closer look at the importance of brand authenticity, as well as a deep dive into the red tape around politics in brand advertising – and what elements help (or harm) the narrative.
Do consumers 'allow' brands to get political, for example by celebrating diversity, if that brand would also be known for the slummiest of factory conditions in Southeast Asia? And what about CEO scandals – like start-up brand Thinx suffered recently – do they outweigh a CSR-positive company vision and actual political involvement? You can read our findings here by downloading our free 20-page report.
Know your audience and avoid tone-deafness: yes, it's possible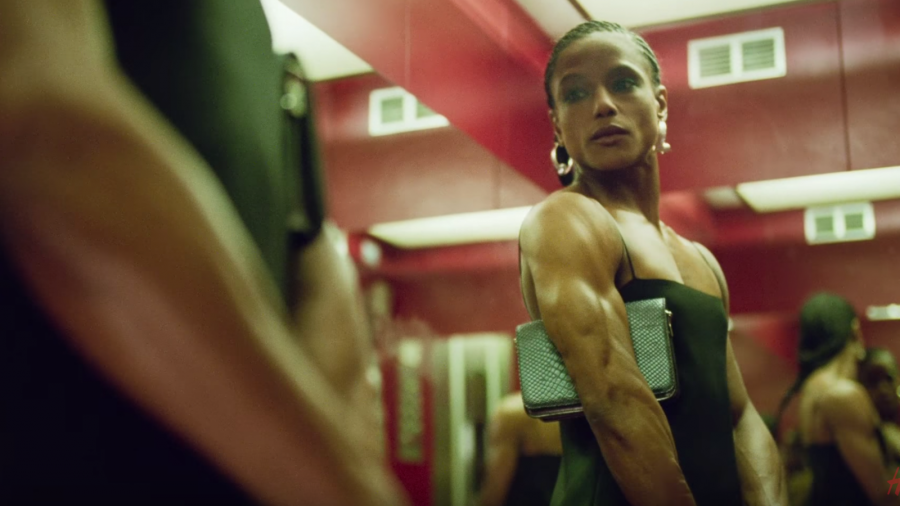 It's true that it's increasingly hard for brands to stand out through advertising. Because of this, they continuously strive for creative narratives that are better tuned in to their audience's shifting world views: if political activism goes more 'mainstream', brands will be quick to jump on the bandwagon.  
As demonstrated by so many brands, the results can vary wildly. Plus, in the age of social media, consumers have a strong online voice that won't allow brands to get away with campaigns that are notably out of touch. The whole key to avoiding the 'who the hell signed this off?' question is deceptively simple: knowing your audience. And we don't just mean having a broad understanding of what they're saying online, but truly knowing what motivates them, how (politically or otherwise) active they are, what causes them to take action, and how you can emotionally connect with them.
The information is there – and brands and their agencies can all use it to avoid PR disasters.
Download our free report here. Want to know how we get our insights? We'd love to show you. Drop us a line on [email protected] and sign up for a demonstration of our audience intelligence software today.