Applying audience intelligence to sunscreen: the essential product on a heating planet
From beach bag to bedside – a growing online conversation allows us to map sunscreen's progression from holiday item to everyday essential for audiences across the globe. 
We analysed over a million global posts made around sunscreen between March – August 2022, to better understand how behaviors, perspectives and consumer decisions were formulated and shared across platforms including Twitter, Reddit, Instagram, Facebook, TikTok, Online News and Google Search Data.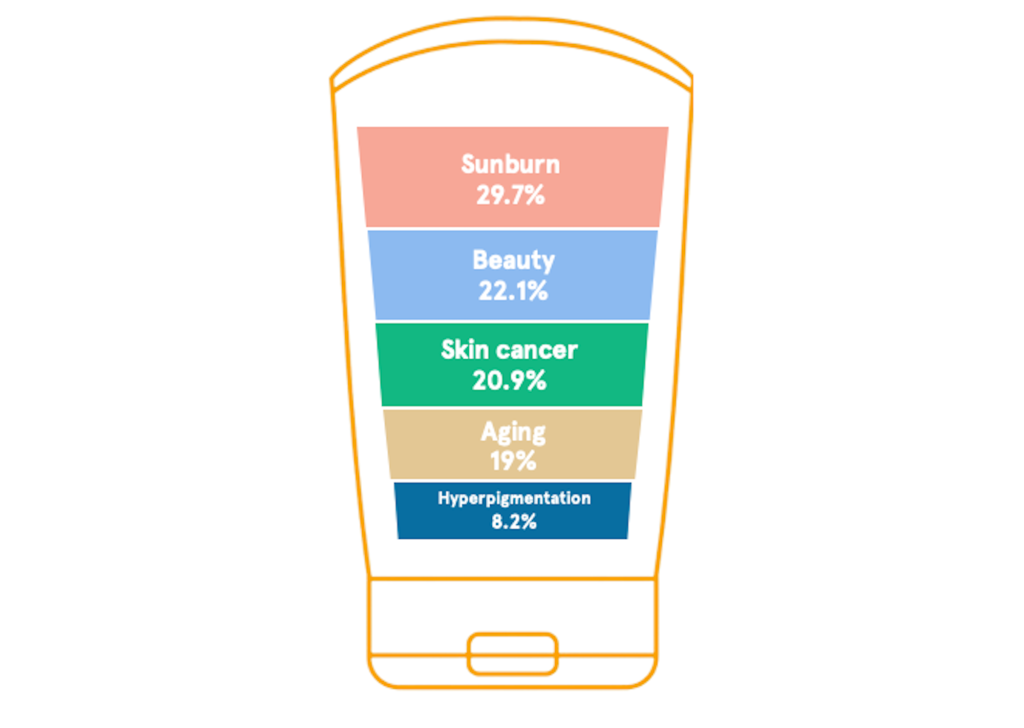 In this category report, you'll discover: 
The products, brands, and consumer drivers leading discussion 
How different audiences, with distinct affinities and behaviors, gravitate towards different elements of the sunscreen conversation
Spotlights into beauty habits, skin cancer and the outlying Australian experience
To access these insights, simply fill in the form below.