Pulsar expands, opens new office in Sydney
New office, new clients, new markets 🌏
We're expanding down under, by opening our first office in the APAC region: Pulsar Sydney.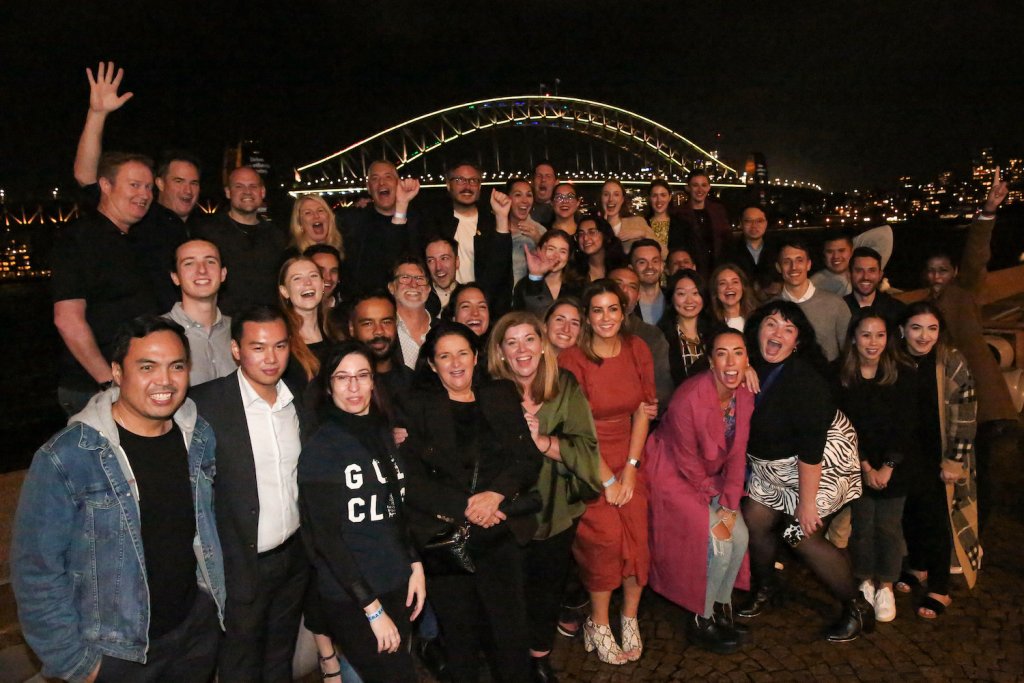 Home to Pulsar's sister company Isentia, Sydney will serve as a base for Pulsar to better partner with clients in Australia & New Zealand, and expand our footprint throughout the APAC region.
The effort will be spearheaded by Sophie Baker, Pulsar's Commercial Director for ANZ, who is leading bold growth plans in the region, including the recent signing of Domino's Australia as a Pulsar client.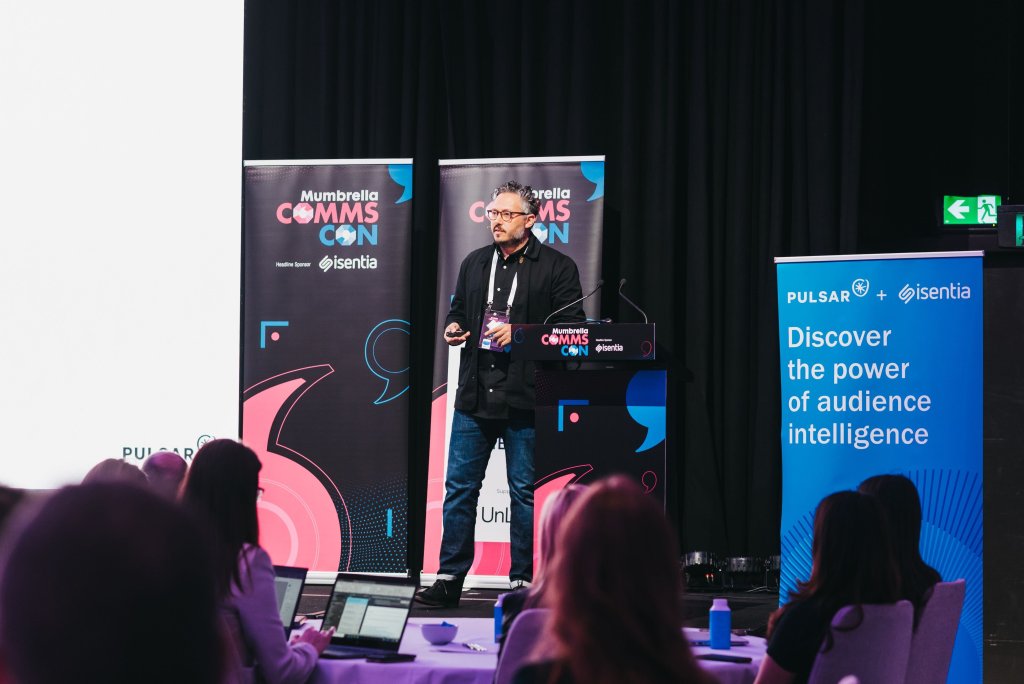 To mark this APAC launch, Pulsar and Isentia participated to the Mumbrella CommsCon in Sydney, where CEO Francesco D'Orazio spoke about the Future of Reputation Intelligence.  
And the flurry of activity didn't quite stop there.
To mark the launch, Isentia and Pulsar have recently ramped up its joint content activities, publishing new research on the low & no-alcohol trend in Australia, along with a report on an analysis of the trends and behaviors around the credit card conversation globally, and in Singapore.  
Also, just ahead of the Australian elections in May, Francesco D'Orazio also participated to a webinar on misinformation ahead of the Australian elections, also touching on Pulsar's upcoming misinformation offering in partnership with NewsGuard. 
A very interesting session on mis/disinformation.

Sushi Das: "If you're in comms/PR and you know someone/an audience has gone down the rabbit hole [of conspiracy theories etc], don't cut them off. You have to keep that line of communication open."

V important for science comms. https://t.co/CnBwTt507a

— Kate Cranney (@KateCCranney) May 18, 2022
And we're just getting started.
If you'd like to learn more about how Pulsar can help you understand your audiences and create messages which will resonate with them, just fill our this form and stop by our Sydney office, which is now at L3, 219-241 Cleveland Street, Strawberry Hills NSW 2012.