Introducing Twitch Data on Pulsar
A straight path to insights about streaming & culture
With 17 billion hours of content watched in 2021, Twitch's cultural influence cannot be underestimated. Now, Pulsar users will be able to analyze and understand those conversations on Pulsar TRAC.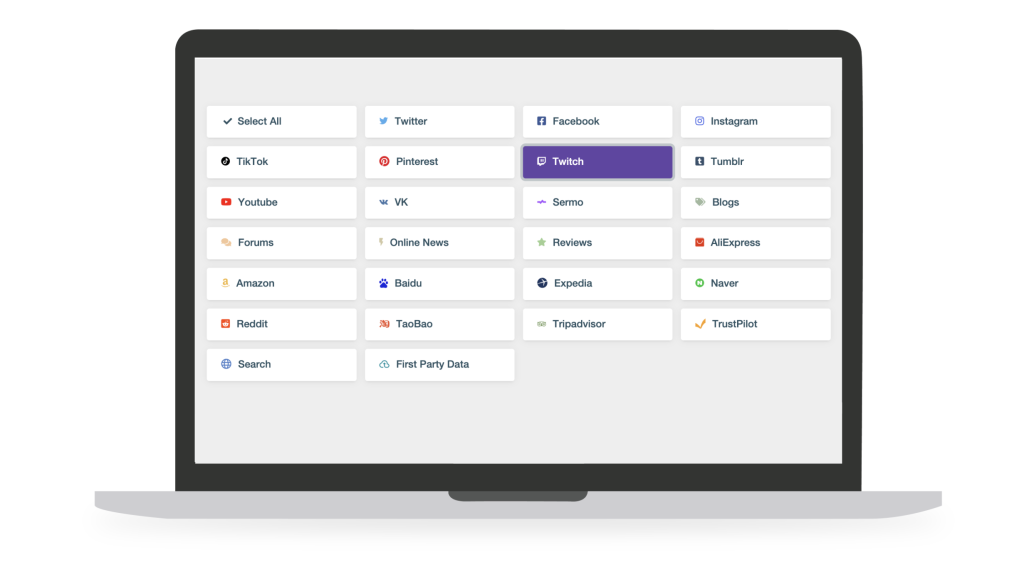 Available now alongside Pulsar's other data sources –from Pinterest, to Amazon, TikTok and many more– Twitch data provides marketers and researchers with a new powerful perspective to understand cultural moments as they take shape around key streaming moments and experiences, and to map the popularity of specific streamers, and observe the instant reaction to games, music and other releases.

And as Twitch continues to grow beyond gaming into sports, music, cooking, politics and more, global interest by audiences continues to spiral upwards, making it an essential part of your topic analyses.
Pulsar TRAC users are now able to track both live and recent historic Twitch data, giving access to all the streamers posting on a particular topic, as well as information around impressions, visibility and location.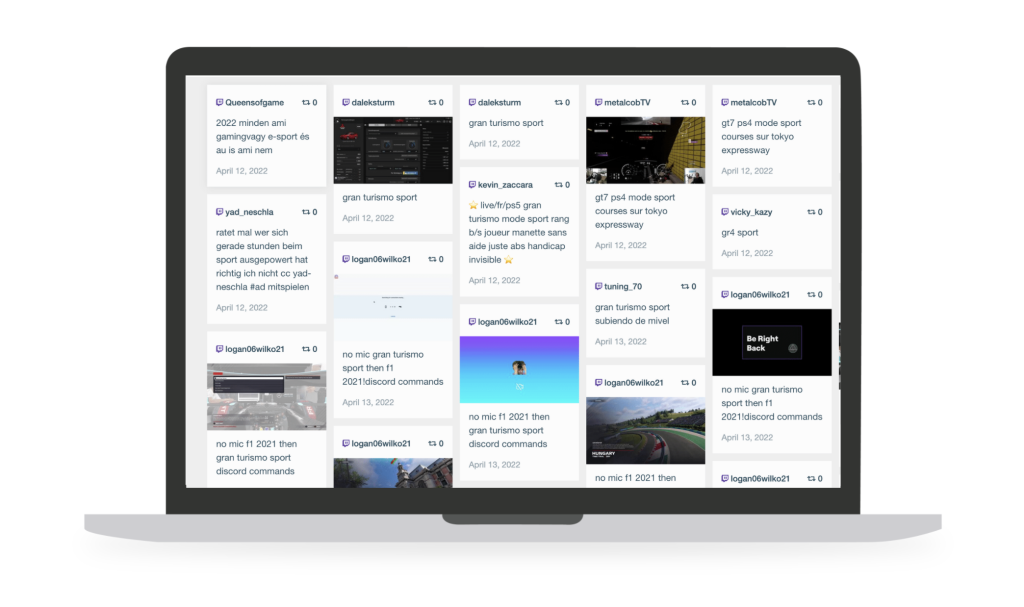 TRAC users can construct searches around topics, or add Twitch to an existing search with multiple different sources to enhance their topic coverage. This data can then be organized and understood using the same analytics and vertical AI which can be used throughout Pulsar TRAC.
As an example – here are the top emojis we were able to see in the recent Twitch conversation around music.
---
If you'd like to see how access to Twitch data can help you understand a topic, trend or product category, get in touch by filling the form below.