Introducing Pinterest Data on Pulsar: visual trends & insights
Tap into the visual discovery platform
Pinterest is where many visual trends begin –and starting today you are able to analyze those on Pulsar TRAC.
Creatives, planners, and marketers can use Pinterest data to understand the trends in a product category, explore a highly visual topic, and get inspiration for smarter visually-oriented content and campaigns –whether on Pinterest or on other platforms.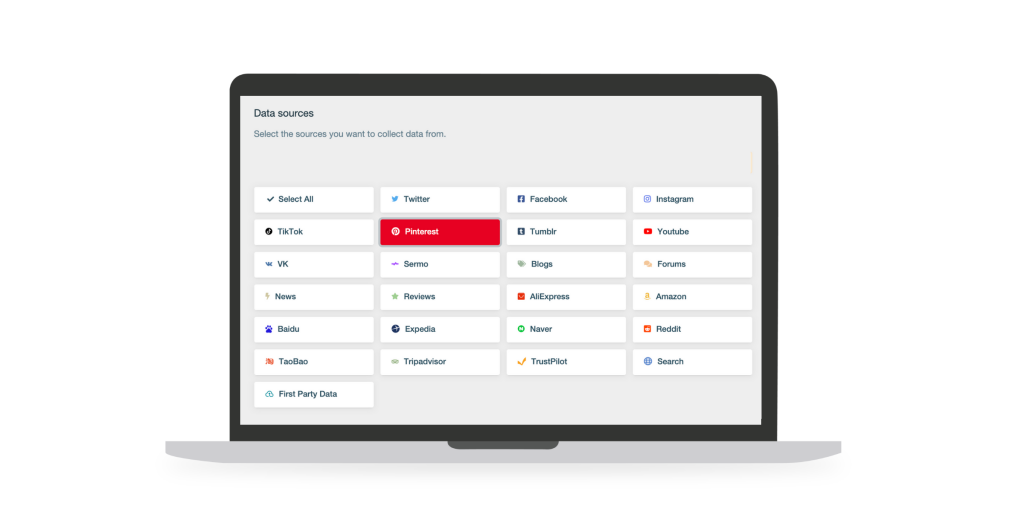 Overall, Pinterest is a treasure trove of forward-looking visual ideas and high-intent content from 450 million monthly active users engaging in a highly exploratory and discovery-focused mood and mindset. 
For some industries, such as home decor, fashion & beauty, travel, wedding planning, recipes and DIY, Pinterest is one of the most active and corners of the web. 
Not available on most other social listening platforms, Pinterest data can help you get a full picture of the conversation you are analyzing, especially when paired with Pulsar's other data sources (which range from TikTok to Reddit to Instagram, Search data, Facebook, Twitter, first-party-data & more). 
Because it's so visual, Pinterest data works like a charm with our Visual AI modules, which allow you to sort through your images, identify the main concepts within them, and unpack the various layers of meaning images acquire in the platform's context.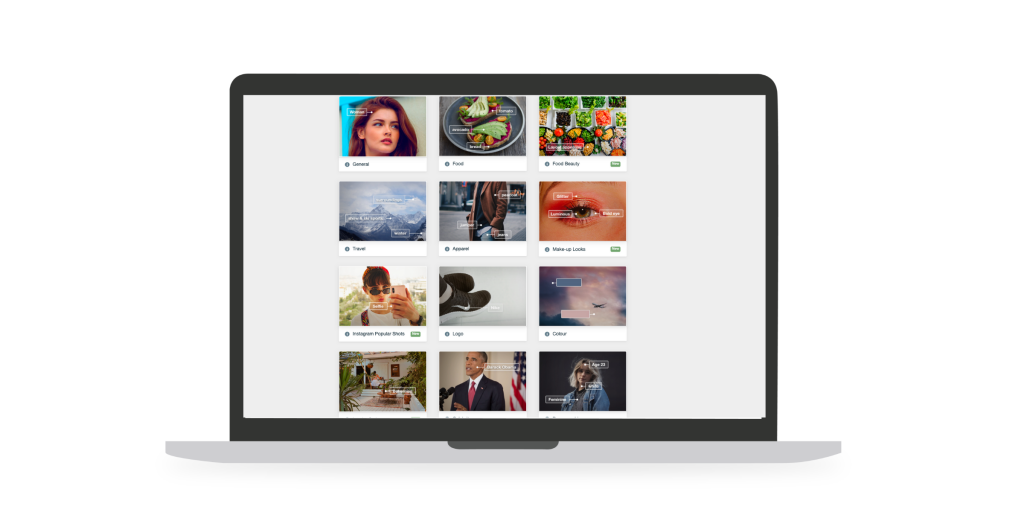 With modules available that stretch from Interior Styles to Food Beauty, Makeup Looks, to Logos and popular shots (e.g. the selfie), let AI do the heavy lifting and auto-tag your images along categories that matter to you.   
If you'd like to see how Pinterest can help you understand a topic or product category, get in touch by filling the form below. 
---