The top 9 Pulsar innovations of 2019 for marketing and insights
In 2019 we buckled down and built. And then built some more. The result? Pulsar users now have access to a set of bleeding-edge goodies 🔥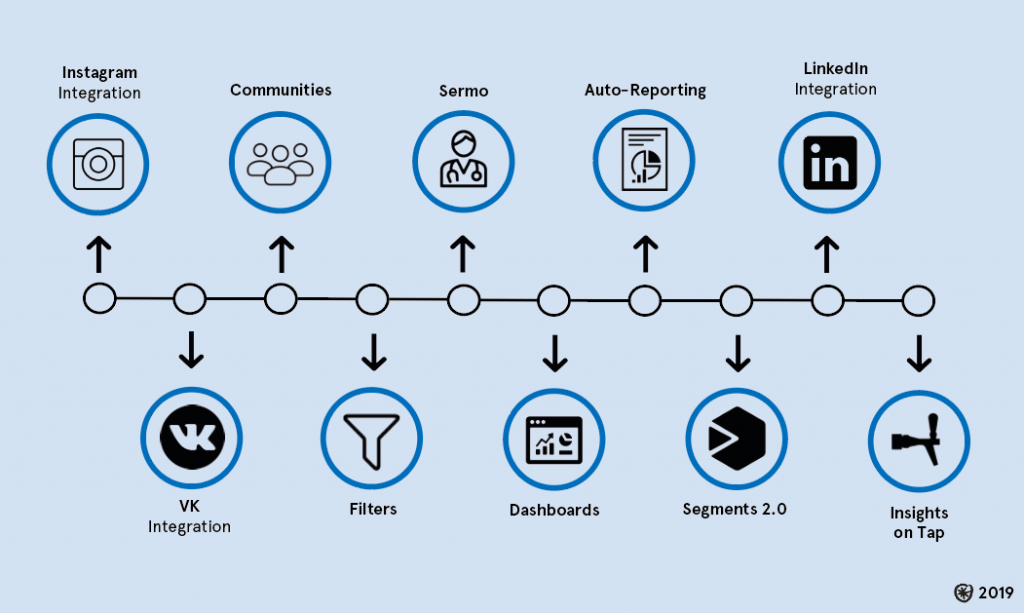 Here's a rundown of the top innovations we pushed out this year 👇 
1. Communities

Different communities talk about the same topic differently. That's why we built the only solution on the market that allows you to: 
track any public topic of conversation
break down your audience into communities of interest
get a demographic & behavior profile for each one
see how each community is talking about the same topic differently
use insights from this analysis to personalize content & influencer strategy. 
2. Monitor your LinkedIn Page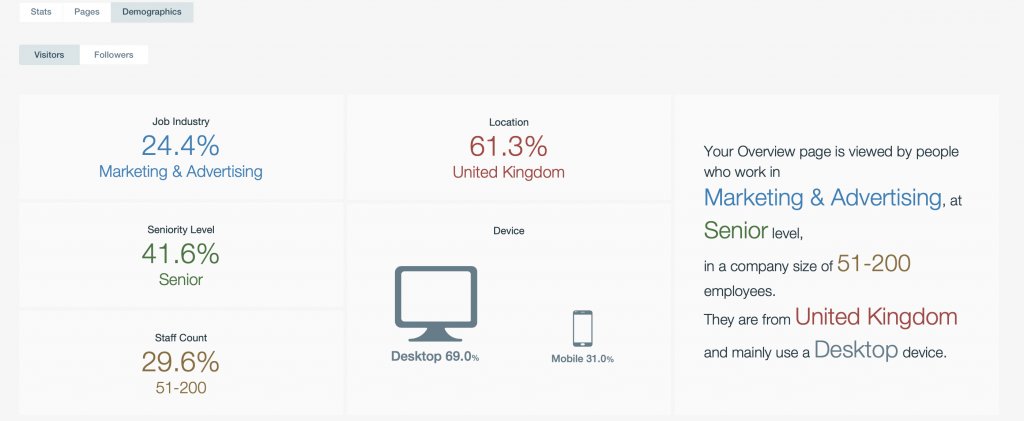 Got a LinkedIn page? We thought so. Plug it into CORE and start tracking your audience and content performance + compare it to your other owned channels like Instagram, Facebook, YouTube, Twitter, Google Analytics 
3. Custom Dashboards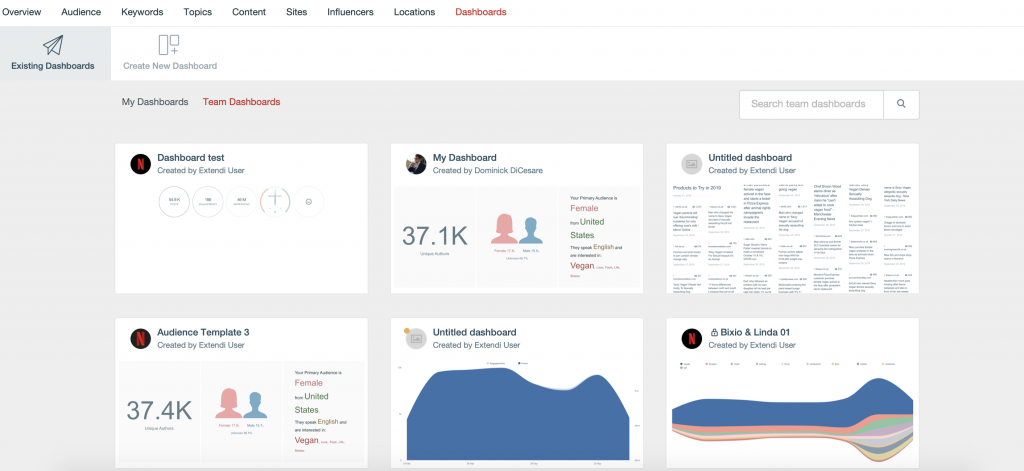 Also a big one. On TRAC, you can now "build your own Pulsar". Every day, land right on the charts that matter the most for your day-to-day work: pick what you want to track from your search, filter it how you want, with flexible dashboard permissions for you & your team 
4. Hashtags & Stories on the 'Gram
Instagram capabilities are back and better than ever, on both TRAC & CORE: track  hashtags on Instagram, build out panels, and monitor the performance of your Instagram stories.
Check 'em out 👉 here  
5. SERMO, the doctors' social network
Doctors talk about health topics differently than the general public: that's why we set up an exclusive partnership to bring data from SERMO –the largest physician social network– straight into Pulsar TRAC
👉 See how we used this integration to track conversation about cancer.
6. Auto-reporting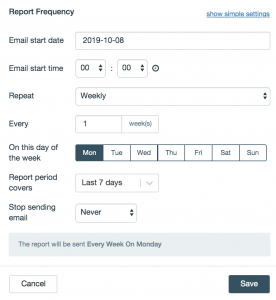 Schedule reports to be emailed out to you & to your team. One-off, or regular. Simple. Pretty damn useful
👉 Learn more about auto-reporting
7. Listen to VK 🇷🇺

Pulsar TRAC understands 185 languages. Then again, not EVERY conversation happens on Twitter, FB, Reddit, Instagram, or forums. That's why you can now analyze posts straight from Russia's largest social network, VK
👉 See how we used VK to explore the impeachment conversation
8. Segments 2.0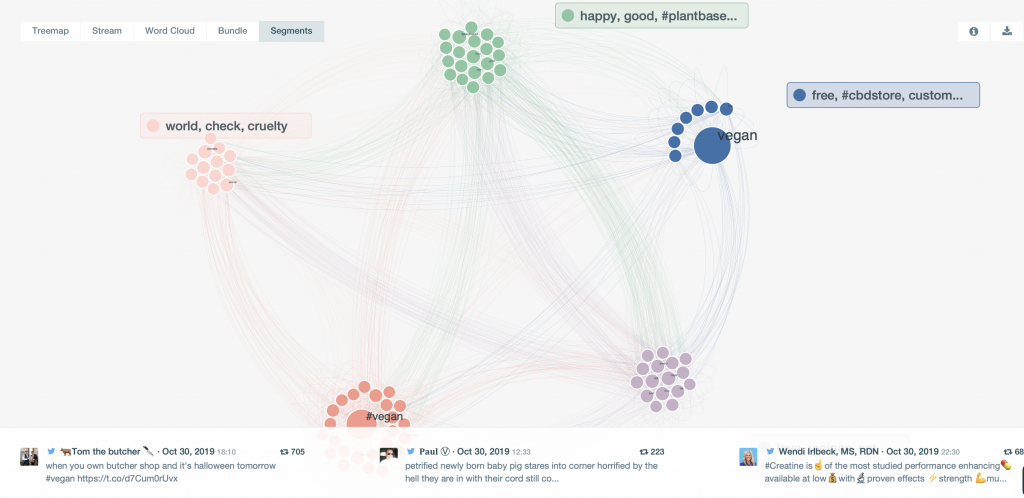 Surface bottom-up insights in any conversation with our new, powerful segments tab, using top-notch AI to cluster posts by similarity 
👉  read more about our new segments functionality
9. New, powerful filtering options
You publish a lot of content on your social accounts. So do the competitors you're tracking on CORE.
Wouldn't it be great to be able to isolate –say– only video posts, or posts mentioning holidays? 
👉 It would, so we built it out for you 
10. Insights On Tap 
Ok, we lied, it was actually 10 😅
Mid-year, we launched a lightweight offering for smaller, quick-turnaround research projects. Fast, inexpensive, insightful. Want in? 👉 email our IOT specialist Richie at [email protected]
And that's a wrap for Pulsar product in 2019.
Want to see those in action?
Let's talk ⤵️ 
[gravityform id="3" title="false" description="true"]