Why healthcare organisations need to invest in social media
In 2012, a team of researchers at the University of Rochester used Twitter data to predict when New Yorkers would catch the flu. It is no surprise that, after collecting and analysing 4.4 million tweets, the team were able to predict when people in New York City were able to fall ill, with 90% accuracy.
The healthcare conversation has dramatically changed in the past decades: more and more people are turning online to share information relating to their health. In 2015, an estimated 90% of the health discussion took place on popular social networks, with
patients almost systematically seeking medical advice on search engines and popular health sites.
This trend represents tremendous opportunities for agencies and companies in the health sector, whether it be to better communicate with patients, improve brand positioning, feed into product development, or identify and predict unmet patient needs.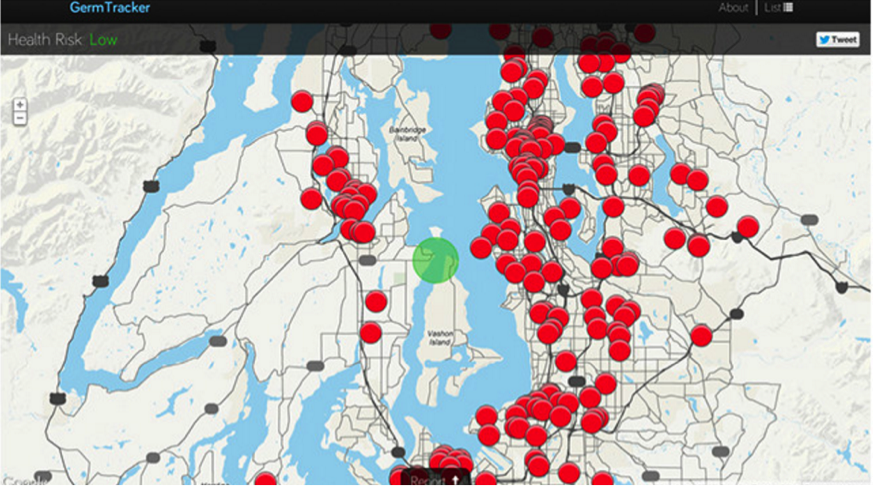 The health sector has been
relatively slow
to make use of the advantages offered by social media. In recent years, though, more and more health organisations - and particularly caregivers - have turned online to monitor and improve their services. One obvious way an increased social media presence can benefit health organisations is through adopting owned channels to connect with patients. A good example is the United States' top pediatric centre, Children's Boston Hospital. The hospital regularly updates its own social channels to share valuable patient stories, and also maintains a blog, 'Thriving', where doctors and physicians regularly talk about issues that are relevant to the hospital's patients. This allows the Hospital to demonstrate its focus on patients, as well as educate families on important health issues that are relevant to their children.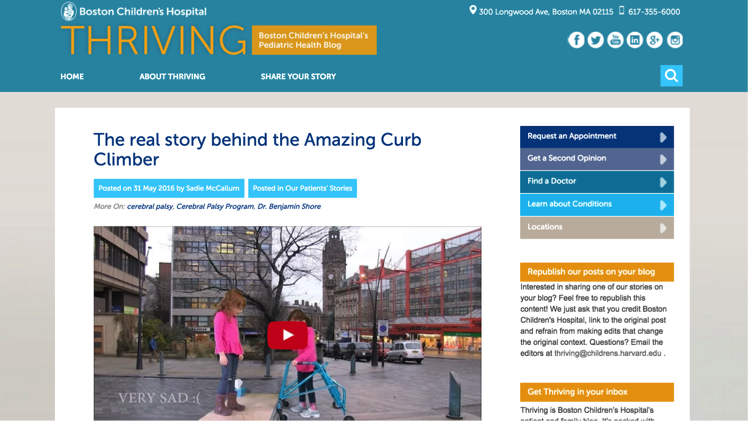 Another key opportunity offered by social media is the ability to develop, monitor, and learn from online communities. With patients now sharing information related to their health online, social networks have also become a space for facilitating discussions between a variety of stakeholders, sharing preventive information, as well as developing valuable support networks for patients. In England, the NHS launched the social network
'How are you?
back in 2012 to leverage the sharing aspect of online communities. A secure network available via a smartphone app, 'How are you?' connects patients with providers, information services, family, and friends. The network then tracks patient care updates, and uses that information to notify relevant stakeholders when a patient is in need of extra care. This allows for improving the effectiveness of health care services, and collecting valuable insights into patient care journeys.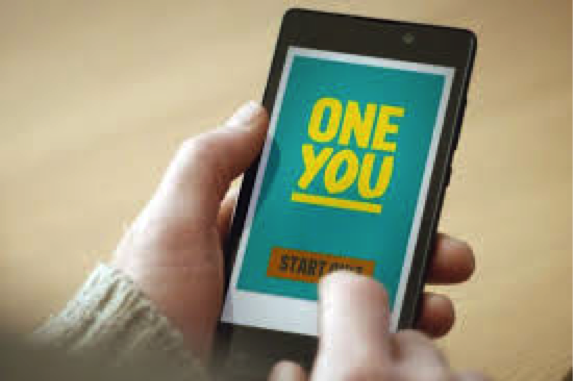 'How are you?' demonstrates the value in connecting the variety of stakeholders that have now moved online to share health-related information. But perhaps one of the most immediate and valuable uses that social media has to offer is it being a research tool. With patients now widely sharing their experiences on popular networks, collecting and analysing the wealth of information generated in these discussions can provide unprecedented insights into what people think about specific treatments and diseases; what their experiences are; and what unmet needs patients may have.
In March 2014, we worked together with the Department of Health to map the online discussion during the Ebola outbreak. With our audience intelligence tool Pulsar, we were able to track the Ebola discussion across all popular networks in the UK. This 24/7 tracking system could then be used to report of any significant changes in the public discussion using an automated alerting system, allowing the Department of Health to respond to concerns immediately, and avoid public crisis. In this case, social media data could help direct and streamline communication and PR.
Data mining and analysis can also help uncover experiences with newly or under-diagnosed diseases. In April this year, we collected real-time and historical mentions of Peripheral Arterial Disease across all social networks in 5 different markets. With this wealth of data, we were able to understand who talks about the disease, and if so, what experiences these people currently have with PAD diagnosis and treatments, uncovering specific pain points in the journeys of patients affected by PAD.
In an industry traditionally viewed with distrust and skepticism, social media adoption has shifted the patient-provider relationship / patient communication paradigm, to a stage where patients proactively take part in the healthcare conversation. This widespread information hasn't always been proactively used by organisations, but social data mining provides a valuable tool to bridge that gap, whether it'd be part of a crisis communication plan, or to uncover gaps and inefficiencies in current care treatments. Pulsar is invested in healthcare and aims to help brands and agencies in the public sector and the pharmaceutical and healthcare industries. We've launched 
Pulsar Health
 for this purpose – if you'd like to find out more, please get in touch: 
[email protected]
.