Where are the women? Pulsar & HERE tackle gender differences through research
In the world of navigational apps, there is a lot to choose from. Location services company HERE noticed that a lot more men than women were using their navigational app HERE WeGo. This was interesting: HERE wasn't targeting men more than women, and surely women use navigational apps all the time. So what was going on – and what could they start doing about it?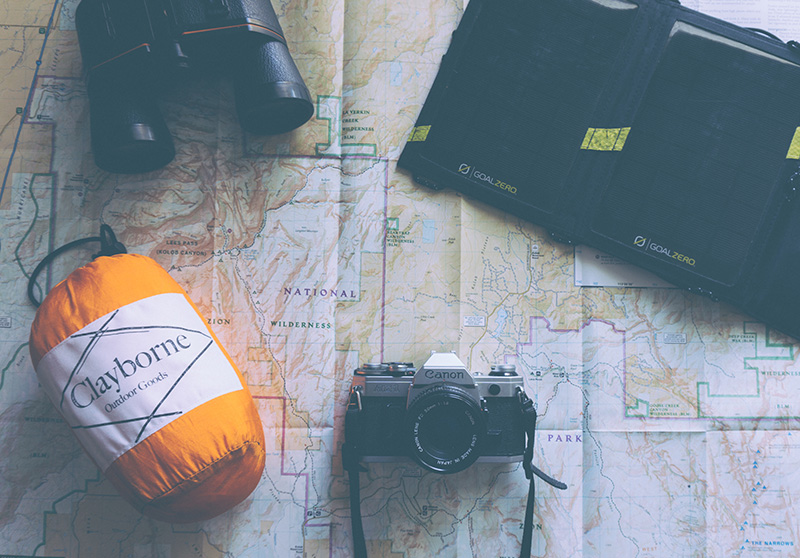 HERE came to Pulsar and its research arm FACE to dig into the problem. Anja Niehof, Head of Consumer & Customer Insights and Marketing Intelligence at HERE, mentions: "Initially we looked at internal research that we already had done, but the research wasn't in-depth enough and didn't give us the answers we were looking for. We wanted to avoid looking for stereotypical responses, but look at behavioural habits instead. This is why we teamed up with Pulsar & FACE."
The Pulsar & FACE research teams then did something quite unusual (by traditional market research standards at least): instead of going straight in with small scale qualitative methods to explore behaviours around HERE's navigational app, they started off with vast amounts of social media data. Using Twitter demographic metadata, they were able to segment the dataset into male and female navigation conversations and start to understand where the genders might differ in navigational behaviours and needs. From these mass scale patterns, the team could then formulate hypotheses about gender difference to address and deepen using focus groups. By doing so, they were able to look much wider than just the HERE navigational app, and truly understand what the company could do to produce an app that appealed to all.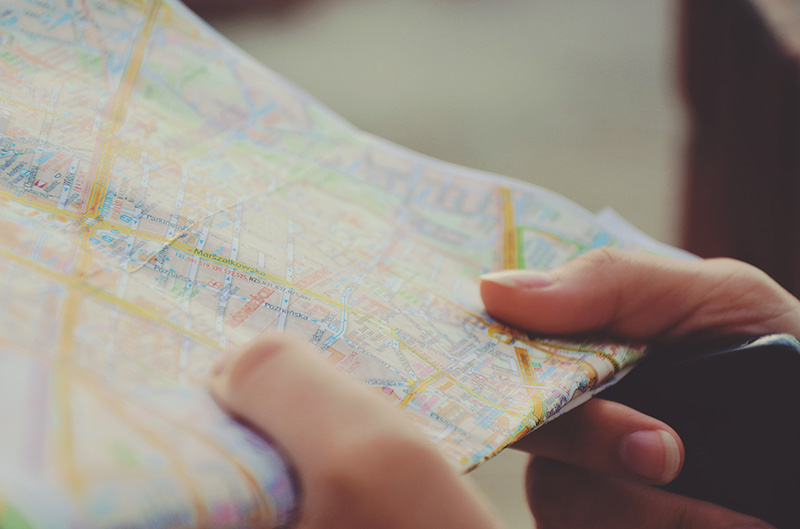 Where social media is most commonly used for use cases such as brand tracking, campaign measurement and content improvements, the research team has shown that social media can also be a very powerful tool in product development & innovation.
Pulsar social media specialist Jess Owens says, "This project really broke new ground in terms of the insight we found we were able gain from social media data. At the outset I was unsure whether we would get much granularity on navigation behaviours – would people talk about them much in social? And I cautioned that gender differences would not necessarily be substantial enough to show up amid the noise of individual variation. But, working with Riki from a qualitative point of view, we found we were able to infer so much richness about user needs and experience. It really opens new horizons for work we'll be able to do in this space in future."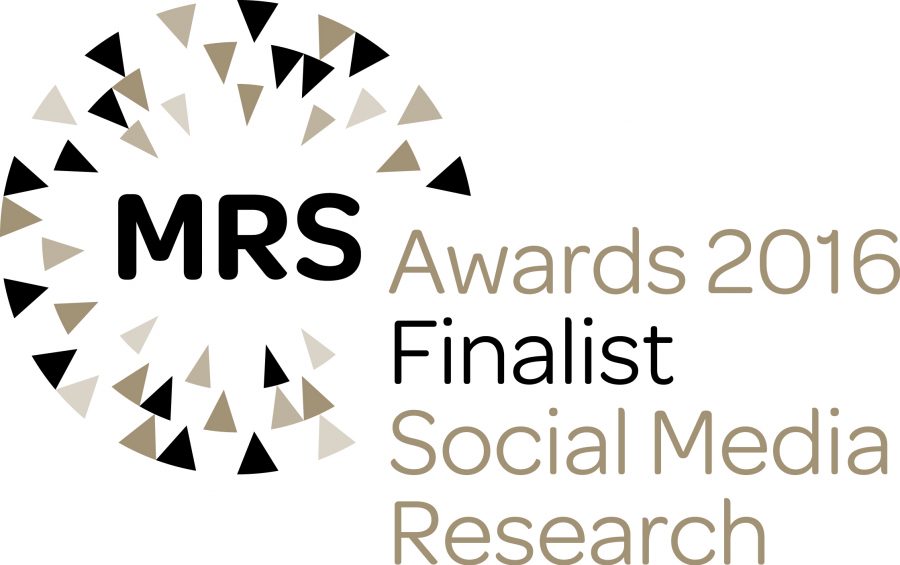 Anja adds: "I really appreciated working with Pulsar & FACE as partners – we wanted to work with somebody on the same level so we can have an open discussion and go for the same goal; it's not helpful for us to simply have an agency that follows requests. If you're going into new areas and breaking ground, avoiding traditional research methods like we did, you need somebody on your side that you can have discussions with, and that's something that really made the project work."
Pulsar's work with HERE has been nominated for an MRS Award in the Social Media category, sponsored by Twitter. The ceremony will be held on 5 December in London.
The full case study discussing the project from brief to outcome as well as a model for using social media like this for future projects is downloadable for free – click on the button below to go to our resources page:

Interesting in hearing how our research team can help you with your brief? We'd love to hear from you. Drop us a line on [email protected] and we'll get back in touch.