Webinar: how are the top 20 pharma companies using social media?
Over the past decade, the rise of social media has caused a huge shift in the way businesses interact with customers. Pharma, often thought of as a guarded industry when it comes to social, is upping its game and using social to reach a wide audience including patients and healthcare professionals.
Pulsar and Ogilvy Healthworld have recently released The Social Check-Up, a report looking at how pharma are using social media and how the top 20 companies rank in their use of social media. This Thursday 3 November,  you can join us for a webinar:
Join the webinar
Sign up here for APAC, November 3rd 3PM HKT
Sign up here for EMEA & Americas, November 3rd 4PM GMT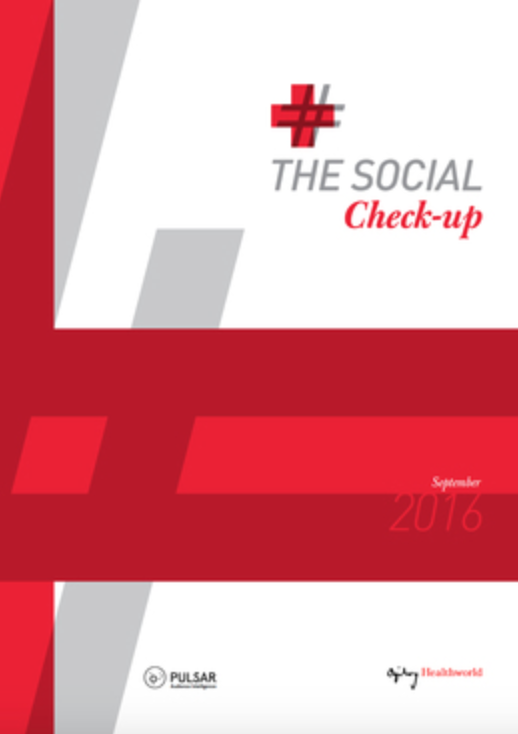 The webinar will cover key highlights from The Social Check-up:
• How are the top 20 pharma companies using social media?
• How does pharma address the balance between created and curated content?
• What forms of content are proving most popular with pharma audiences?
• How engaging is the content published by pharma companies?
• What does the future hold for pharma and social media?
Who is it for? 
People working in or with clients in the pharma and healthcare sector, or who have a general interest in social media and pharma and healthcare.
Take 10 seconds to register now!
Would you like more information on Pulsar and what it can do for you? Please get in touch: [email protected]