Brand Dig: Recent social adventures with Burberry, Adidas & House of Fraser
Brand Dig, the weekly blog series by Senior Research Executive over at Face, Harry Symington, shares the most exciting brand ideas and campaigns happening right now. In this kick off, we've found three brands who recently won – and failed – at engaging their audiences through social media.
Burberry sent shockwaves through the fashion industry last week with their runway to high street bombshell. At the other end of the fashion-spectrum, Adidas are on-point with their collection of self-destructing images. And, in the land of high street House of Fraser failed to 'strike a pose' :( after their emojical outburst failed, turning Twittersphere into the tears of joy emoji.
Whether it's a brand win or fail, these retailers know where to find their audiences – and that's on social media.
How Burberry is reacting to the live-streamed runway

The seasonal timeline of fashion shows feels outdated. Whether it's live streaming, or Instagramming, fashion brands create lots of energy around the runway. But they immediately ask consumers to forget about the collections because they won't be available in stores for another five or six months.
Responding to the new digital paradigm, from September 2016 Burberry will combine men's and women's lines into one collection, to be shown at two annual shows. The collections will then be immediately available online and in-store.
New line debuts were once private, exclusive events seen only by those who worked with or wore the collections — store buyers, fashion editors, top clients, the odd celebrity. But today shows are broadcast in real-time through Instagram, Twitter and Snapchat. Although 'just' 100,000 people actually attended New York Fashion Week in 2015, 2.6 million live streamed the shows – with brands like Ralph Lauren and Tommy Hilfiger racing to set up their own channels on Periscope.
Fashion shows have become a way to communicate to the media and Burberry is one of the first to recognise this by turning its runway shows into consumer-facing events. Ambika Zutshi, CEO of Fashionbi, a data and insights firm about fashion and luxury industry said: "This really means death for the traditional fashion weeks and the organizations managing it, if they stay rigid". If inaccessibility is no longer equated to luxury, will fashion brands still be able to draw on traditional aspirational currency?
How Adidas is making Snapchat work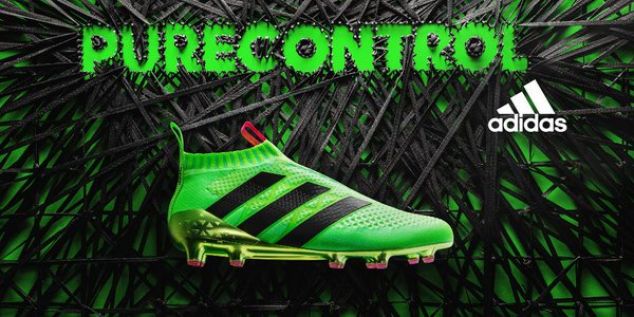 Snapchat claims to hold digital marketing's hottest real estate. However, brands and marketers are still confused by how to engage consumers on the platform. Although one brand leading from the front is Adidas, who use Snapchat as its go-to outlet for behind scenes broadcasts into the world of football.
Recognising that there's a growing number of people telling their life stories through images – whether it's pictures, videos or emoji – Adidas is showing Snapchat users what it's like to be a football insider and hang out with the world's top players in real time. The brand is pulling back the curtains and showing their way of thinking in a very raw and real way.
Snapchat users are notoriously protective of the purity of the platform, so how is Adidas ensuring its content doesn't annoy users – or worse, get ignored? By using the platform's proprietary location-based graphics and lenses, Adidas augments its selfies with animations that allow it to blend in with user content. It's behaving exactly like the consumers it's targeting, meaning the brand can integrate itself in a meaningful and nonintrusive way.
Aside from the 100 million users on the platform, Snapchat's appeal lies in the type of people using it – which skew to a younger demographic. Topher Burns, group director, distribution strategy at Deep Focus says: "Snapchat's major advantage is that it's entirely rooted in the user behaviour and values of a digitally native demographic, not in those of a demo who started using social media in college,". If Snapchat's demographic lies in young Millennials, how can the platform engage with other generations to ensure it maintains its current buzz with brands?
Why House of Fraser's emoji experiment flopped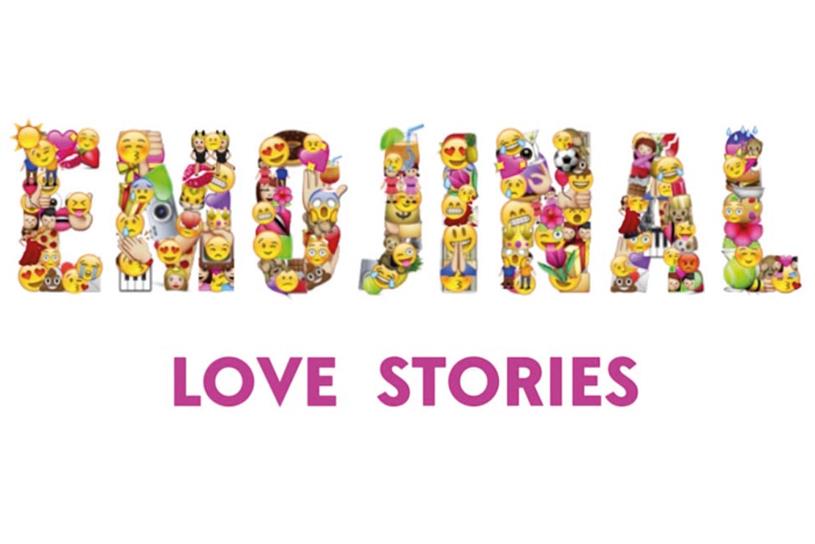 It was certainly a seminal moment when Oxford Dictionaries declared the "tears of joy" emoji as the word of 2015 – not least because it reflects the importance of visual imagery in today's culture. So why then did House of Fraser's #Emojinal Twitter campaign fail to resonate with consumers?
Looking to take a fun approach to Valentine's Day, the department store retailer kicked off the campaign by tweeting a series of cryptic, emoji-filled messages. One image shows a peach emoji in place of Kim Kardashian's bum with the bizarre caption "practice what you peach @KanyeWest!". Another features Leonardo DiCaprio playing an emoji horn and an endorsement of his new movie – "Leo's not tooting his own horn or anything, but @RevenantMovie deserves an Oscar!"
Yet the series of emoji-filled photoshops fell flat with House of Fraser's followers, with some even asking if the account had been hacked. But the brand's change in tone is what surprised people the most. "#Emojinal is a masterclass on how to ruin a century-old upscale brand with one terrible social media campaign," tweeted one follower. Even ASOS chimed in with, "U OK hun, @houseoffraser?".
As part of a strategy to reach a younger audience, the campaign was a code made up of a sequence of emojis symbolising a romantic comedy. Once users cracked the code they would be entitled to 10% discount to spend online. There's no doubt that House of Fraser should be on social, but does the 167 year old brand need to communicate through emojis to attract younger customers?
Want to gain deep insights into your audience through the use of social data? Send us an email: [email protected].