New on Pulsar: Audience Search just got three times more powerful
Since we launched Pulsar, Audience Search has been one of the reasons smart marketers have been working with us.
Compared to traditional keyword trackers, Audience Search gives you the ability to listen to a specific audience first (e.g. 'mums in the US', smart 'tech journalists in the UK'), which gives you invaluable context to understand what you're listening to.
We call them 'Social Panels' and to make this feature even more powerful we're now adding three new ways to help you build better panels when you create an Audience Search:
CSV upload – upload a CSV of Twitter handles into Pulsar;
Twitter lists – copy-paste a Twitter list URL into Pulsar and then track the handles in that list;
Topic to Audience search – create an Audience Search based on the unique Twitter users of a Saved Filter or an existing Topic Search.
Let's start from the first new method: CSV upload. This was a recurring request as previously you had to input Twitter handles into Pulsar manually. Now you can simply upload a file and Pulsar does the rest for you.
Since their launch, Twitter Lists have been a powerful way to organise Twitter users and many marketers already use lists to segment their audiences. The advantage of using lists on Twitter is that you do not have to be following the people you add to a list, therefore keeping your news feed and your audience groups clearly separated. As a marketer you can create lists around any type of criteria: a segment of Twitter users who are into #cleaneating, news editors who have a strong following, or perhaps users who are engaging with your competitors a lot. And you don't necessarily have to create a list yourself because the good news is that there are millions of lists already publicly available and ready for you to use in Pulsar.
As a Pulsar user you can now simply upload an entire existing list straight from Twitter by copy-pasting the URL. Pulsar will then randomly sample the list and create a panel of up to 1000 handles. This will improve the workflow between Twitter and Pulsar and speed up your analysis and reporting.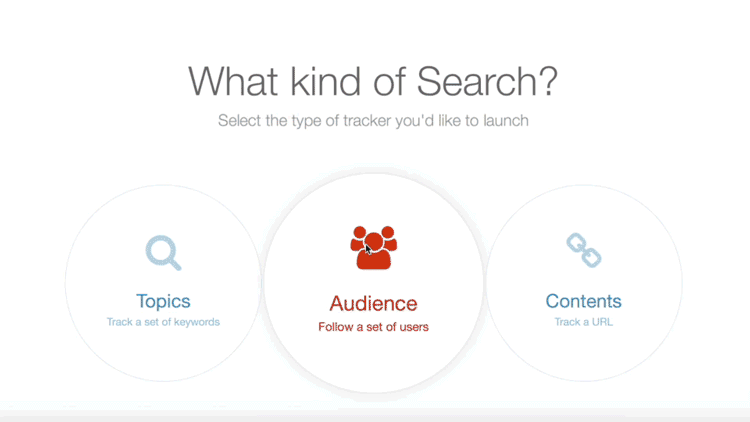 Finally, Topic to Audience Search is the third new method that makes it easier to create Social Panels. This is particularly useful when you don't know what your audience looks like and you want to define it based on a specific behavior or an opinion.
For example, you might want to create an audience of people who are pro #brexit and another audience of people who are against #brexit. In this case you would create a Topic Search tracking positive mentions of #brexit and one tracking negative mentions.
The new functionality would then allow you to export the Twitter handles of the users involved in both conversations and use them to create two Social Panels to track in two Audience Searches.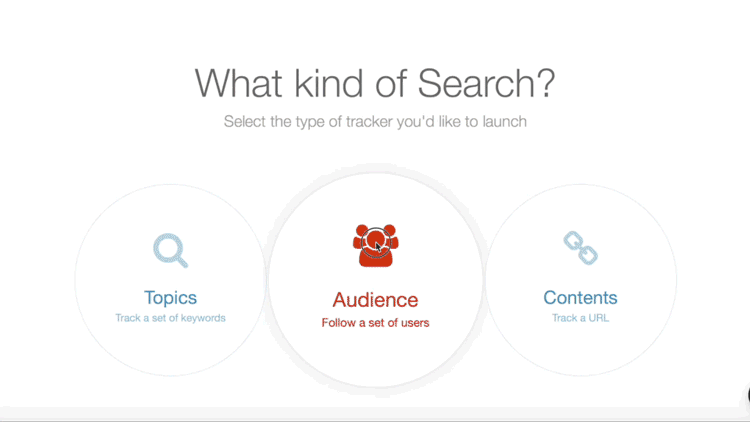 These new tools make creating audiences that bit easier, giving you more power, resulting in better actionable insight.
If you're already using Pulsar and have questions about Audience Search, please contact your account manager or email: [email protected].
Not yet a user but interested in a demo? Email [email protected] or call us on 020 7874 6577.