Don't miss Pulsar's workshop at ESOMAR's Seattle Bootcamp
With extensive experience in social data and market research, Pulsar team members Jess Owens and Rob Parkin are bringing their expertise to a practical workshop as part of ESOMAR's new market research training event in Seattle in January 2017.
Social Media Data for Insights will introduce attendees to methodological frameworks for Big Data and Social Media Research as well as providing an overview of key tools, the data that can be accessed and the nuances of Pulsar's methods.
The workshop will explore four research approaches to social data, explaining each technique with specific case studies and, in three instances, exercises to put those techniques into practice. The specific categories include topic tracking, audience mapping and segmentation, content diffusion and integrated tracking.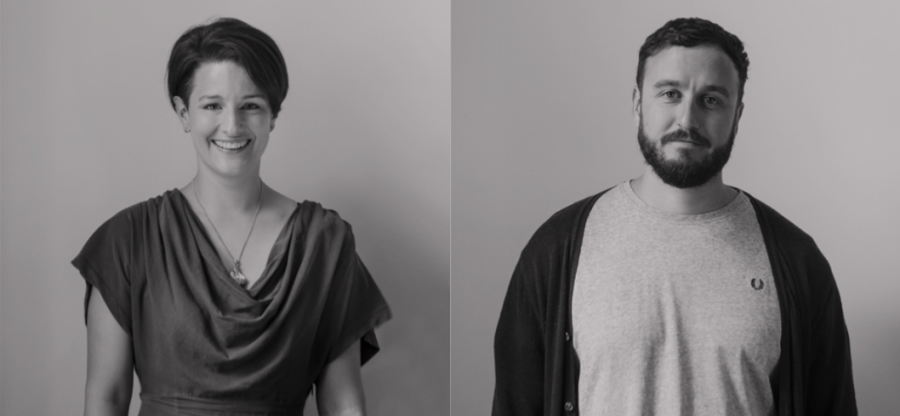 ESOMAR's inaugural Bootcamp is a two-day event aimed at teaching industry professionals how to make the most of their research. Each workshop runs for 3.5 hours and has a specific focus within a larger topic, designed to provide in-depth insight in a practical setting.
Other workshops during the event include: What Do Your Clients Want? Which clarifies internal and external stakeholders' business needs; Wake Me Up When the Data Is Over, which details storytelling techniques for research; and Data Visualisation: Moving from Insights to Impact, which looks at how to maximize the impact of research results through best practice.
With close to 5,000 members in 130 countries, ESOMAR is an international organisation aimed at encouraging, advancing and elevating market research through on-going dialogues, conferences and programmes.
ESOMAR Bootcamp runs from January 23-24 2017 in Seattle. For more information and to reserve your seat, visit esomar.org.
Curious about how you can use social data to help drive your business? We'd love to talk to you. Drop us a line on [email protected] and we'll get back in touch.